[ad_1]

A rumor circulating in Russia claims that the Armed Forces of Ukraine (UAF) is offering cash incentives for each Russian military personnel killed in the war, according to Ukrainian authorities.
In a report published on Facebook on Wednesday, the UAF General Staff said the rumor, which is spreading across Russian territory, claims the monetary reward for the "elimination" of Russian servicemen ranges from $700 to $1,000. The UAF General Staff, however, called it "fake information" aimed at "discrediting the military-political leadership of Ukraine."
"Fake information aimed at discrediting the military-political leadership of Ukraine is being spread on the territory of the Russian Federation, namely, alleged evidence of the appointment of a monetary reward for the elimination of servicemen of the armed forces of the Russian Federation from 700 to 1 thousand US dollars is provided," it wrote in the post.
Currently, the war in Ukraine is in its tenth month. As of Thursday, the Russian military death toll hit 93,080, including 340 deaths reported over the past day, as per estimates from the Ministry of Defense of Ukraine.
Russia's military death toll may still continue to increase after President Vladimir Putin on Wednesday warned that the war is "going to take a while," adding that Moscow will continue to fight by "all available means at our disposal."
In addition to the Russian soldiers who died in combat, some of Moscow's troops were also killed by their own forces after deserting the war. Between Nov. 30 and Dec. 5, for instance, 21 deserters who had been recruited by the Russian army from penal colonies were eliminated after they were discovered hiding in the Verkhnyotoretsky district of the Donetsk oblast.
In early November, a viral video titled The Hammer of Revenge showed a man who identified himself as 55-year-old Yevgenny Nuzhin being struck with a sledgehammer twice in the head, reportedly by a Wagner group mercenary. Nuzhin's execution came after he chose to fight against Russia in the war in Ukraine despite being recruited into Moscow's army.
The Wagner Group is believed to have executed nearly 40 prisoners it recruited to fight in the war against Ukraine, according to Olga Romanova, the head of the Moscow-based organization Russia Behind Bars.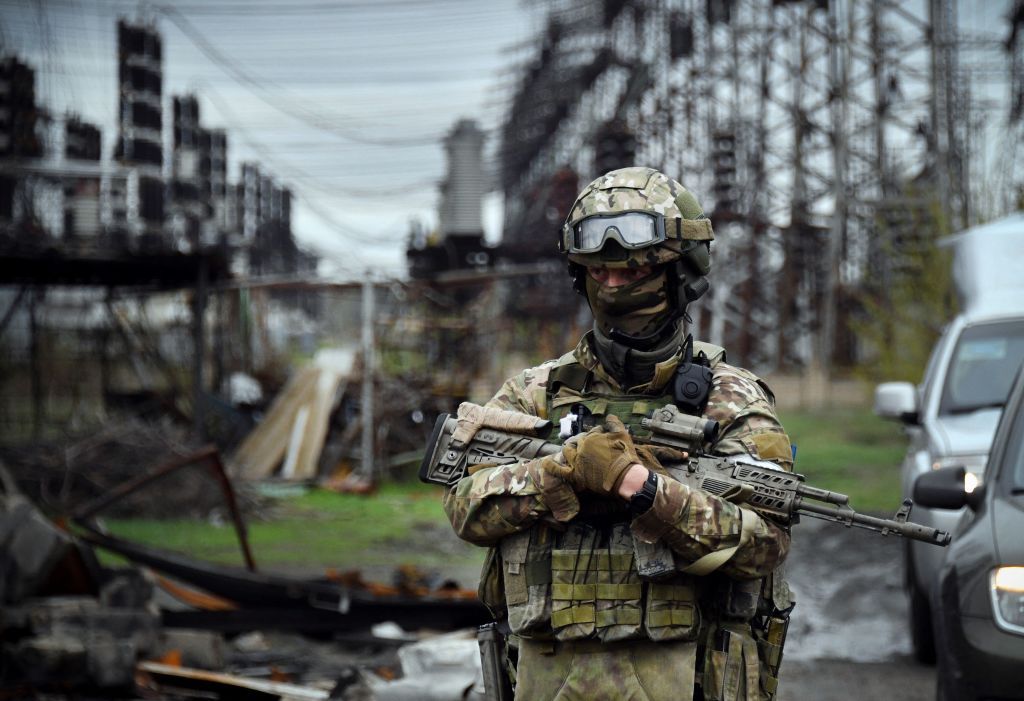 Related Articles


[ad_2]

Source link