[ad_1]

The Russian army has enrolled a journalist as a military "volunteer" despite not having his consent, according to a report.
Vasiliy Krestyaninov, a photojournalist for The Associated Press and independent online newspaper The Insider, said he received a notification on Oct. 11 that he had been enrolled in the Russian army as a volunteer to join the war in Ukraine.
"My Gosuslugi account is linked to my Russian e-mail, which I hardly use. I got a notification that I was enrolled in the Russian terrorist army – I can't call it any other way. I was shocked, I thought it was some kind of joke or mailing list – I receive threats on social networks and on Telegram from time to time," he told The Insider.
Krestyaninov, who was conscripted into the Russian military from 2015 to 2016, said he was enrolled as a volunteer through Gosuslugi, Russia's online government services portal. He added that his account was accessed twice in July, once by a Russian IP address and another by a Yerevan IP address.
"I decided to check: I went to the Gosuslugi website, which I also hardly use, and found that an application was officially registered on my behalf," he added.
Krestyaninov called his enrollment an act of "political persecution" and said the Russian government is using his forced conscription as a way to pressure him.
In November 2021, Krestyaninov emigrated from Russia to Georgia after FSB officers attempted to persuade him to become an informant, at least until the 2024 presidential election. The FSB officers also reportedly threatened to create problems for his relatives working in budgetary institutions should he refuse their offer.
Last month, Krestyaninov was refused entry into Georgia despite having lived in the country for a year. The photojournalist said a border control agent did not ask him any questions but added that the guard "defiantly photographed: his passport and sent the image to his superiors." Krestyaninov said police officers approached him an hour later and urged him to hop on a plane to Yerevan.
His sudden conscription comes weeks after Russian President Vladimir Putin announced a partial mobilization order, calling up 300,000 reservists to bolster Russia's army in Ukraine.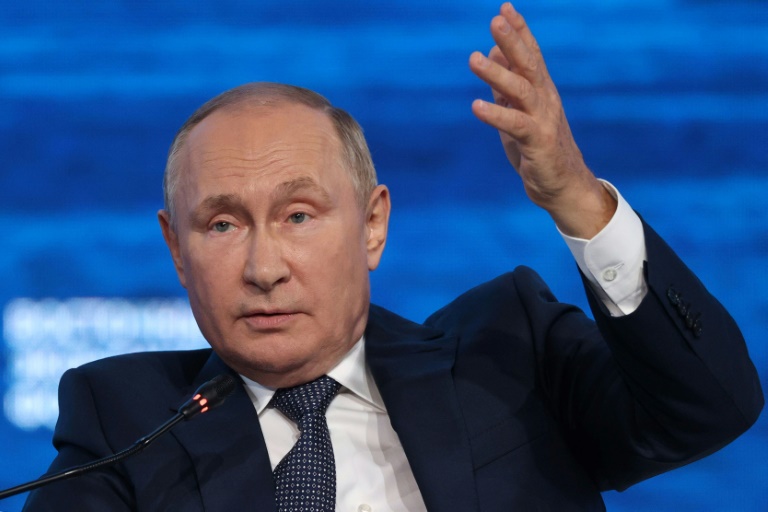 Related Articles


[ad_2]

Source link