[ad_1]

The head of the British Armed Forces said Russian forces are running low on artillery shells, undermining Russia's capability for offensive ground operations.
Admiral Sir Tony Radakin, the United Kingdom's chief of defense staff, revealed during his speech at the Royal United Services Institute (RUSI) think tank that Russia's military supplies are running low as the war in Ukraine stretches into its 10th month.
"So, let me tell [Russian President Vladimir] Putin tonight what his own generals and ministers are probably afraid to say," Radakin said Wednesday, The Guardian reported. "Russia faces a critical shortage of artillery munitions. This means that their ability to conduct successful offensive ground operations is rapidly diminishing."
Radakin said Putin only planned for a 30-day war with Ukraine, and his forces are "morally, conceptually and physically" tired.
The U.K. Armed Forces chief added that the war "will only get worse for Russia," urging Putin to withdraw his troops to save lives, according to Business Insider.
On the other hand, Radakin praised Ukraine's "ingenuity, courage and determination" in the face of the Russian military offensive.
Radakin said that despite Putin's best effort to sow division, the war in Ukraine had led to an "extraordinary coalition of democracies against him."
Russia's lack of military supplies confirmed economists' belief that Western sanctions on the Russian economy are working.
Economists and Russian business executives told The Washington Post that the sanctions imposed by Western countries are already undermining the Russian economy, which affects the production of military equipment.
In October, Putin established a new coordinating council headed by Russian Prime Minister Mikhail Mishustin to provide supplies to the Russian military.
Nikolai Petrov, a senior research fellow for Russia and Eurasia at Chatham House, said that the new coordinating council would pressure businesses to supply the Russian military with essential goods such as food and uniforms.
But despite the bleak assessments about the Russian military, Kyiv has warned that Russia might launch a major ground operation next year.
Ukrainian Defense Minister Oleksii Reznikov said they had gathered evidence showing that Russia is planning a new ground offensive.
Reznikov suggested that new ground attacks could occur in February, when the rest of the 300,000 mobilized Russian troops have completed their training.
Ukrainian Armed Forces commander-in-chief Valerii Zaluzhnyi believes Russia is preparing 200,000 soldiers to seize Kyiv by early next year.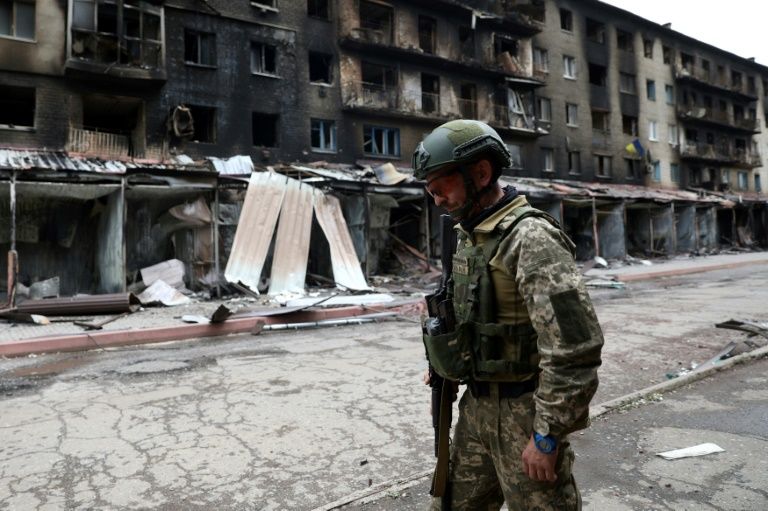 Related Articles


[ad_2]

Source link