[ad_1]

A number of disabled children in Ukraine's partially Russian-occupied Kherson region are being prepared to be forcibly transferred to Russian territory, Ukrainian authorities said.
Around a hundred children with disabilities have been moved out of the Oleshkiv Children's Boarding Home in Dnipryany, the General Staff of the Armed Forces of Ukraine said in a statement.
The facility's children and staff are allegedly being prepared for a forced evacuation to Russia's Moscow region.
Patients of a boarding house for the elderly have also been relocated from the Ukrainian city of Kakhovka, according to the statement.
Russian occupying forces in Kherson are taking measures to artificially create unacceptable living conditions for locals, such as disconnecting electricity and communications, in an attempt to force people to leave the region, the Ukrainian military said.
Russia was previously accused of taking students from Oleshkiv Children's Boarding Home and moving them to a psychiatric hospital in Ukraine's annexed Crimean Peninsula.
"The occupying authorities of the Kherson region continue to violate the UN Convention on the Rights of the Child and the Geneva Convention on the Protection of the Civilian Population in Time of War," Dmytro Lubinets, the commissioner for human rights and ombudsman in Ukraine's parliament, said in a statement.
Lubinets has appealed to law enforcement authorities to record Russia's alleged forced transfer as a crime.
Russia has deported around 6,032 Ukrainian children to its territory as well as to occupied territories in Ukraine, according to Olena Vykhor, the head of secretariat management of the ombudsman.
"Those are Ukraine's children, abducted by Russian soldiers and taken to the territory where neither Ukrainian nor humanitarian laws are applied," Vykhor said in an interview with Ukrainian national broadcaster Suspilne.
Since the start of the invasion of Ukraine in late February, thousands of children have reportedly been transferred to Russia to be adopted and given citizenship.
Russian officials have made it clear that their goal is to replace any childhood attachment to home with a love for Russia.
While Russian law prohibits the adoption of foreign children, Russian President Vladimir Putin signed a decree in May that made it easier for Russia to adopt and give citizenship to Ukrainian children without parental care.
The decree also makes it harder for Ukraine and the children's surviving relatives to win them back.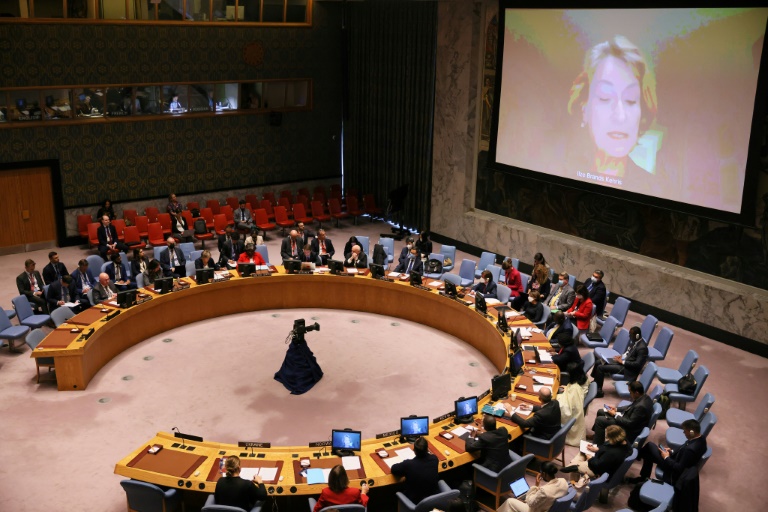 Related Articles


[ad_2]

Source link