[ad_1]

Russia has illegally deported nearly 14,000 Ukrainian children since the war began in February, according to a report.
At least 13,899 Ukrainian children have been illegally deported to Russia throughout the 11-month war. However, only 125 children have been successfully retrieved as of Wednesday, according to The Insider, citing Daria Herasymchuk, Ukraine's commissioner for children's rights and child rehabilitation.
There have been multiple reports of Ukrainian children being "kidnapped" and deported by the Russian army since February last year.
On Jan. 7, 2023, Serhii Haidai, governor of the temporarily-occupied Luhansk region, accused Moscow of kidnapping 300 children from Donbas and sending them to Russia via special transport or air ambulance under the guise of "treatment for serious injuries."
"In autumn, field teams of Russian doctors conducted medical examinations of young men and women in almost every city of the occupied Luhansk Region. In some places, even teachers in schools collected money from children for the opportunity to be examined. Three hundred of them were sent to Moscow hospitals" Gaidai said in a Telegram post, as translated via Google Translate.
"Allegedly, when 'serious injuries' were detected, they were given first aid by the same medical workers who acted on the trip. And then, with the help of special transport or sanitary aviation, the patients were taken to Moscow, where they continued to undergo treatment and rehabilitation," he added.
Gaidai's statement came after Vera Yastrebova, director of the public organization Eastern Human Rights Group, told UNIAN that Russia has allocated funds for the "medical filtration" of 82,000 Ukrainian children.
Yastrebova added that Russian officials have created a special database where they enter falsified data of deported Ukrainian children, making it more difficult for their relatives to find and retrieve them.
In December 2022, the Associated Press reported that at least 1,000 Ukrainian children have been seized by Russian forces during the occupation of Kherson Oblast. Their whereabouts are still unknown.
Apart from the deportation of children, the Russian army has also killed 433 children and wounded 827 others as of Jan. 16, according to estimates from the Office of the UN High Commissioner for Human Rights (OHCHR).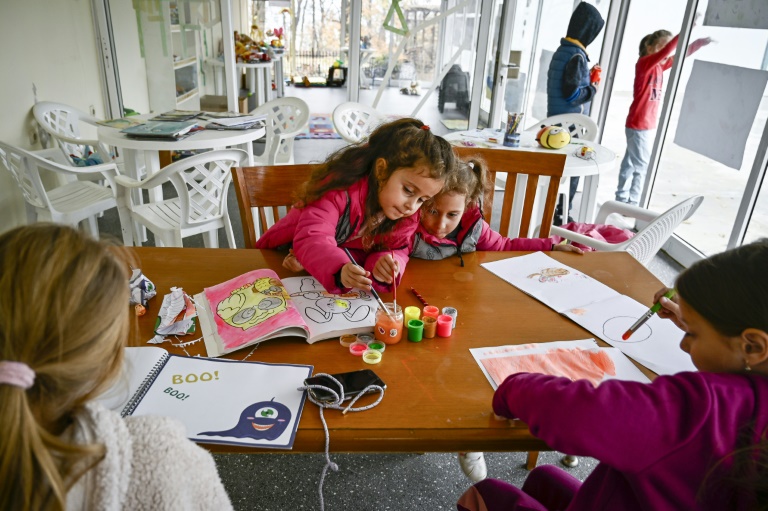 Related Articles


[ad_2]

Source link