[ad_1]

Ukrainian President Volodymyr Zelensky on Tuesday warned that Russia is gathering its forces in preparation for another escalation in the war.
In a daily speech, Zelensky said the "free world" is equipped with all the tools needed "to stop Russian aggression and bring the terrorist state to a historic defeat." The Ukrainian president did not elaborate on where Moscow is gathering its forces or when the escalation would occur.
"The free world has everything necessary to stop Russian aggression and bring the terrorist state to a historic defeat. And it is important not only for us. It is important for global democracy, for all those who value freedom. It is even more important now, when Russia is gathering forces for another escalation," he said.
"Together with our partners, we must do – and we are doing! – everything to make it clear to Russia's masters that no escalation will help them. The defeat of the Russian aggression must remain unalterable, no matter who and what Russia tries to throw into the battle."
Zelensky is not the first Ukrainian official to warn of a possible new offensive by Russian forces. Last week, Andrii Cherniak, a representative from the Main Intelligence Directorate of the Ukrainian Ministry of Defense, warned that Russia will carry out new offensives on the front, adding that Moscow is not planning to end the war soon.
"According to the assessments of the military intelligence of Ukraine, the Russians will try to continue offensive actions next year and in the future. In none of the directions did they succeed in achieving their goal. They understand that they will lose, but they do not plan to end the war," Chernyak said, as per translation via Google Translate.
In December, Ukraine's Defense Minister Oleksii Reznikov told The Guardian that a new Russian offensive could happen by February after half of the soldiers it conscripted during last year's partial mobilization finish their training.
The reporting comes as Russia's military death toll in Ukraine continues to rise. Estimates from the Ministry of Defense of Ukraine on Tuesday put Moscow's death toll at 112,470, including 710 deaths reported over the past day.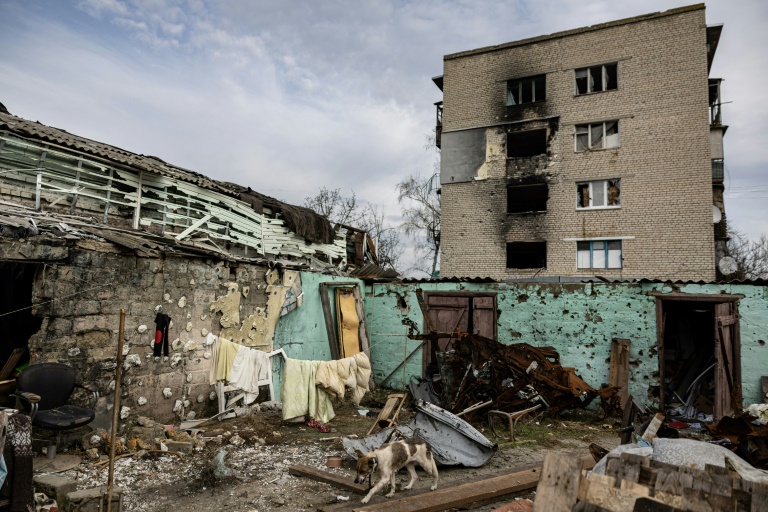 Related Articles


[ad_2]

Source link