[ad_1]

The Russian army is using "mobile crematoriums" to dispose of the corpses of its dead soldiers amid Moscow's mounting losses in the war, according to Ukrainian intelligence.
In a Telegram post on Thursday, Deputy Defense Minister of Ukraine Hanna Malyar said at least five mobile crematoriums are following behind the Russian army's frontline positions.
"According to the Main Directorate of Intelligence of the Ministry of Defense (GUR of the Ministry of Defense): given the catastrophic situation that has developed, the enemy is actively using mobile crematoriums," she wrote. "In particular, in the rear of the advanced positions of the occupiers, the constant movement of about five such crematoria is noted."
Malyar further noted that the Russian army does not identify or account for the bodies of dead comrades burned in the crematorium as part of an effort to hide Moscow's death toll in the war in Ukraine. Additionally, the families of the soldiers who were killed in combat are being deprived of the compensation they were promised upon conscription.
"Cremations take place without any identification and accounting of the bodies of the dead occupants. In this way, the Russian command hides the huge losses of personnel and continues to apply the traditional Russian practice of depriving the families of the dead of the benefits and compensation advertised by Russian propaganda," Malyar added.
This is not the first time the Russian army has been reported to use mobile crematoriums to burn their dead. In February 2022, the British Ministry of Defense released footage of trucks that can "evaporate" dead soldiers, suggesting that the Kremlin might deploy them in the war to hide their losses, as reported by the Telegraph.
In April of last year, Mariupol Mayor Vadym Boychenko accused Russian soldiers of driving around the city with crematoriums to burn the bodies of Ukrainian civilians and cover up alleged war crimes.
Russia launched its full-scale invasion of Ukraine on Feb. 24, 2022. Since then, Moscow has lost a total of 123,860 military personnel, including 780 killed over the past day, according to estimates from the Ministry of Defense of Ukraine.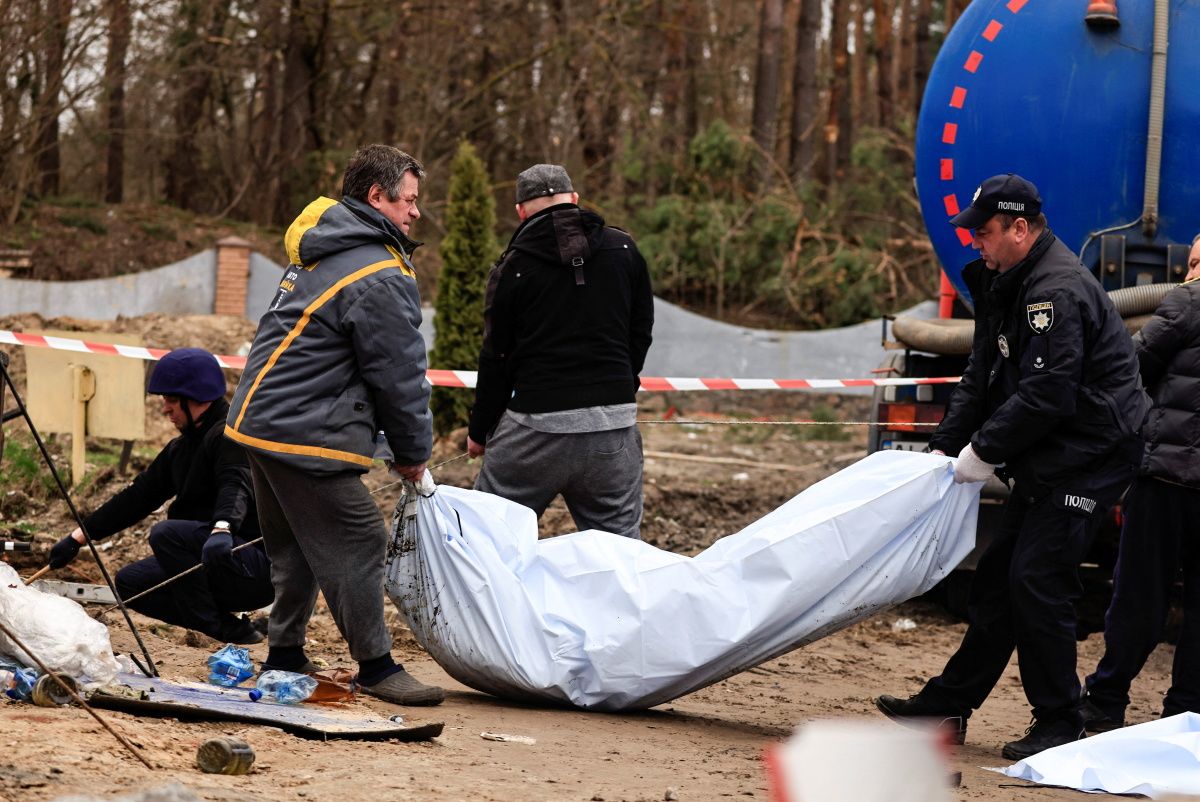 Related Articles


[ad_2]

Source link