[ad_1]

A Russian official in the far-eastern Sakhalin Island is offering residents fresh fish if they allow their men to join the war in Ukraine, according to a report.
Mikhail Shuvalov, the local chief of President Vladimir Putin's ruling party, promised the residents of Sakhalin Island at least 5 kilograms of flounder, pollock and salmon in exchange for sending their men to the war, The Times reported. According to the Ukrainian authorities, 60,800 Russian soldiers have been killed in the war so far.
Shuvalov's initiative is similar to a scheme in the Republic of Tuva where families were given one sheep, coal, 50 kg of flour and two bags of potatoes for each member they sent to the frontlines.
"We take your husband and you get to eat for a few weeks. That's a true indication of poverty officials want everyone to forget," Russian political analyst Anton Barbashin told The Times in an interview, referring to the new recruitment scheme.
Russia's new recruitment tactics come two weeks after Putin announced a partial mobilization of reservists to fight in the war in Ukraine. At the time, the Kremlin said it was only looking into calling up 300,000 reservists with combat experience. However, a secret clause in Putin's mobilization decree allowed Russia's Defense Ministry to draft one million reservists, reported the Novaya Gazeta EU outlet, citing a source in the presidential administration.
The Russia-oriented news site Meduza also reported that the clause allowed 1.2 million people to be conscripted and deployed, citing an unnamed official "close to one of the country's federal ministries."
Russia has already recruited over 200,000 people to join its army. The recruits are being trained across 80 training grounds and six training centers, Russian Defense Minister Sergey Shoigu was quoted as saying by RIA Novosti.
It is unclear when Russia expects to reach its target of calling up 300,000 conscripts to bolster its forces in Ukraine. However, Yahoo News reported that Russia has pushed back its enlistment of 120,000 conscripts by at least a month as the country struggles to equip and train its soldiers before deployment.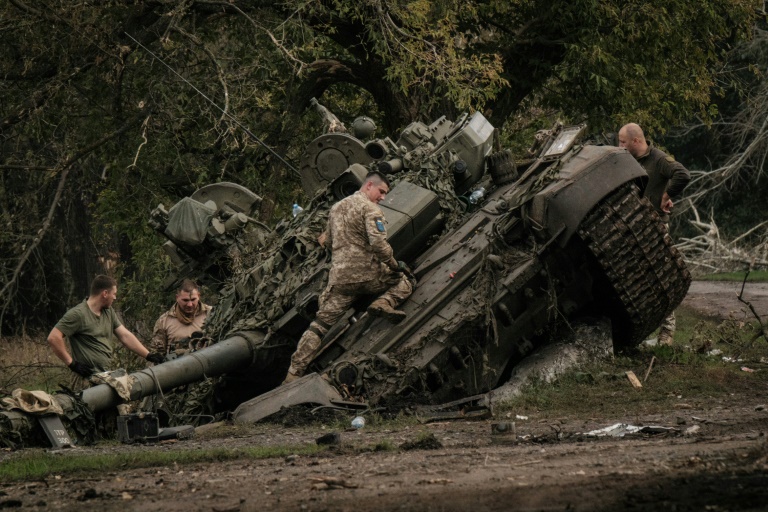 Related Articles


[ad_2]

Source link