[ad_1]

The Russian army has been accused of turning a landfill in the Kherson region into a makeshift pit where it burned the bodies of its dead soldiers, according to a report.
In an interview with The Guardian, Ukrainian residents living near the landfill recalled seeing several Russian open trucks arriving and dumping black bags at the landfill. The bags were then set on fire, filling the air with the stench of burning flesh.
"Every time our army shelled the Russians there, they moved the remains to the landfill and burned them," Iryna, a 40-year-old Kherson resident, told the outlet.
The outlet noted that it could not independently verify the claims about the Russian army's use of the landfill to burn its dead soldiers. However, the outlet noted that several employees at the landfill and other residents living in the town near the site backed up the claims.
"The Russians drove a Kamaz full of rubbish and corpses all together and unloaded," one rubbish collector who requested to remain anonymous told the outlet. "Do you think someone was gonna bury them? They dumped them and then dumped the trash over them, and that's it."
The rubbish collector, however, added that he did not see whether the bodies being dumped in the landfill belonged to soldiers or to civilians.
Several workers at the landfill said the Russian army chose one of the most isolated areas to burn their dead. Additionally, the landfill's employees were not allowed to access the area "for security reasons," according to the report.
In May, the Security Service of Ukraine (SSU) suggested that the Russian army was informally disposing of the bodies of thousands of dead comrades in an effort to cover up its losses in the war in Ukraine. The burned soldiers would then be logged as "missing in action."
The reporting comes as the war in Ukraine is entering its tenth month. The Russian army has so far lost approximately 85,000 military personnel in combat, including 400 who died Tuesday, as per estimates from the Ministry of Defense of Ukraine. The Russian army suffered the biggest losses in the Bakhmutsky and Limansky directions.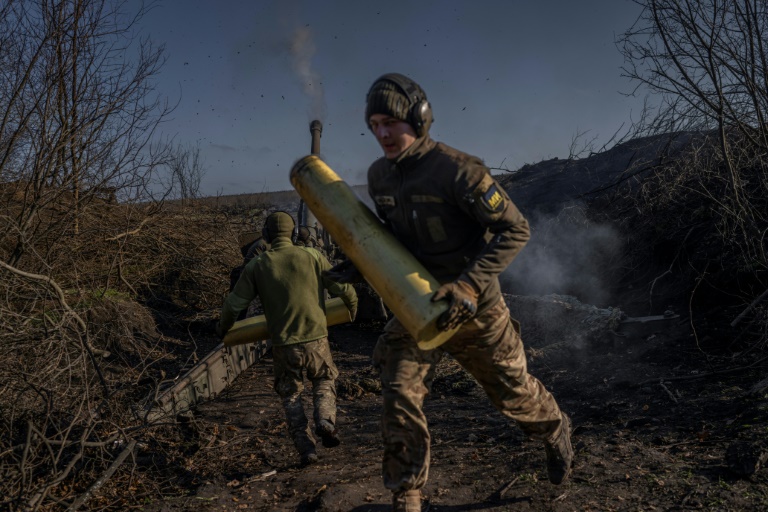 Related Articles


[ad_2]

Source link