[ad_1]

A Ukrainian official has accused the Russian army of using prohibited weapons to target a neighborhood in the city of Kherson.
The Russian army launched the attack on Kherson on the night of Jan. 8, causing widespread fires in neighborhoods across the city. The attack did not result in any civilian casualties or infrastructure destruction, as per a Telegram post by the Head of Kherson Oblast, Yaroslav Yanushevych.
"The Russian invaders attacked the Tavriiskyi neighborhood of the city. Incendiary ammunition was used for the attack," he wrote in the Sunday post. "Fortunately, this Ruscist's attack did not result in civilian casualties or infrastructure destruction."
The use of incendiary weapons is allowed if they are targeting military facilities far from civilian areas. However, it is prohibited to use incendiary weapons near cities, according to the Protocol On Prohibitions Or Restrictions On The Use Of Incendiary Weapons (Protocol III) of the Geneva Conventions.
Incendiary weapons can cause burns or respiratory injuries to people who come into contact with the substance. The injuries caused by incendiary weapons are either fatal or difficult to treat. Incendiary weapons can also cause damage and destruction to a vast area.
Russia has been accused of using multiple prohibited weapons in the war in Ukraine since it launched the full-scale invasion in February.
In the early days of the war, Human Rights Watch and Amnesty International reported that the Russian army is using cluster munitions against Ukrainian targets. Cluster munitions are often used to target multiple targets in a wide area.
In March, the U.K. Ministry of Defense said Russia has confirmed the use of a rocket launcher that can fire thermobaric warheads, often known as "vacuum bombs." Thermobaric weapons are deployed in two stages. The first charge detonates to disperse fuel and oxygen particles. The second charge ignites the dispersed particles, creating another wave of extreme pressure and heat.
As of Jan. 2, attacks launched by the Russian army killed a total of 6,919 Ukrainian civilians and injured 11,075 others, as per estimates from the Office of the UN High Commissioner for Human Rights (OHCHR).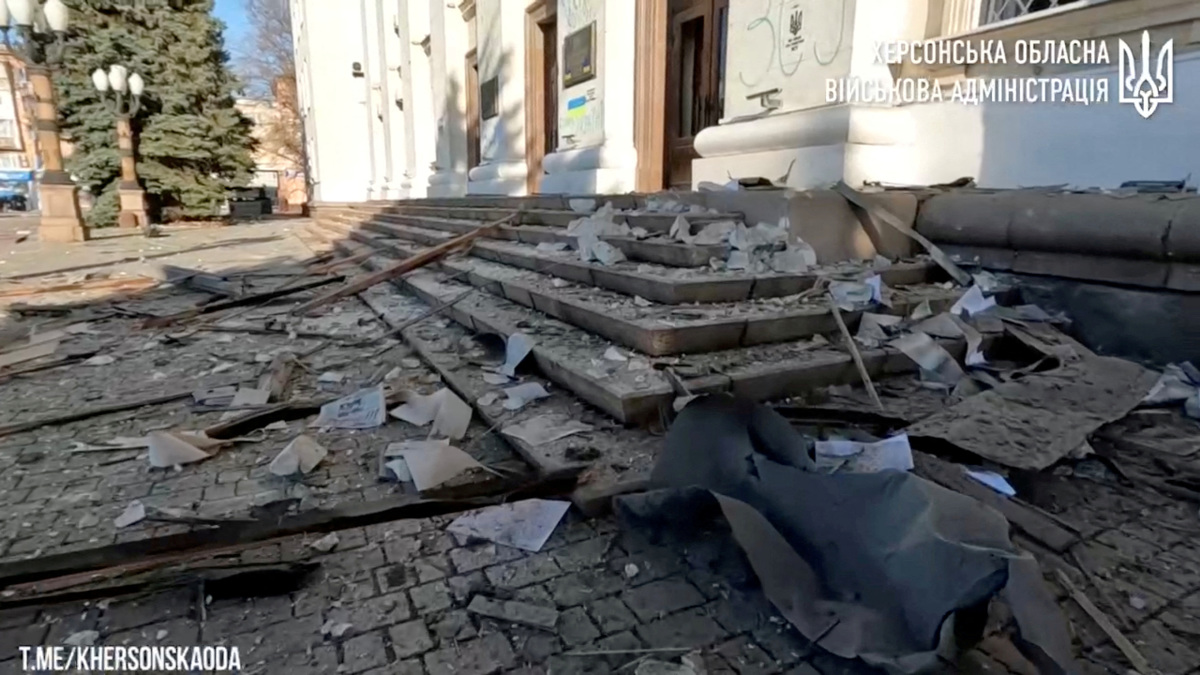 Related Articles


[ad_2]

Source link