[ad_1]

Russia's military forces in Ukraine are now suffering from "morale collapse" as the Ukrainian army continues to push into occupied territories during its counteroffensive operations, a former White House national security adviser has said.
Retired Lt. Gen. H.R. McMaster, who served as a national security adviser under the Trump administration, made the remark following Ukraine's successful liberation of the city of Lyman in the Donetsk region Sunday. The city served as a key logistics hub for Russia's operations in eastern Ukraine and a natural division between the frontlines of Moscow and Kyiv.
"I think we might be at the precipice of the collapse of the Russian army in Ukraine—a morale collapse. I think they must really be at the breaking point if you look at the number of casualties and the vast area that they're trying to defend," McMaster said during an appearance on CBS' Face the Nation.
McMaster's remarks come after prominent Russian newspaper Komsomolskaya Pravda reported that the country's troops in Lyman had been plagued by desertion, poor planning and delayed arrival of reserves prior to their retreat from the city, The New York Times reported Sunday.
Prior to the liberation of Lyman, Serhiy Cherevatyi, the spokesman for the Armed Forces of Ukraine's eastern division, said they also recaptured several other towns, including Yampil, Novoselivka, Shandryholove, Drobyshevo and Stavky in Donetsk Oblast.
"The Russian group in the area of Lyman is surrounded. The settlements of Yampil, Novoselivka, Shandryholove, Drobysheve, and Stavky are liberated. Stabilization measures are ongoing there," Cherevatyi said in a televised press conference Saturday morning, as quoted by CNN.
Cherevatyi added that many Russian soldiers had been killed and wounded in the operations, but did not provide any further details. According to the Ministry of Defense of Ukraine, Russia has lost 60,110 soldiers since the war began in February.
Lyman's liberation came a day after Russian President Vladimir Putin announced the annexation of four Ukraine regions, which is illegal under international law. The four annexed regions included the pro-Russian "republics" of Luhansk and Donetsk and Kherson and Zaporizhzhia in the south.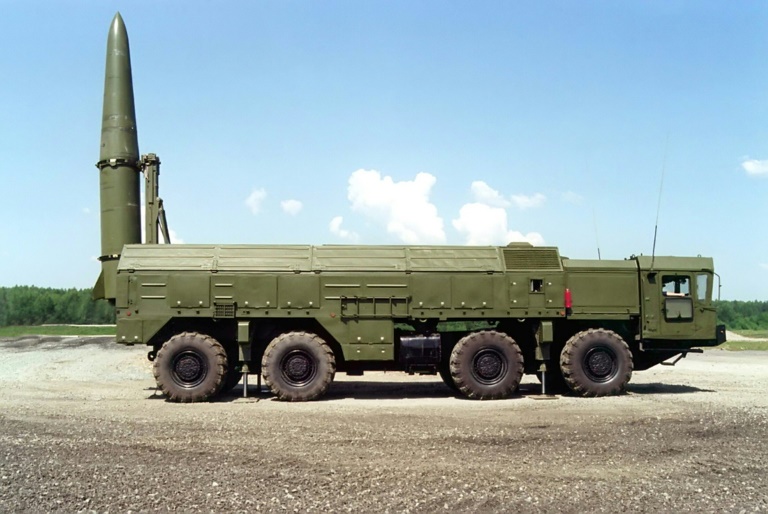 Related Articles


[ad_2]

Source link