[ad_1]

A man in Russia who received a military summons told authorities he could throw a Molotov cocktail at a police station, so he could be detained and avoid being drafted, according to reports.
The 32-year-old man, whose identity was not determined, called the Nizhny Novgorod police department and said he did not want to serve in the military, independent investigative outlet The Insider reported, citing Moscow Beware.
He told police he had chosen to become a convict and wanted to end up in one of Russia's infamous penal colonies, adding that he was ready to come and surrender to law enforcement officers on his own.
The man then claimed that he knew how to make Molotov cocktails and would be willing to throw one at the police department's building should authorities need grounds for his detention.
An investigation has since been launched regarding the man's threat.
News of the Nizhny Novgorod incident comes after Russian President Vladimir Putin announced mobilization in Russia last week, the first such initiative in the country since World War II.
The so-called "partial mobilization" sought to call up 300,000 people from Russia's reserve, Russian Defense Minister Sergei Shoigu claimed.
However, Russia may be planning to mobilize up to 1.2 million conscripts, Meduza reported, citing an unnamed source close to a Russian federal ministry.
Protests erupted across Russia following Putin's announcement of mobilization. The declaration also triggered an exodus of Russians to neighboring countries, including Belarus, Finland, Georgia, Kazakhstan and Mongolia.
About 261,000 men have left Russia since Putin announced troop mobilization, the Russian newspaper Novaya Gazeta reported Monday, citing a Kremlin source.
Meanwhile, Russia has seen a growing number of incidents involving mobilization efforts.
A 25-year-old man in the Siberian town of Ust-Ilimsk shot the chief of a Russian draft office Monday.
In another incident, a draftee in Ryazan set himself on fire at the city's central bus terminal Sunday while saying he did not want to go to Ukraine.
Following amendments to Russia's Criminal Code made on Sept. 20, the non-appearance of summoned reserves for military training and desertion during mobilization now carry criminal liability.
These changes are aimed at "enslaving military personnel at the front," lawyer and human rights activist Alexei Tabalov told The Insider.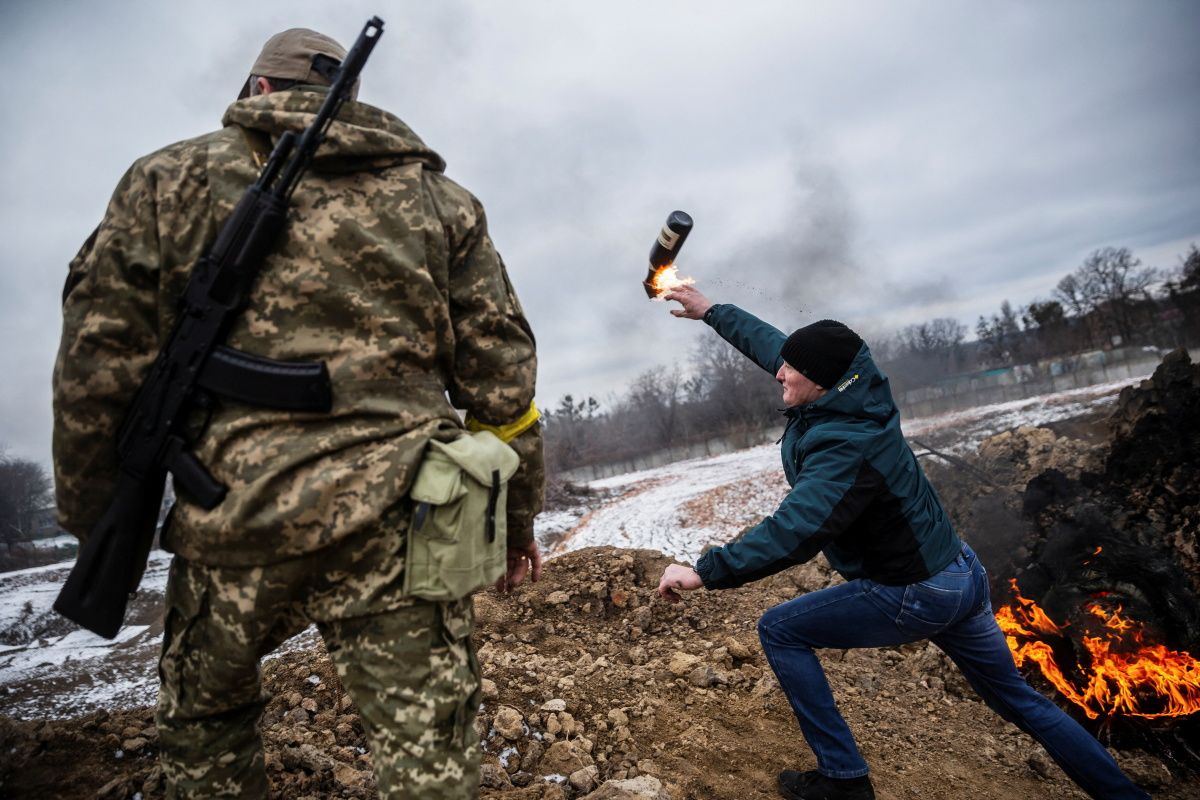 Related Articles


[ad_2]

Source link