[ad_1]

Russian commanders are threatening to shoot and execute their own troops if they refuse to fight in the war against Ukraine, according to a report.
This was revealed to the Current Time news channel during an interview with Ukrainian soldiers defending the key eastern city of Bakhmut in Donetsk Oblast. The besieged city, which once was the center of salt production, now serves as an important railway junction in the region.
"Russian soldiers face certain death in these attacks, but they are not retreating, You can shoot his head off, but his comrade will keep coming," a Ukrainian soldier told the news channel. "They were threatened with being killed either way. Their own commanders will kill them if they don't attack."
The Ukrainian soldier also said that the Russian military troops they captured told them executions are common among Moscow's ranks.
"Those who refuse to attack are called defectors and are publicly executed by a firing squad in groups of two or three," the soldier added.
Russia invaded Ukraine in February. Since then, there have been multiple reports of Russian soldiers being executed for deserting the battlefield.
Most recently, 21 armed deserters were killed by the Russian army after they were discovered hiding in the Verkhnyotoretsky district in Donetsk Oblast. At least 13 of the 21 deserters were recruited by the Russian army from penal colonies.
In November, a member of Russia's infamous Wagner mercenary group was filmed executing a 55-year-old soldier with a sledgehammer after he changed sides and chose to fight against Russia in the war in Ukraine.
In October, Ukrainian intelligence released an audio recording of an intercepted phone conversation where a Russian soldier told his wife that the army set up a second frontline to kill deserters.
"If someone runs back, we snuff them out. That's how we have it set up. We sit on the second line, guarding the first. Behind us, there's another line. If you go that way, you also won't make it. So it's impossible to run away. They shoot their own," the soldier said, as per a translation from The Daily Beast.
It was unclear where the soldier was based.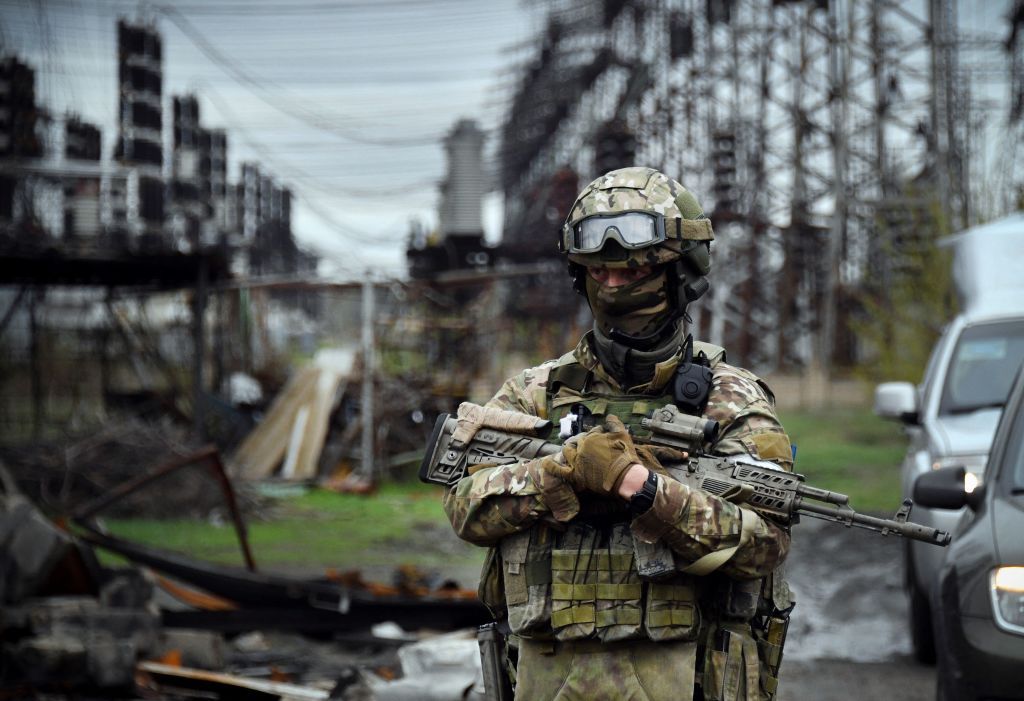 Related Articles


[ad_2]

Source link