[ad_1]

A court in Russia has sentenced a man to jail after he listened to Ukrainian music in his car, according to reports.
Traffic police detained Anton Usov Wednesday afternoon because he listened to Ukrainian music in Moscow, the Ukrainian online newspaper Pravda reported, citing OVD-Info, a nonprofit that tracks Russian human rights violations.
Usov, a resident of the Russian capital, was taken to the Kitay-Gorod Police Department, where two reports were drawn up against him.
He has since been found guilty of discrediting the Russian Armed Forces, a violation of Article 20.3.3 of Russia's Criminal Code.
Usov was also found guilty of violating the Criminal Code's Article 19.3 or disobeying the police.
The Tver Regional Court in Moscow gave Usov a 15-day jail sentence and fined him 50,000 rubles ($775).
He has been sent to the Mnevniki detention center to serve his time.
Usov has four minors who are fully dependent on him, the independent Russian investigative outlet The Insider reported.
The single father's detainment happened nearly a month after several people in Ukraine's occupied the Crimean Peninsula were penalized for playing a Ukrainian song at a wedding party.
Six people were either fined 50,000 rubles or received jail terms of between five and 15 days on Sept. 14 for using "a combatant song for Ukrainian nationalists," the Bakhchisaray District Court said in a statement.
The six were reportedly attendees of a wedding party at the Arpat restaurant in Bakhchysaray on Sept. 10, which saw the Ukrainian patriotic march "Oh, the Red Viburnum in the Meadow" being played at the event.
Ukrainians and supporters of the fight against Russia's invasion of Ukraine often use the song, according to the U.S. government-funded Radio Free Europe/Radio Liberty.
Thousands in Russia have reportedly been arrested following the country's decision to expand its laws criminalizing "fake news" or "false information" in March.
"These measures are yet another attempt by the Russian government to crush any form of remaining dissent in the country by imposing further censorship, suppressing the free flow of information and concealing the true scale of the human cost and the destruction caused by the invasion [of Ukraine]," Amnesty International said in a statement.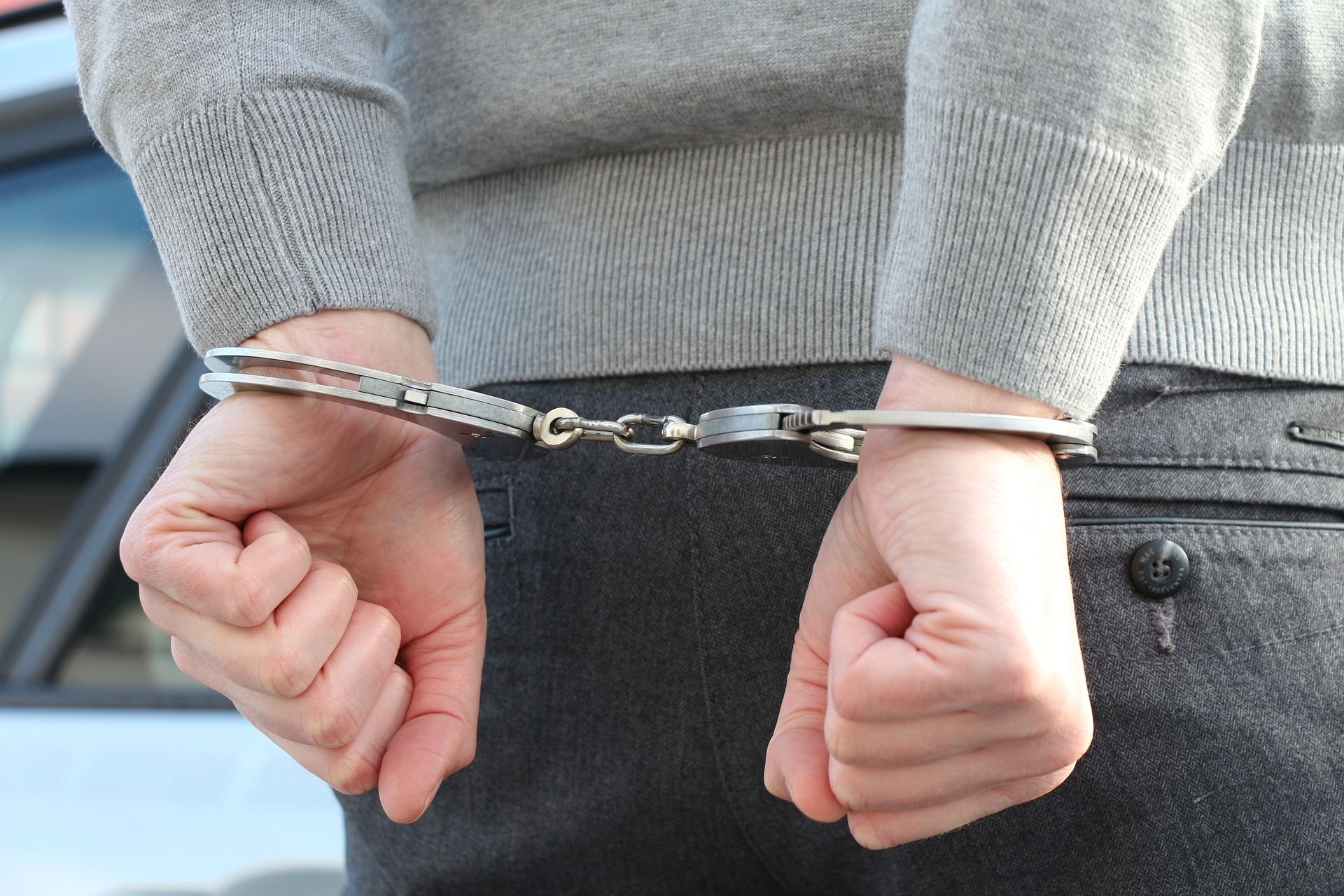 Related Articles


[ad_2]

Source link