[ad_1]

Russian hackers intensified their cyberattacks against Italy's government websites, causing alarm for officials.
Italy's Computer Security Incident Response Team (CSIRT), the incident response team of the National Cybersecurity Agency of Italy, detected an increase in distributed denial of service (DDoS) attacks against the country's official websites by hacker groups of Russian origin, the Italian news agency ANSA reported.
Based on CSIRT's initial findings, the cyberattacks appeared to be of a "demonstrative" nature and didn't affect the integrity and confidentiality of the information and systems of the government websites.
But the cybersecurity agency warned that it expects more cyberattacks in the future, which would likely target websites of ministries, government departments and organizations "that provide important services for society."
CSIRT recommended that Italian websites "maintain a high level of attention on the protection of one's IT infrastructures, to verify and increase the protection measures relating to DDoS attacks."
"Attacks, according to some open sources, are destined to continue or intensify in the coming months," it added.
On Saturday, hackers attacked the website of the Italian Ministry of Agriculture, but authorities quickly resolved the issue, Ukrainian news outlet Euro Integration reported.
Cybercriminals reportedly launched the attack after Italian Prime Minister Giorgia Meloni declared her continued support in supplying Ukraine with weapons amid its conflict with Russia, according to The Cyber Express.
The Russian group "No name 057 (16)" was singled out by CSIRT among the hacker groups operating against Italy, ANSA reported. The group was created in March 2021 and was identified as the main culprit behind cyberattacks against government bodies and critical infrastructure of Ukraine, Poland, Lithuania, Latvia, Estonia, Slovakia, Norway and Finland.
The cyberattacks against Italian government websites came a few days after the official Vatican website went offline due to suspected hacking.
The incident happened after Pope Francis suggested in an interview that some Russian ethnic groups were the "cruelest" against Ukrainians in the ongoing conflict.
Andrii Yurash, the Ukrainian ambassador to the Vatican, accused Russia of being behind the cyber attack on the Vatican's main website.
As Russia's cyberattacks rage on, Microsoft warned in a report published earlier this month that Kremlin could expand its cyberwarfare to countries supporting Ukraine.
Microsoft said Russia could exploit the issues of high energy prices and shortages for its information operations in Europe in a bid to sow discontent and weaken the support for Ukraine, Politico reported.
Meanwhile, NATO observed that Russian hackers attack Ukrainian government websites and propagate disinformation to scare people before an actual physical attack starts.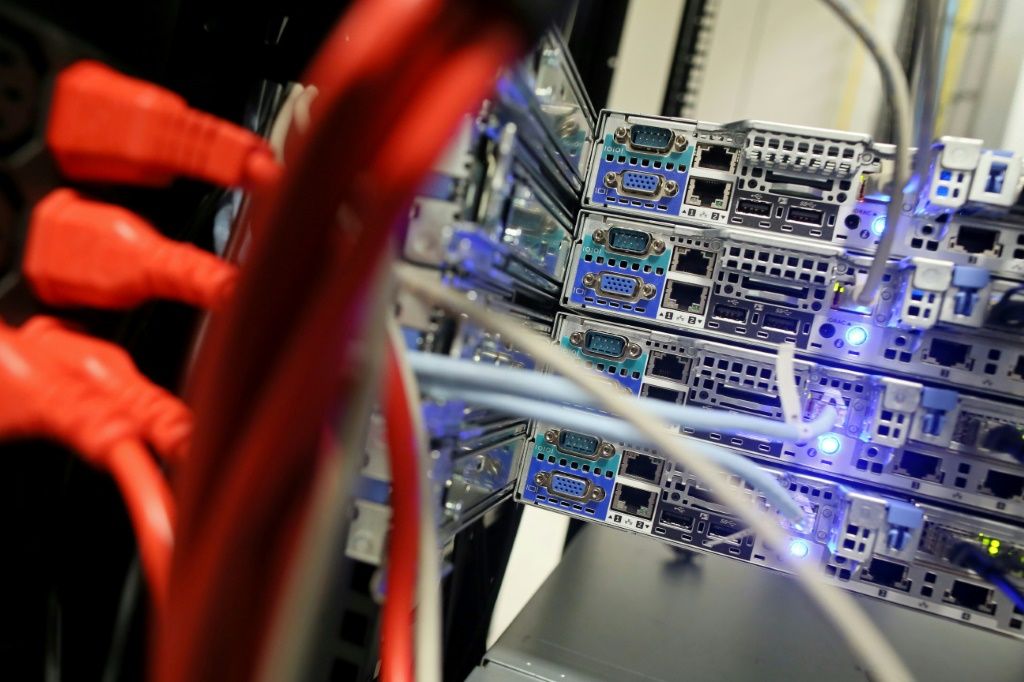 Related Articles


[ad_2]

Source link