[ad_1]

A human rights activist on Sunday accused Russian operatives and Federal Penitentiary Services special forces of beating prisoners who refused to join the war in Ukraine.
Vladimir Osechkin, the founder of the human rights group Gulagu.net, said the beatings, which were called "education work," happened in the Penal Colony No. 4 in the Kaluga region.
"The DOS FSIN fighters and operatives decided to carry out 'educational work' with prisoners who refused to go to participate in the war against Ukraine due to their convictions and also did not approve of sending other convicts to the war," Osechkin wrote in a Telegram post accompanying photos and videos of prisoners being beaten, as translated via Google Translate.
Following the report, regional ombudsman Yury Zelnikov will be investigating the Kaluga region prison, per news site Podyom, citing the head of the Kaluga region Vladislav Shapsha.
News of Russia attempting to recruit prisoners to bolster its forces in Ukraine first came to light after a video emerged in September showing Yevgeny Prigozhin, the de facto leader of the infamous Wagner mercenary group, recruiting prisoners to fight against Ukraine in the war in exchange for a pardon.
"In 1/2 a year you go home with a pardon… there's no way you end up back in prison. We're very careful with those who are serving time for sexual crimes. But we understand that mistakes happen," Prigozhin said. "Everyone who dies, your bodies are delivered to wherever you indicate in your will… everyone gets buried in the Heroes' Promenade in the cities that have them."
In addition to granting pardons, Prigozhin also offered prisoners who are recruited to the war monthly payments ranging from 100,000 rubles ($1,599) to 200,000 rubles ($3,199), per The Moscow Times, citing the head of prison-monitoring NGO Russia Behind Bars Olga Romanova.
The Wagner Group has also been reported to be recruiting people from Kyrgyzstan and Central Africa to join the Ukraine war.
It is unclear how many prisoners have been recruited by the Wagner Group. Estimates from the news site Important Stories suggested that at least 5,786 prisoners have been recruited from 37 Russian penal colonies as of September.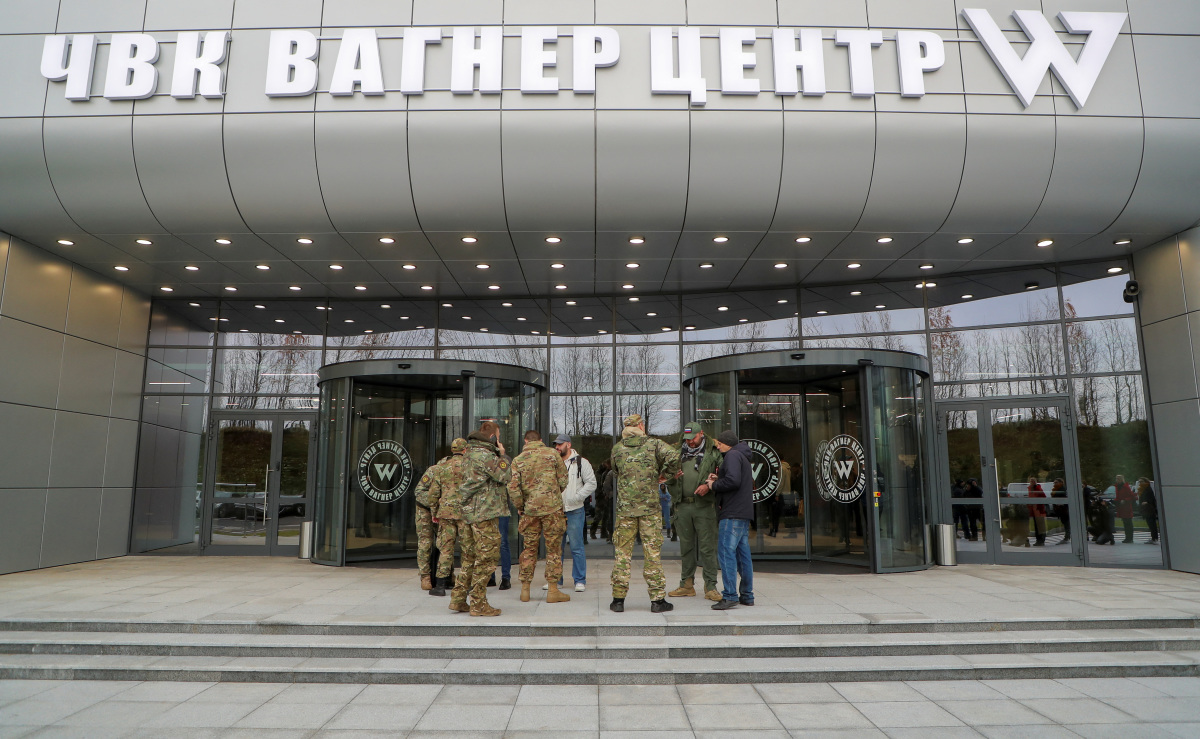 Related Articles


[ad_2]

Source link