[ad_1]

Russia is coercing people to sign contracts, and mercenaries who have completed their service are also being refused dismissal, according to reports.
A Russian officer complained about the situation to a friend in a call that was allegedly intercepted by Ukrainian authorities.
"Everyone is forced to sign a contract," the Main Directorate of Intelligence of Ukraine's Ministry of Defense, also known as the GUR, said in a Wednesday Facebook post that included the officer's conversation with a friend.
"No one wants to serve, and only those over 50 are dismissed," the agency wrote.
Additionally, Russia's leadership has allegedly stopped paying funds to Russian soldiers in Ukraine who have been injured, Ukrainian outlet Pravda reported.
"They've stopped paying for injuries sustained in battle altogether," the unidentified Russian officer was quoted as saying by the Ukrainian agency in the call.
Despite his complaints, the Russian officer said that the upcoming arrival of new equipment on the front line was a "positive."
Russian President Vladimir Putin announced troop mobilization in late September amid claims that Russia had lost more than 50,000 military personnel in the invasion of Ukraine.
The initiative, the first of its kind in Russia since World War II, sought to call up 300,000 reservists, according to Russian Defense Minister Sergei Shoigu.
Russia has since been accused of sending its newly drafted soldiers to the front line in Ukraine undertrained and ill-equipped.
Around 103,220 Russian military personnel have been killed since the war started in February, the General Staff of the Armed Forces of Ukraine claimed in its most recent casualty report released Tuesday.
The figure could go up to 120,000 by spring, Poland-based think tank Warsaw Institute predicted.
Russia switched to a defensive stance in Ukraine following a series of setbacks on the battlefield, including the Russian retreat from the key southern Ukrainian city of Kherson, Western officials claimed.
Poor morale, bad logistics and overbearing commanders contributed to Russian forces' poor performance in the war, an investigation conducted by Reuters found.
A shortage of munitions could also be limiting Russian offensive operations, the United Kingdom's Ministry of Defense claimed.
The Institute for the Study of War previously warned that Putin needed to fix basic flaws in the Russian military's personnel and equipment system for mobilization to have any significant impact even in the long term.
However, the Russian head of state's actions have suggested "that he is far more concerned with rushing bodies to the battlefield than with addressing these fundamental flaws," the American think tank said in a statement.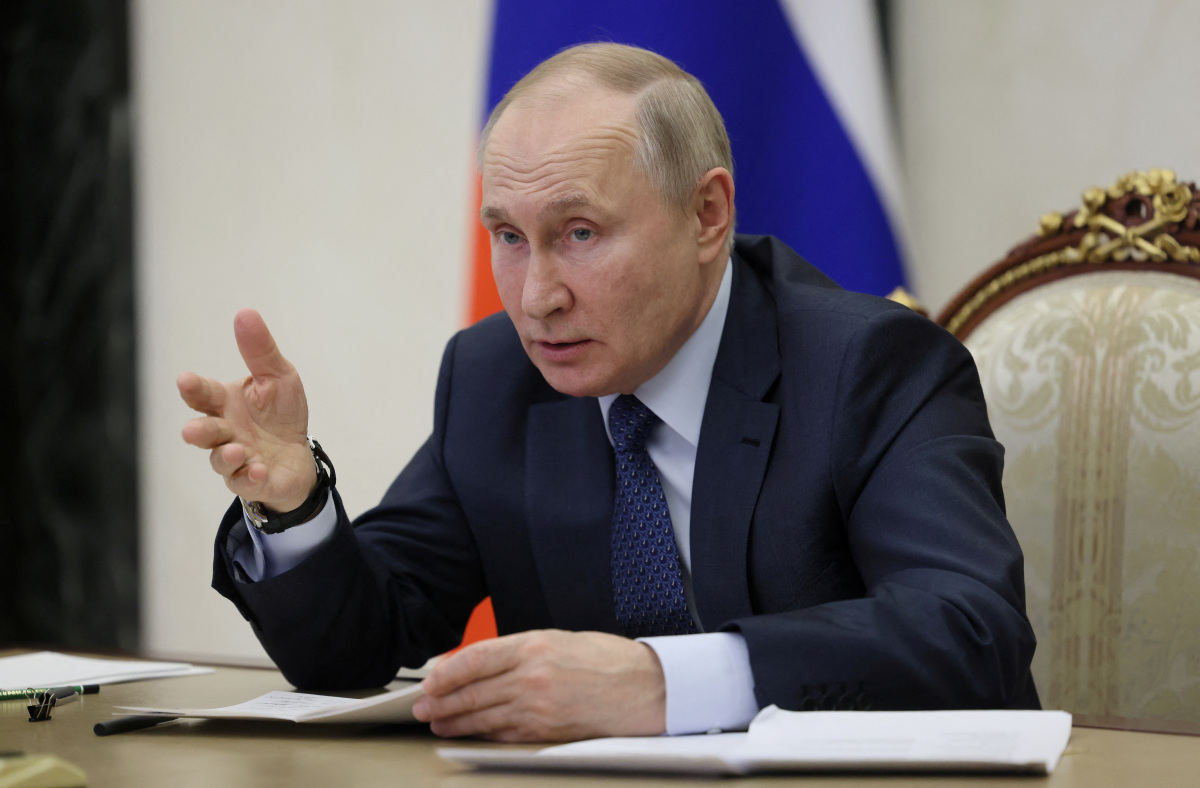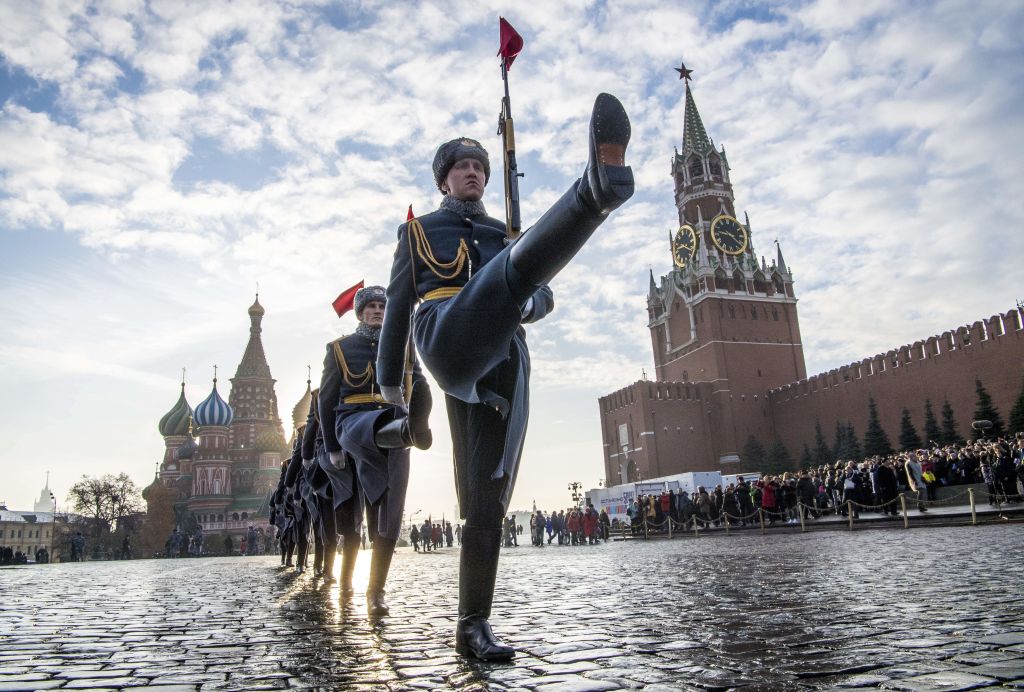 Related Articles


[ad_2]

Source link