[ad_1]

A Russian soldier who evaded military service and stayed at a bar for nearly two weeks has been sentenced to prison, according to reports.
Vitaly Ryazanov will spend two years in a penal colony over his unauthorized escapade to Russia's western Vladimir region last October, the Russian newspaper Kommersant reported.
Ryazanov, a native of the nearby region of Lipetsk, was mobilized by the Izmalkovsky district military commissariat on Sept. 28.
A few weeks later, on the night of Oct. 18, Ryazanov climbed over his training center's fence "in order to temporarily evade military service and take a break from performing his duties, without good reason and a combination of difficult life circumstances," according to the Vladimir Garrison Military Court's verdict on the case.
The draftee initially stayed at a cafe not far from his unit, but he later moved to a bar called Slavyanka in Kovrov, a city in Vladimir, after the cafe closed
Military police were only able to detain Ryazanov on Oct. 30 when he and two other mobilized personnel allegedly began to "disturb public order" at the establishment.
Ryazanov drank alcohol and slept on top of tables during his 12-day stay at Slavyanka, according to the report.
Meanwhile, his colleagues were sent to the border with Ukraine in Russia's Belgorod region via train.
Ryazanov fully admitted his guilt following his detainment, claiming in a testimony that he left his unit to "take a break from military service and continue to drink alcohol."
He ended up receiving his two-year sentence for the unauthorized abandonment of his unit during mobilization under Article 337 of Russia's Criminal Code, an offense that carries a maximum penalty of seven years in prison.
The Vladimir Garrison Military Court lowered Ryazanov's crime from serious to moderate after it was unable to find any aggravating circumstances.
During sentencing, the court recognized Ryazanov's repentance, lack of a criminal record and state of health, among other things, as extenuating circumstances.
"He was aware of the illegality of his actions. At the same time, he did not have the goal of evading military service at all, but only wanted to temporarily take a break from military service," the court's verdict read.
Ryazanov was sentenced on Jan. 10, but media outlets only recently brought up the case, independent news website Meduza reported.
In a similar story, a Russian soldier left his regiment in Ukraine earlier this month and visited his mother.
Russian authorities fatally shot the 31-year-old trooper, identified as Dmitry Perov, in Lipetsk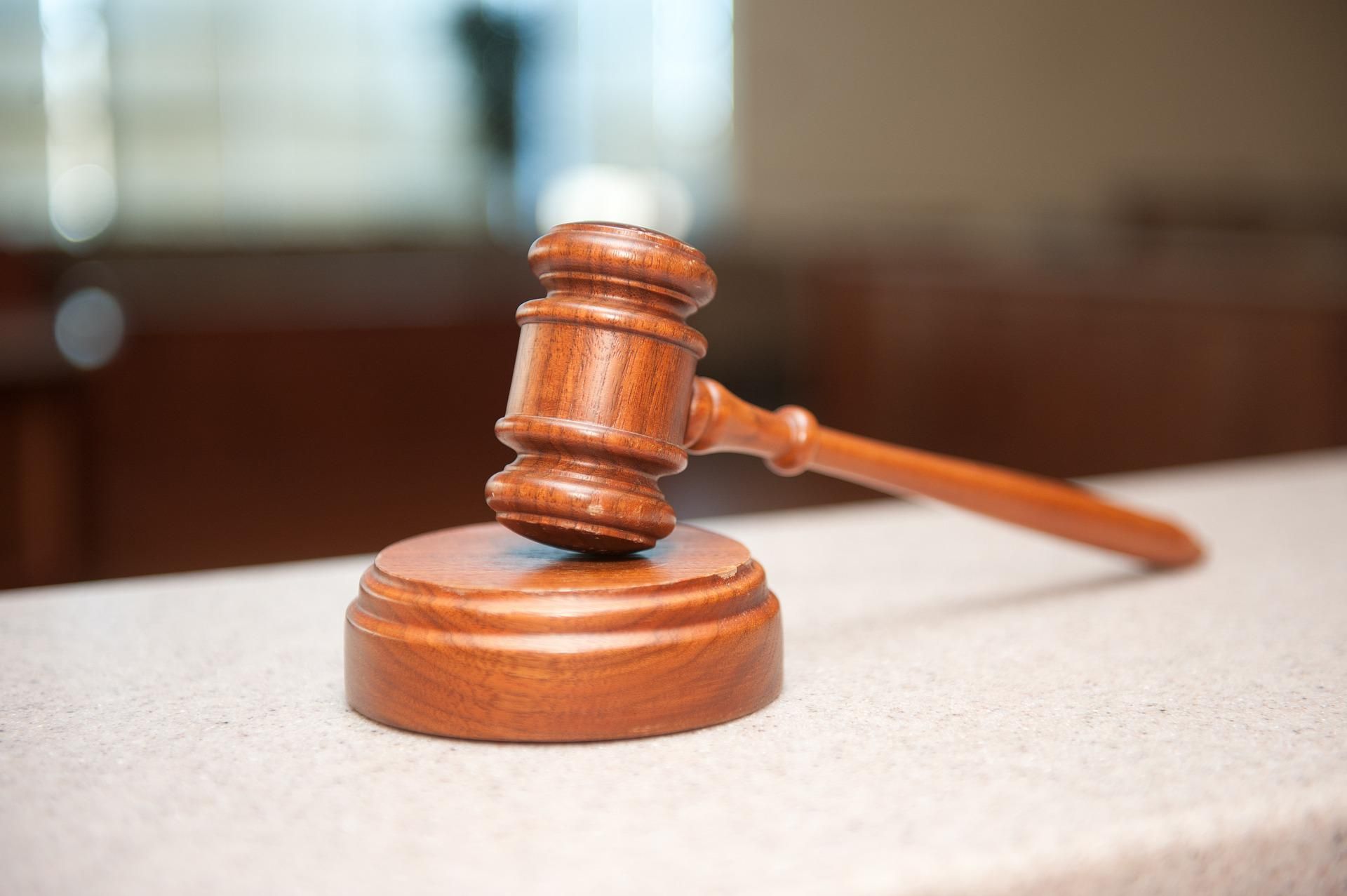 Related Articles


[ad_2]

Source link