[ad_1]

A Russian soldier who attempted to escape the war in Ukraine five times was forced by the Russian army to rejoin the fight against Ukrainian troops, according to a report.
The soldier, who is now under the custody of the Security Service of Ukraine (SSU), said he and over 130 other recruits from his regiment initially surrendered their weapons and refused to participate in the conflict. However, he later tried to escape after the Russian command refused to let them go.
"He and other soldiers from his regiment are so scared of Ukraine's Armed Forces that after the first battle, all 135 recruits from the regiment surrendered their weapons and refused to fight. However, when they realized that the Russian command would not let them go just like that, they tried to escape from their units," the SSU said in a video published on Tuesday on their website, as translated by Ukrainska Pravda.
The soldier escaped five times and was recaptured and redeployed to the frontlines each time. He was later captured by the Armed Forces of Ukraine (UAF).
"So many times they tried to send me to the front line, realizing what was there… I ran away. Five times they found me and sent me back," the soldier said in the video.
The war between Russia and Ukraine began in February after Moscow launched an unprovoked invasion of Kyiv. Since then, there have been multiple reports of Russian troops fleeing the frontlines.
In early December, three to four Russian servicemen fled from the Obuz-Lesnovsky training ground in Belarus. The men had stolen a Kalashnikov assault rifle moments before they escaped, as reported by independent Belarusian military monitoring media outlet Belaruski Hajun on a Telegram post.
In November, more than 20 mobilized men from the Republic of Mordovia fled from a Russian military training facility in Ulyanovsk. At least one of the men who fled was a soldier with cancer. The soldier eventually returned to the unit, per a report from the media project 7×7, as translated by The Insider.
Under Russian law, troops who voluntarily surrender to Ukrainian forces or refuse to fight in the war could be imprisoned for up to 10 years.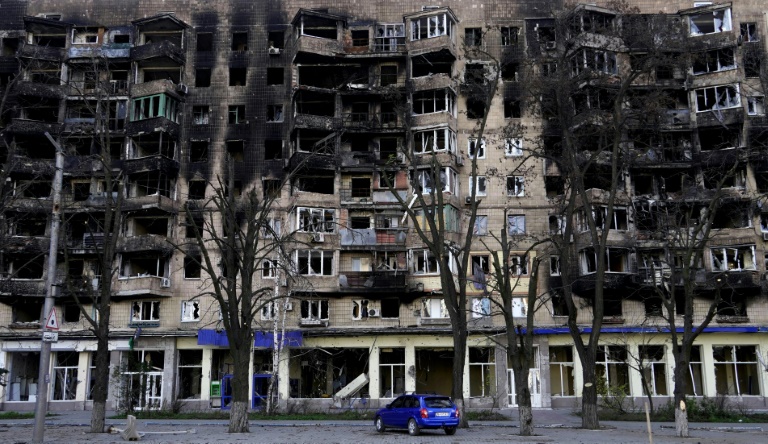 Related Articles


[ad_2]

Source link