[ad_1]

The Russian army is now being accused of torturing a minor girl and boy during the occupation of the city of Izium in the Kharkiv region, a high-ranking Ukrainian official revealed.
Andriy Yermak, head of the Presidential Office, said that Ukrainian law enforcement agencies carried out an exhumation in Izium. During the investigation, officials found that Russian soldiers had castrated a minor boy before he was executed. The officials also found the body of a minor girl who was raped prior to being killed. The identities of both minor children were not released.
"The atrocities we are facing are shocking. When our law enforcement agencies conducted an exhumation in Izyum, they found a minor girl who was first raped and then brutally killed. They found a boy whose genitals were cut off before execution. We discover such terrible things every time we liberate a new settlement," Yermak said in a speech at the conference "Possible Scenarios for the Prosecution of Russia for the Crime of Aggression" on Monday.
Yermak also called for a special international tribunal, adding that it will allow Ukraine to restore justice and punish individuals responsible for committing "war crimes."
"There is no doubt that Russia bears full responsibility for what was committed. Russian soldiers and their commanders who committed war crimes will be brought to justice. However, this is not enough. Russian officials must be brought to criminal responsibility for the crime of aggression," Yermak said.
Izium was liberated from Russian occupation in September, five months after it fell to Russian control. During the mop-up operation, Ukrainian forces uncovered a mass grave where 436 bodies were buried. At least 30 of the corpses found in the burial site showed signs of torture, such as having their genitals amputated. Most of the bodies found in the mass grave belonged to Ukrainian civilians.
In addition to the mass graves, several Izium residents also said they were subjected to other torture methods, such as electric shock, waterboarding, severe beatings, abuse and being forced to hold stressful positions for extended periods, as per Human Rights Watch.
Other survivors also told the organization that they were beaten with hands, metal pipes, plastic pipes and a rubber hose while being detained by Russian soldiers.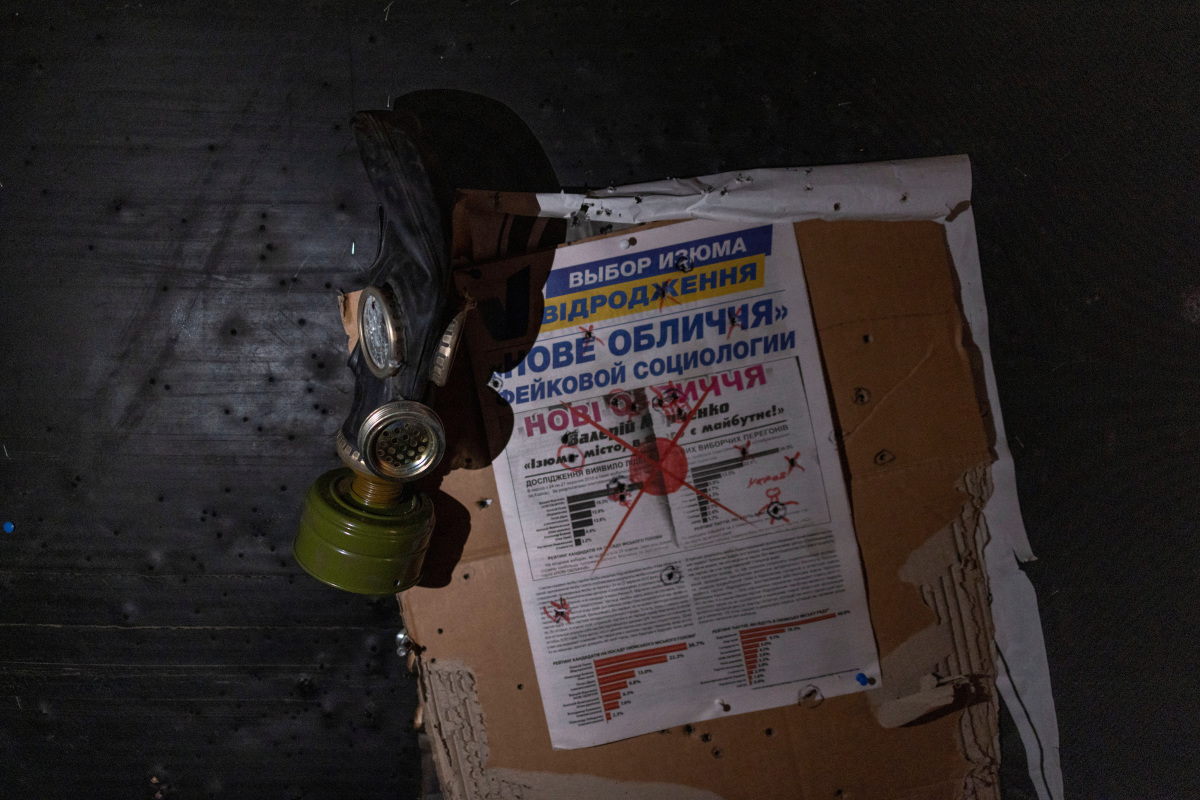 Related Articles


[ad_2]

Source link