[ad_1]

An unidentified woman was heard asking a Russian soldier, whom she seemed to be in a relationship with, to "tear" and "burn" Ukrainians in the war, according to a new audio recording.
In the recording of an intercepted phone call posted Thursday by the Defense Intelligence of Ukraine, the woman also asked the Russian soldier to "tie" captured Ukrainian soldiers "to a tree."
"Kill Them. Interrogate them, cut off, kill them, dismember them, tear them, burn them. Take away everything from them," the woman told the Russian soldier. "Do not feed them at all. Tie them to a tree."
It is unclear when and where the intercepted phone call took place. The Defense Intelligence of Ukraine also did not identify the woman and the soldier involved in the call.
Since Russian President Vladimir Putin launched the invasion of Ukraine in February, the Russian army has been accused of committing heinous war crimes, including raping and murdering Ukrainian civilians.
On Thursday, CNN revealed that a police officer and prosecutor who went door to door in a newly-liberated area in Kherson Oblast documented six allegations of sexual assault against Russian soldiers after two weeks of surveying.
In early October, an Associated Press investigation found that Russian torture was "arbitrary" and "widespread" in Izium. The outlet also added that their journalist also found 10 torture sites in the town and gained access to five of them.
In September, Ukrainian authorities uncovered a mass grave in Izium that contained around 447 bodies, including the corpses of children. At least 30 of the bodies bore signs of torture, the outlet noted, citing the Kharkiv regional prosecutor's office.
In August, British war correspondent David Patrikarakos reported that Russian troops in Kherson Oblast were using incinerators to burn the remains of Ukrainian civilians in an attempt to hide mass casualties in the war.
In addition to burning the bodies of dead Ukrainian civilians, Patrikarakos noted that Russian troops were also using incinerators to burn the remains of their comrades who were killed by marauding youths using knives.
Russia has repeatedly denied accusations of committing war crimes and also accused Ukraine of fabricating mass graves.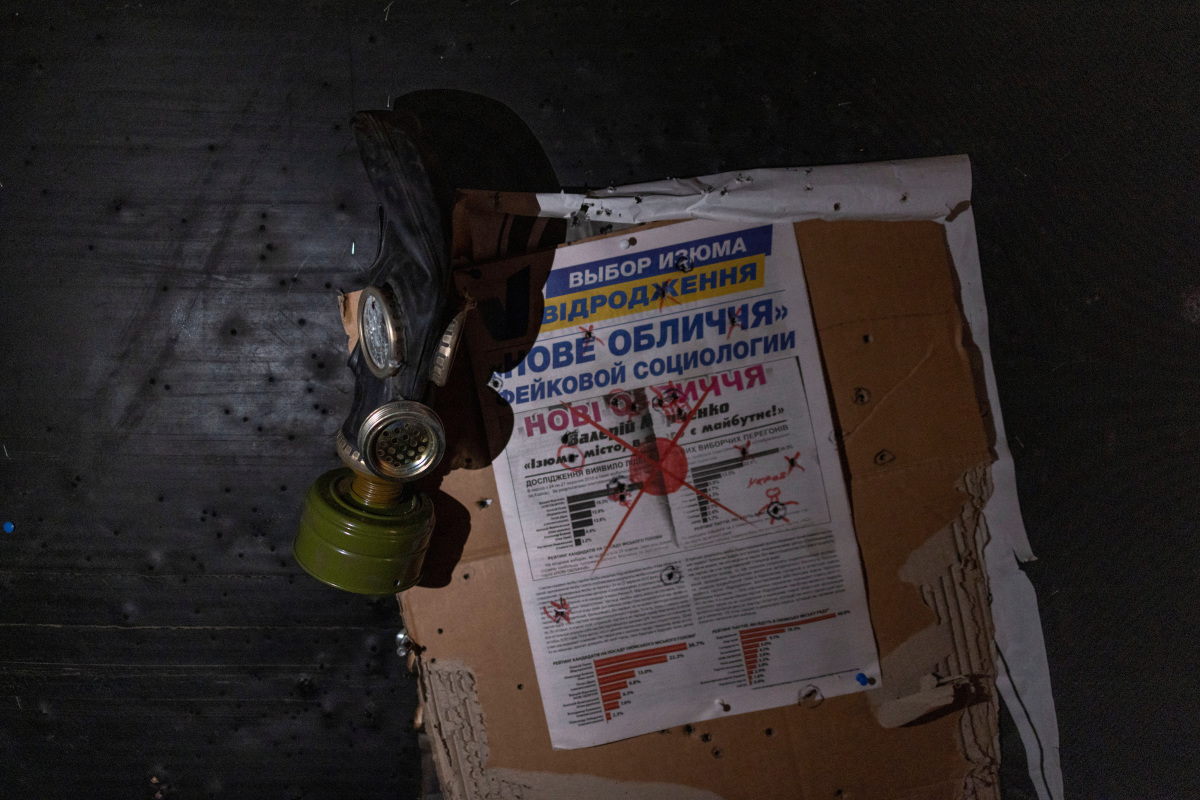 Related Articles


[ad_2]

Source link