[ad_1]

The mothers and wives of mobilized Russian soldiers from Sakhalin will be sent to the war in Ukraine to provide "targeted" assistance at the frontlines, according to a report.
The women will be sent to the Russian-occupied Donbas region, where they will create a public group with the aim of finding out what Russian troops need at the front. The women will also ensure that the soldiers' requests are carried out by the military.
"Representatives of the group could go to the Donetsk People's Republic in turn to find out on the spot what the Sakhalin fighters need. This will make it possible to provide targeted and effective assistance from the region in a more targeted and efficient manner," Valery Lymarenko, head of the Sakhalin region, was quoted as saying by Sakh.online publication, according to a translation via Google Translate.
"I am sure that women will be very careful to ensure that the requests of the fighters are carried out exactly, and that the parcels reach the addressees faster, since we are talking about their sons and husbands," Lymarenko added.
The initiative was announced Monday, the same day Russia was celebrating Mother's Day. The project will be financed by the United Russia party.
News of the initiative comes days after Russian President Vladimir Putin met with a select group of bereaved mothers in what The Guardian described as a "carefully staged meeting meant to calm public anger" over the mobilization of Russian reservists.
"It is clear that life is more complicated and diverse than what is shown on TV screens or even on the internet – you can't trust anything there at all, there are a lot of all sorts of fakes, deception, lies," Putin said during the meeting, according to the outlet. "This is why we have gathered with you, that's why I proposed this meeting, because I wanted to listen to you first-hand."
The outlet noted that it has identified at least three of the women who attended the meeting and said no one was critical of the war in Ukraine. Some were also said to be pro-Kremlin.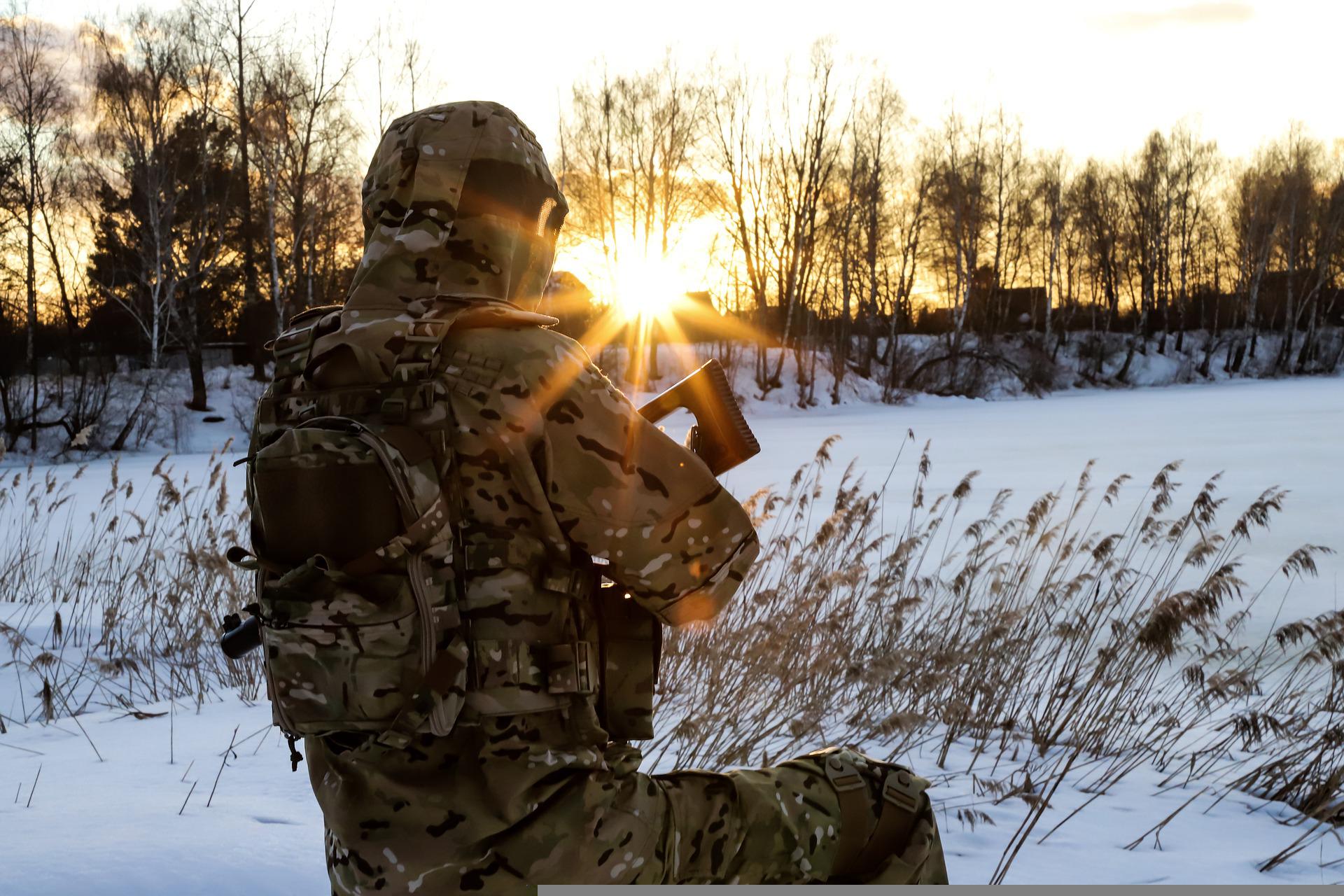 Related Articles


[ad_2]

Source link