[ad_1]

Russian forces in Ukraine's partially occupied Kherson province are shooting endangered animals "for fun," Ukrainian officials said.
Invading Russian soldiers deployed in the Arabat Spit are targeting endangered birds, particularly white swans, Serhiy Khlan, an adviser to Kherson's Ukrainian administration, said during a Monday press briefing.
Russian troops have set up a military base and training site for newly mobilized soldiers on the Arabat Spit, Khlan was cited as saying by the New Voice of Ukraine.
"[I]t was reported [Sunday] that during the 'regular training,' the occupiers simply started shooting red-listed birds along the coast," Khlan said in the briefing that was hosted by Media Center Ukraine.
Russian forces were killing birds listed in the Red Data Book of Ukraine, the country's official red list of threatened animals, plants and fungi that are protected by Ukrainian law, Pravda reported.
"Arabat Spit has always been an ecological zone. There are birds that have migrated seasonally, that is, there are mostly white swans right now. The occupiers are shooting them for fun," Khlan claimed.
The Arabat Spit is a barrier spit separating the lagoons of the Syvash and the Sea of Azov that is physically part of Ukraine's annexed Crimean Peninsula but politically belongs to Kherson.
Bewick's Swans, also known as Little Swans in Ukraine or Tundra Swans, are among the species to be included in the Red Data Book of Ukraine.
These nearly all-white waterfowl spend winter along the coast of the Azov Sea, particularly on the Obitochna Spit and Molochnyi Estuary, according to the directory.
Russia's forces have repeatedly been accused of abusing animals in the ongoing invasion of Ukraine.
Ukrainian wildlife rescue organization UAnimals alleged that Russian forces cut off the ears of animals that were housed in a private zoo in Yampil, a town located in Ukraine's partially Russian-occupied Donetsk province.
"I don't understand why the Russians did it," UAnimals head Natalia Popova said.
Russian forces have allegedly attacked animal enclosures during the conflict as well.
The "extensive destruction and appropriation of property, not justified by military necessity [and] carried out unlawfully and wantonly" is considered a war crime under Article 8 of the Rome Statute of the International Criminal Court.
Conservation group International Union for Conservation of Nature (IUCN), which compiles and publishes the Red List of Threatened Species, also known as the IUCN Red List or Red Data Book, has called Russia's invasion of Ukraine an "environmental disaster."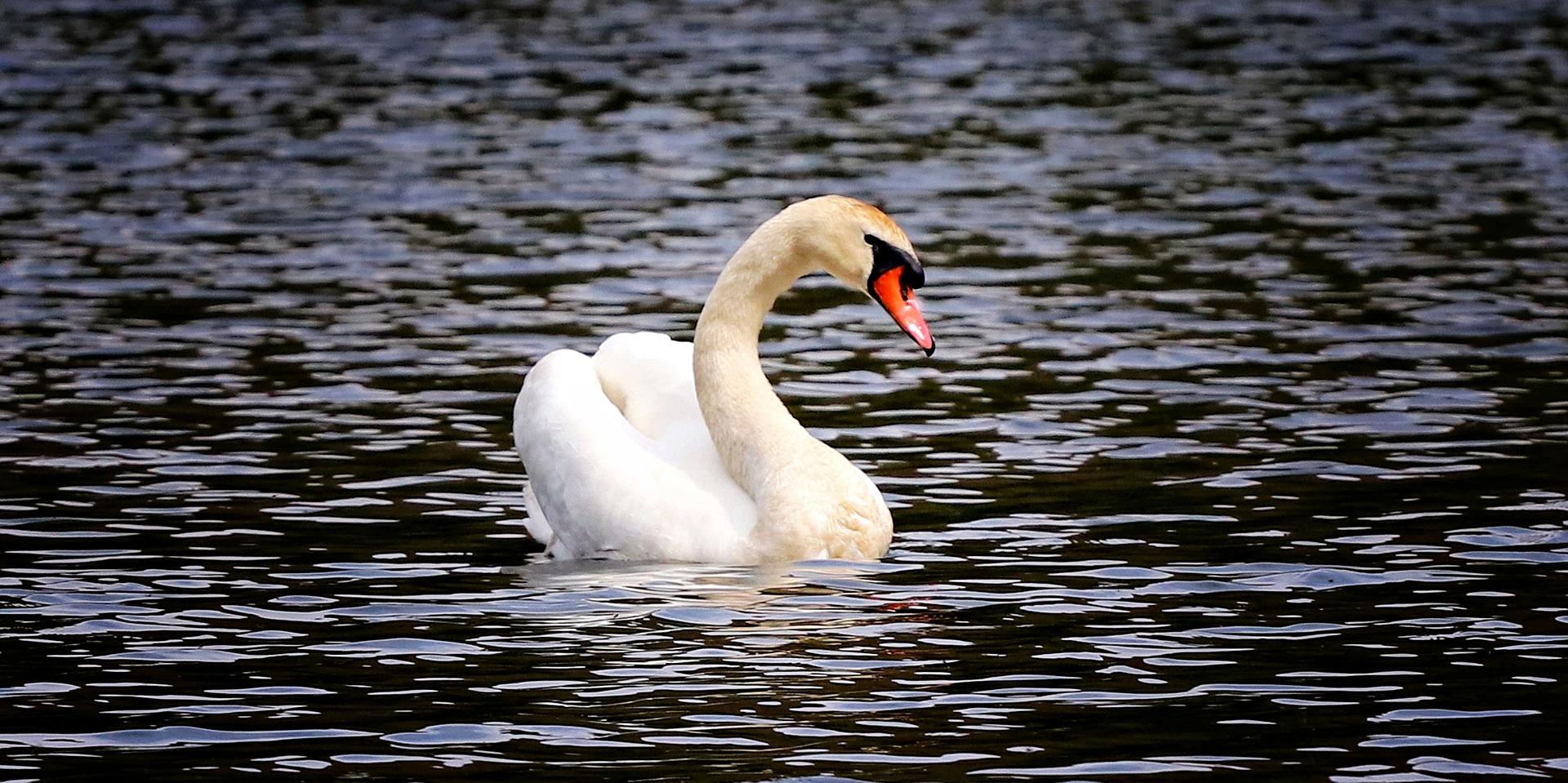 Related Articles


[ad_2]

Source link