[ad_1]

A high school teacher in Russia allegedly made a seventh-grade student sit through an entire lesson while facing a wall because the child's clothing featured imagery of the American flag.
Aleksei Kulikov's son wore a hoodie that had the number "62" with a stars and stripes design sewn onto the front when he attended class at Lyceum No. 1 in Kostomuksha, Karelia, on Nov. 15, Russian independent news outlet Mediazona reported.
The child's biology teacher, Galina Kutsina, allegedly told the minor to not face her during class after she saw the hoodie.
"Go to the end of the class, sit with your back to me… so I won't see this flag the whole lesson," Kulikov quoted Kutsina as saying.
Kutsina, who is about 60 years old, lived in Kryvyi Rih, Ukraine, before moving to Kostomuksha in 2019.
"She fully supports the [special military operation], but the fact that the Americans started it all – she, of course, takes it all very painfully. And when she came to class, she saw a boy sitting there with an American flag… she asked him to turn away," Tatyana Shemyakina, Lyceum No. 1's director, told Mediazona.
Russia does not call its invasion of Ukraine a war and instead refers to it as a "special military operation."
Kutsina allegedly made political statements in the classroom prior to the incident involving Kulikov's son.
She previously described Ukrainian President Volodymyr Zelensky as a "scoundrel" and "scumbag," according to Kulikov.
"[Kutsina] just tells the kids all this," the father claimed.
Kulikov is now prepared to appeal to the Russian Ministry of Education if Kutsina does not apologize to his son and the child's class.
Kutsina may apologize in an expected one-to-one meeting between her and parents, according to Shemyakina.
"It's clear that she snapped, I understand that the teacher behaved inappropriately," the school director said.
In a similar incident that happened in October, an elementary school teacher in Russia's southwestern Sverdlovsk region scolded a student after the child wrote a letter that asked Russian soldiers to avoid killing "people in a foreign land" and urged them to return home.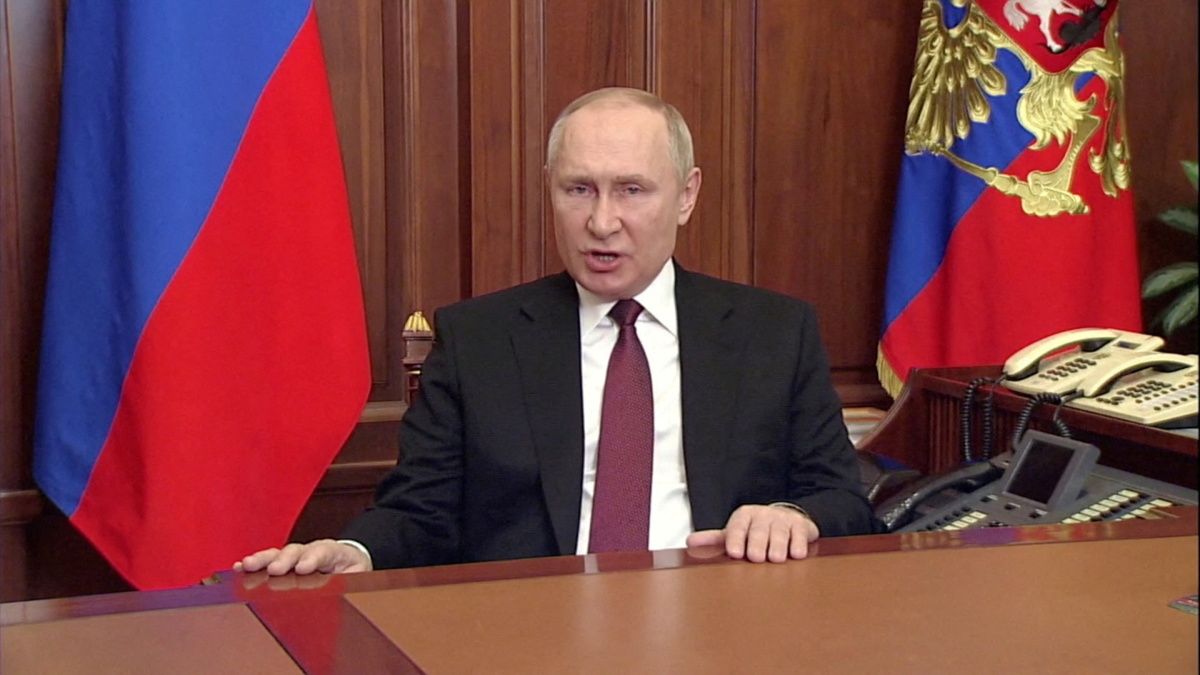 Related Articles


[ad_2]

Source link