[ad_1]

Russian citizens are calling out President Vladimir Putin for spending billions of funding on the war in Ukraine while his people are facing a winter made harsher by power outages and heating failures, according to a report.
In the remote Russian regions of Tyumen, Karaganda and Yakutia, residents have been complaining about a lack of heating in their homes and bursting water pipes. Russian citizens living in the cities of Siberia, the Altai Mountains, Baikal and Kamchatcha are also complaining about a lack of central heating amid the freezing weather, according to The Daily Beast.
In Abakan, the capital of the Russian Republic of Khakasia, a hot water pipeline had burst, leaving at least 70,000 local residents with no hot water and no heating amid the -8F temperature.
People are now voicing their frustration that Putin is continuing to spend billions of dollars on the war in Ukraine and mobilizing men from poor Russian regions despite the harsh winter season.
"Dark times. Ukraine is surviving without heating and light and here in Khakasia our life is awfully hard," Russian blogger Nikolay Zolotov, 56, told the outlet. "Bursting pipes is not the worst problem: people live on tiny salaries in a poorly maintained city, without cash to buy food, while our government spends billions on the special operation in Ukraine."
"They take young men—the only breadwinners—away and send them back in coffins. The guys freeze on the front, get sick, die while their families live in poverty," Valentina Melnikova, an activist with the Soldiers' Mothers Committee, also told the outlet. "It seems authorities have no interest left in human lives at this point."
It is unclear how much Putin has already spent in the war since Russia invaded Ukraine in February. However, an estimate from Forbes Ukraine put Russia's war spending at $82 billion, which makes up a quarter of the country's annual budget.
The estimate included nearly $29 billion that Russia allocated for weaponry and war equipment, $16 billion for the wages of Russian soldiers and $9 billion as compensation to the families of servicemen who are killed in combat.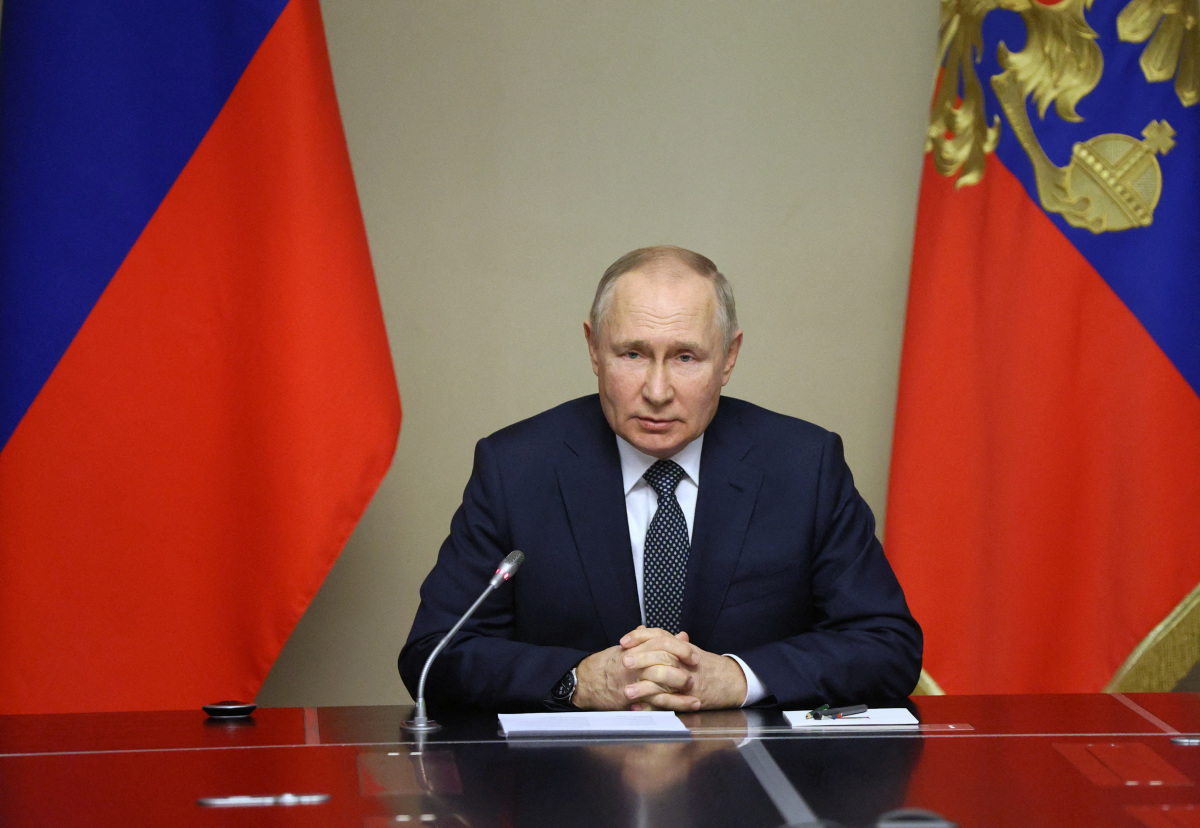 Related Articles


[ad_2]

Source link