[ad_1]

Russians stole equipment from emergency and health facilities in Ukraine's partially occupied Kherson province, the Ukrainian military alleged.
Russian forces took all the equipment from hospitals in the port city of Nova Kakhovka, the National Resistance Center of Ukraine (NRC) said in a statement released Tuesday.
Those removed from the facilities were medical equipment, ambulances, furniture and even doors, according to the center, which is under the Special Operations Forces of the Armed Forces of Ukraine.
Nova Kakhovka's Russian occupiers also allegedly stole all the equipment from the city's fire department.
"All extinguishing machines, field kitchens and furniture were removed from the fire station," a machine translation of the NRC statement read.
Russian troops have repeatedly been accused of looting as they retreated from Ukrainian territory.
Pillaging during armed conflicts is considered a war crime under several international treaties, including the Rome Statute of the International Criminal Court (ICC).
Ukrainian President Volodymyr Zelensky previously accused Russian forces of engaging in mass theft of medical equipment and ambulances in Kherson in an effort to make the area uninhabitable.
Russian forces "decided to close down medical institutions in towns, take away medical equipment, ambulances, everything. They are putting pressure on doctors who still remain… to move to the territory of Russia," Zelensky said.
"Russia is trying to make the Kherson region a no man's land," the Ukrainian head of state said in an address in late October, just weeks before Kherson's administrative capital was liberated from Russian forces.
In addition to looting homes and stealing medical equipment, Russian soldiers also removed nearly 15,000 objects from the Oleksii Shovkunenko Kherson Art Museum, according to the NRC.
Items that Russian troops looted in the war are being sent home via Belarus, and soldiers have set up bazaars in the country for trading, according to reports.
Russia continues to deny that its forces are committing war crimes in the ongoing invasion of Ukraine.
However, an independent inquiry has concluded that Russian forces committed crimes such as sexual and gender-based violence during the war.
The European Union has called for the creation of a United Nations-backed special tribunal to prosecute crimes in Ukraine, but ICC chief prosecutor Karim Khan said his organization was capable of effectively dealing with such acts.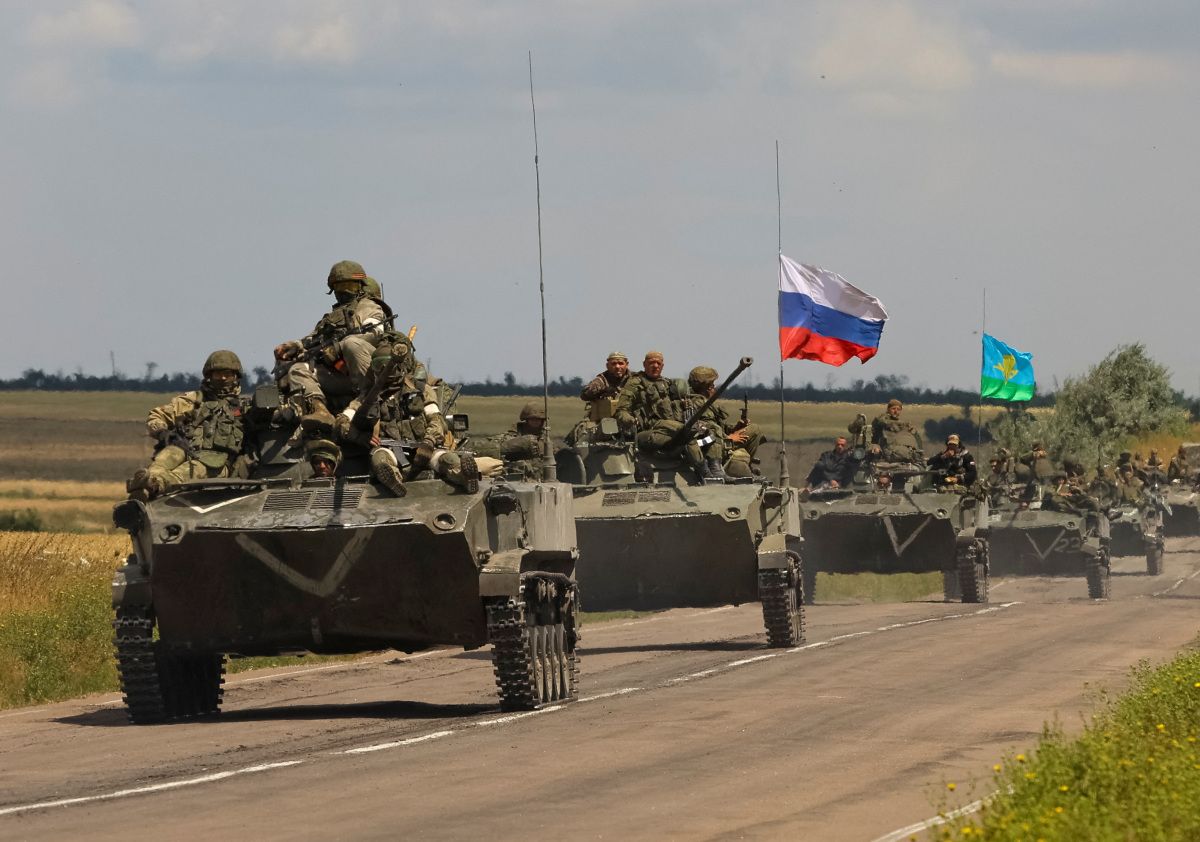 Related Articles


[ad_2]

Source link