[ad_1]

Some Russian men were forced to sign a report stating they were prepared to be deployed to the war in Ukraine despite having no prior combat experience, according to a report.
Men from the village of Kniaze-Volkonskoye in Khabarovsk Krai allegedly did not receive any explanation as to what signing the "readiness to be sent" reports meant, one of the draftees' relatives told the Telegram channel Pervyi Otdel.
In addition, the relative also said the draftees were not told when their military training will take place, or if there would even be any training at all.
"These are just guys from the reserve, they are not trained reservists – almost all without combat experience. How long will it (the training) last – and, as a matter of fact, will it be conducted at all?" the relative said, per a translation from independent Russian news site The Insider. The relative added that none of their loved ones were allowed to bring their smartphones.
Pervyi Otdel ended their report by warning against signing a "readiness to be sent" form, noting that it may absolve Russian authorities from the responsibility of sending conscripts to the frontlines without any prior preparation. The Telegram channel also added that relatives of draftees could file a complaint at the military prosecutor's office.
Last week, Russian President Vladimir Putin announced a partial mobilization that would call up 300,000 reservists to bolster Moscow's troops in Ukraine. The Russian government later said only men with combat or military experience would be conscripted, but multiple reports have suggested otherwise.
A 26-year-old PhD student and lecturer at a Russian university told BBC News late last week that two men had visited his house to give him draft papers despite his student status. He added that he was confused by the call-up as he had no prior military experience.
The Insider also reported that a 63-year-old man from the Volgograd region was being drafted as part of Putin's mobilization order. While the man, identified only as Yermolaev, had experience serving in the army, he is suffering from second-degree diabetes and a brain condition known as cerebral ischemia. People suffering from cerebral ischemia could experience weakness in one arm, leg, or the entire side of the body, dizziness, double vision and loss of coordination.
Putin's mobilization order came as Russia continues to lose ground in Ukraine amid Kyiv's counteroffensive operations.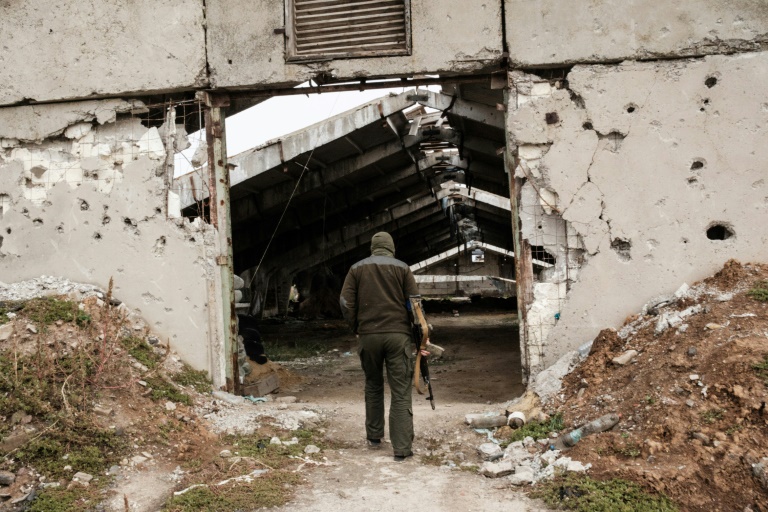 Related Articles


[ad_2]

Source link