[ad_1]

The Wagner Group, a Russian paramilitary organization repeatedly accused of committing war crimes, has started recruiting prisoners suffering from severe infectious diseases, Ukrainian authorities said Monday.
More than 100 prisoners from Penal Colony No. 5 in Metallostroy, a village located in Russia's northwestern Leningrad region, have been "mobilized" to the Wagner Group, the Ukrainian Ministry of Defense's Main Directorate of Intelligence (GUR) said in a statement.
These prisoners were confirmed to have either hepatitis C or human immunodeficiency virus (HIV), which can lead to acquired immunodeficiency syndrome (AIDS), according to the agency.
The Wagner Group's command allegedly forced the prisoners to wear colored bracelets to identify their condition, with white signifying hepatitis and red marking those with HIV.
Troops in the private military corporation are reportedly becoming angry about the situation.
"There is growing resentment among other fighters forced to serve alongside those infected," the GUR said in its statement, according to a translation provided by the Kyiv Post.
Russian medics are known to systematically refuse the treatment of injured soldiers with HIV or hepatitis, the intelligence service claimed.
Fighters with HIV and hepatitis have already been captured in Ukraine, which confirms the mass recruitment of infected prisoners to the Wagner Group, according to the GUR.
The organization, which has been accused of committing war crimes during its deployments to Africa and Ukraine, reportedly has been known to recruit within Russia's penitentiary system.
An instance of the group's enlistment process was caught on camera and surfaced online last month.
It showed Russian businessman Yevgeny Prigozhin, a known ally of Russian President Vladimir Putin, promising convicts in a prison at Russia's Mari El region freedom in return for a six-month combat tour in the invasion of Ukraine.
In a statement released Monday, Prigozhin admitted he founded the Wagner Group so he could support Russian forces in Ukraine's occupied Donbas territory in 2014.
He denied having any connection to the company prior to the circulation of the video taken at Mari El.
The Associated Press once called Prigozhin "Putin's chef" as his restaurants and catering businesses hosted dinners that the Russian head of state attended with foreign dignitaries.
Meanwhile, Vasyl Hrytsak, the former head of Ukraine's security service, previously described the Wagner Group as "Putin's private army."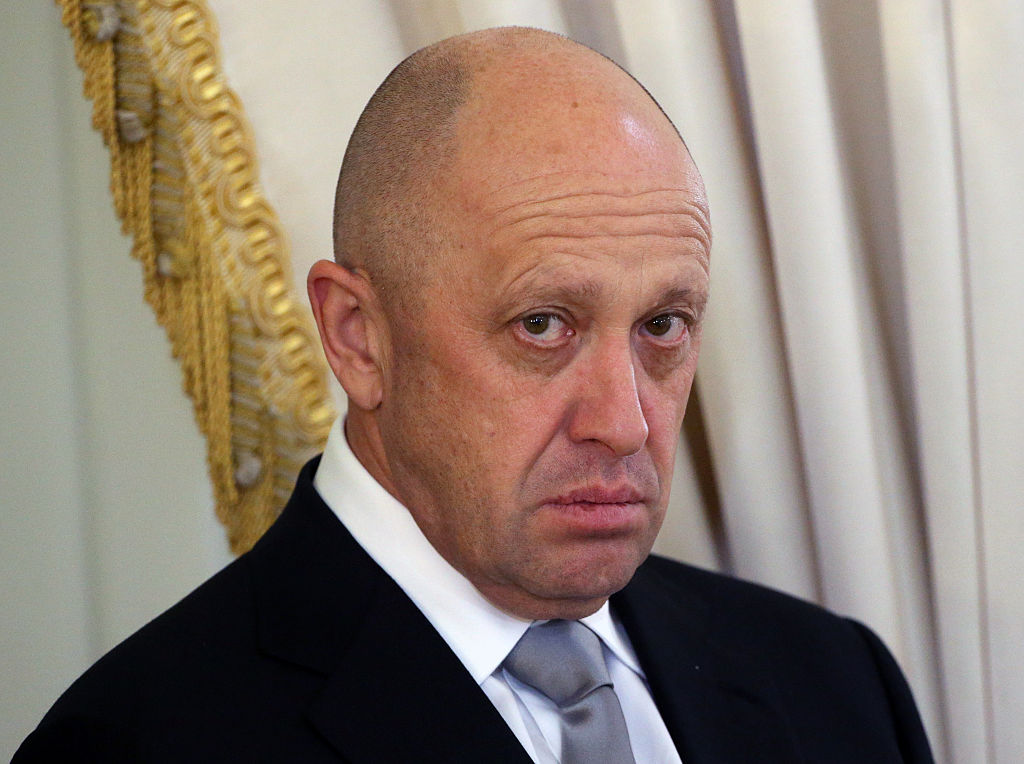 Related Articles


[ad_2]

Source link