[ad_1]

The infamous Russian mercenary group Wagner aims to send women to the war in Ukraine to serve as snipers, according to its founder Yevgeny Prigozhin.
In addition to being deployed as snipers, Prigozhin said the women could also serve as doctors, nurses and communications officers on the frontline.
"Not only as nurses and communications officers, but also as sabotage groups and sniper pairs," Prigozhin said Wednesday in a Telegram post, as per a translation by Ukrainska Pravda. "Everyone knows that it was widely used. We are working in this direction. There is resistance, but I think we will overcome it."
His comments came in response to Vyacheslav Wegner, who said that women imprisoned in the IK-6 penal colony of the city of Nizhny Tagil, Sverdlovsk Oblast, approached him and asked to be sent to Ukraine to help the Russian army. Wegner is a member of the Russian parliament.
Over recent months, the Wagner mercenary group has been reported to be recruiting male inmates en masse from prisons across Russia. Prisoners who join the war against Ukraine have reportedly been promised reduced sentences and high salaries of about 200,000 rubles ($2,800) for six months of service.
In addition, some prisoners were also promised that they would be buried in the Heroes' Promenade if they get killed in the war.
The Wagner group has also been reported to be recruiting prisoners from Kyrgyzstan and Central Africa to fight alongside the Russian army.
It is unclear how many prisoners have been recruited by the Wagner mercenary group. An estimate from the news site Important Stories suggested the group recruited at least 5,786 prisoners as of September.
Olga Romanov, head of the prisoner advocacy group Russia Behind Bars, in October told Russian news outlet Agentstvo that the Wagner Group had sent at least 20,000 prisoners to the fight in Ukraine. Romanov noted that many of the prisoners were recruited in penal colonies east of the Ural Mountains.
It is believed the Russian army has lost 99,740 military troops since launching the invasion in February, as per estimates from the Ministry of Defense of Ukraine. The figures include 510 deaths reported over the past day.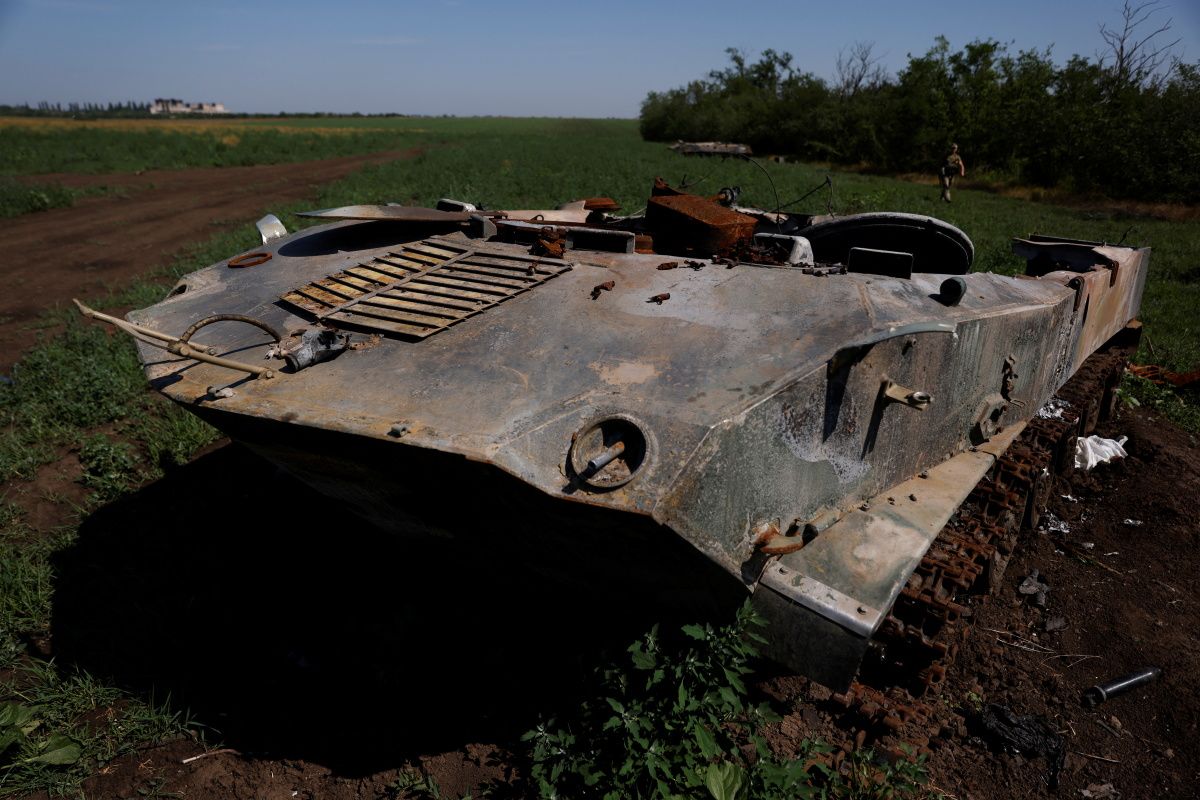 Related Articles


[ad_2]

Source link