[ad_1]

An active volcano in Italy erupted over the weekend. The European Space Agency's (ESA) Copernicus Sentinel mission captured an image of the natural event.
The volcano on the Italian island of Stromboli erupted early on Sunday, local. It caused a partial collapse of the crater terrace, caused thick billows of smoke to rise "several hundreds of meters" in the air, and poured out lava flows, according to the ESA.
The Copernicus Sentinel captured an image of the volcano just a few hours after the eruption. In it, one can see the thick plume of smoke over the island and the lava flowing directly to the sea.
"This Sentinel-2 image has been processed in true color, using the shortwave infrared channel to highlight the new flow of lava," the ESA explained. "Sentinel-2 is based on a constellation of two identical satellites, each carrying an innovative wide swath high-resolution multispectral imager with 13 spectral bands for monitoring changes in Earth's land and vegetation."
Italian authorities also shared photos of the eruption, showing bright lava pouring down the side of the volcano.
Another video also shows the thick smoke emanating from the eruption starting rather small then increasing to a massive plume.
The first major explosion was said to have been recorded earlier on Sept. 29, according to ABC. It since had a "marked increase in volcanic activity" that eventually led to the Oct. 9 eruption. As a result, Italian authorities issued a heightened alert from yellow to orange due to "enhanced volcano imbalance."
This isn't actually a new occurrence to Stromboli as it is described as "one of the most active volcanoes on Earth." In fact, it is said to have been erupting "almost continuously since 1932," garnering it the nickname "Lighthouse of the Mediterranean" because of the bright lava flows.
There have so far been no reported damages or casualties in the current eruption, according to ABC. In 2019, however, a "particularly powerful" eruption caused fires, prompted evacuations of residents and tourists, and led to the death of one tourist.
It also erupted in a "high intensity" blast back in 2020. The powerful eruption was even captured by surveillance cameras.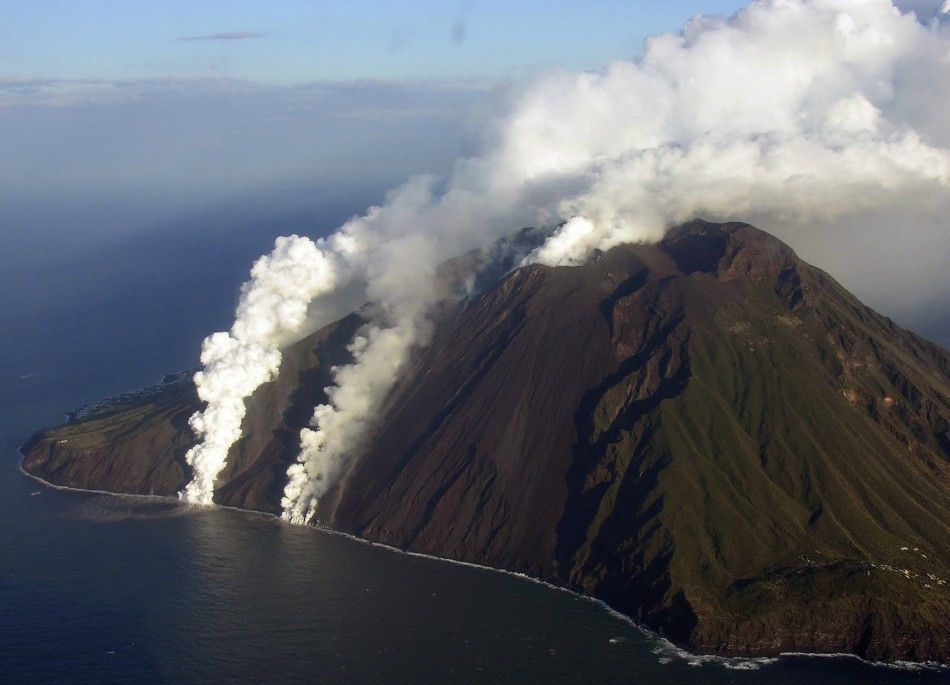 Related Articles


[ad_2]

Source link