[ad_1]

A Turkish cult leader, who often surrounded himself with scantily clad women he called "kittens," has been sentenced to 8,658 years in prison in a retrial Wednesday, on charges of sexual assault and depriving someone of their liberty.
The former televangelist and "sex cult" leader Adnan Oktar was imprisoned last year due to multiple crimes, including sexual abuse of minors, fraud and attempted political and military espionage.
Oktar, also called Harun Yahya, was previously overturned on appeal by an upper court; however, on Wednesday, the Istanbul high criminal court handed him, along with 13 of his associates, a sentence of 8,658 years in prison each.
Oktar hosted on the A9 TV channel, which is known to feature religious talks alongside scantily clad women dancing to modern pop music.
Several women, who Oktar referred to as "kittens," said they were subjected to sexual slavery.
A woman testified at his trial and said that Oktar had sexually assaulted her, as well as other women, and forced them to take contraceptive pills.
Police reportedly found around 69,000 contraceptive pills in his home, which Oktar claimed to be a treatment for skin disorders and menstrual problems.
Oktar was initially put into custody in Istanbul in 2018 as part of a probe by the city's police financial crimes unit, the Middle East Eye reported.
The former members of his group also said that there were repeated sexual abuse and constant harassment within his organization.
Ebru Simsek, a former member of Oktar's organization, told Turkish media Posta that she had been subjected to more than 300 defamation lawsuits from Oktar, who she said was "obsessed" with her after spotting her in a beauty contest on TV in 1994.
"Adnan Oktar saw me on the screen and went crazy! He even said, 'I saw you in the newspaper, on TV, I liked it very much, take your pajamas and live with me in my wonderful mansion'," she said.
"'Come here, I will offer you the best conditions, you will wear the best brands, your life will be luxurious.' I felt that they had nothing to do with religion."
She experienced the intense pressure Oktar applied after she left the organization. It deeply affected her work and social life, resulting in her going to the United States to escape his harassment.
Meanwhile, several supporters of Oktar and other political personalities have questioned the conduct of his arrest and the trial.
Omer Faruk Gergerlioglu, a lawyer and MP for the left-wing Peoples Democracy Party (HDP), previously claimed that Oktar's initial trial contained "unlawful evidence" and criticized the use of "secret witnesses."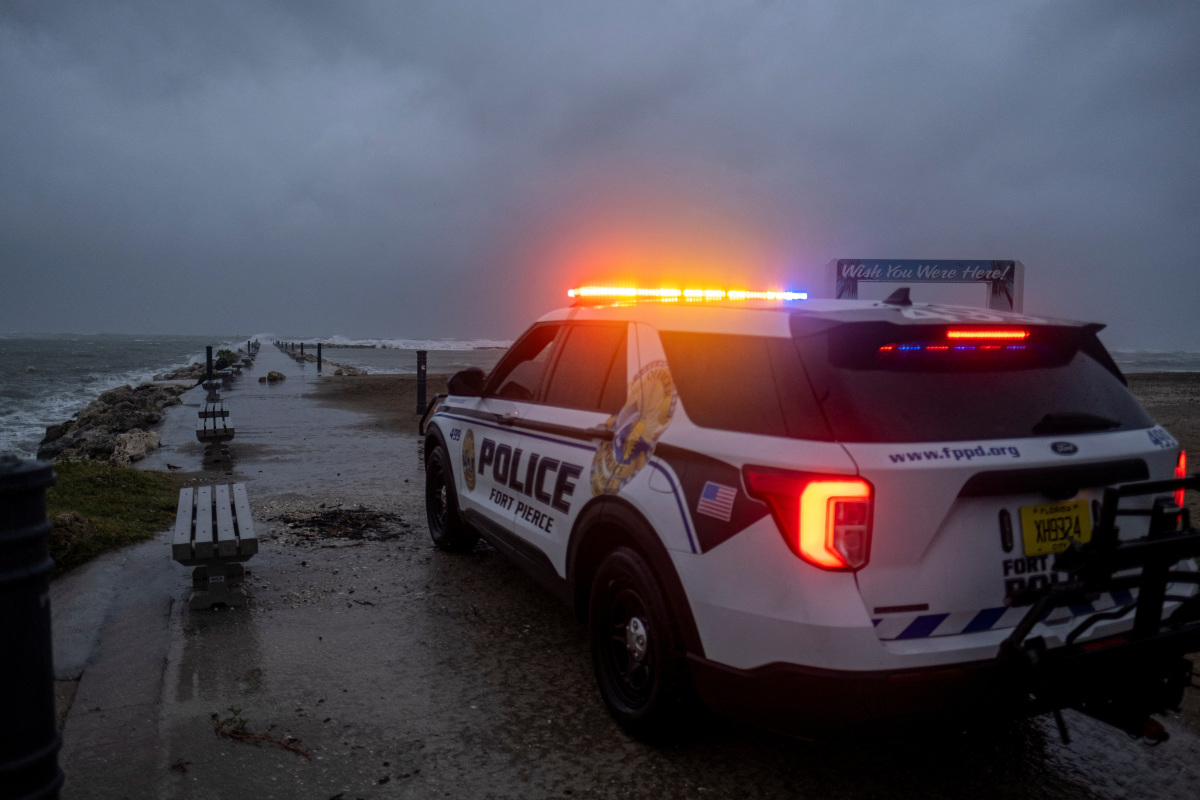 Related Articles


[ad_2]

Source link