[ad_1]

Despite the rise of online shopping in recent years, cart abandonment rates are still shockingly high. For retail, the average cart abandonment rate in Australia is just over 70%, with a lack of preferred payment options, the desire to compare prices, and the lack of clear shipping costs some of the key reasons shoppers will decide not to complete their purchase.
For online businesses who already have a steady flow of traffic, one of the best ways to quickly increase revenue is to reduce the cart abandonment rate – and simplifying the payment process is one of the best ways to achieve this. From the introduction of one-click payments to accepting multiple payment methods, making the payment process easier is one of the most important improvements online retailers can make.
The Uberfication of payments
Uber hasn't only disrupted the transport industry – it has transformed the way consumers feel about payments. Ordering an Uber is an entirely seamless experience from start to finish, with passengers ordering their car, arriving at their destination, and paying for their travel without ever having the sense they've paid. It's the most perfect example of a frictionless payment experience – and one that customers are starting to expect, no matter where they shop.
Online, Amazon is a market leader when it comes to frictionless payments. Once shoppers have an account, buying from Amazon is so seamless it feels like you've barely clicked on an item before it's packed up and on its way. The entire process is effortless and ticks all the boxes for what a frictionless experience should be – a super-fast checkout, very few steps to complete the process, and shoppers don't need to remember their payment details or hunt for their wallets to check CCVs. It's quick, painless, and removes almost every barrier in the sales process, allowing customers to sail through so easily they can almost buy something by accident.
Updating payment gateways
Offering a truly frictionless experience is not just about storing a customer's payment details to assist with future transactions, it's also about offering the widest variety of payment methods to cater to all customer preferences. From Google and Apple Pay and buy-now-pay-later options, to one-click payments to increase efficiencies, using the most innovative solutions to improve checkout speed is crucial for businesses looking to minimise barriers. As cryptocurrencies become more mainstream and stable, businesses will also need to consider accepting Bitcoin and other digital currencies to keep up with the growing demands of consumers.
And this isn't just true for B2C retailers. Any online business that accepts payments – whether that be governments, higher education providers, or businesses selling B2B – must consider the growing demand for frictionless payments to deliver the best customer experience.
Of course, offering additional payment options can also make things more complicated – particularly for businesses selling across multiple markets. Solutions that can automatically manage currency conversations, sales taxes, and even freight and tariff issues, will be crucial when it comes to simplifying the checkout process.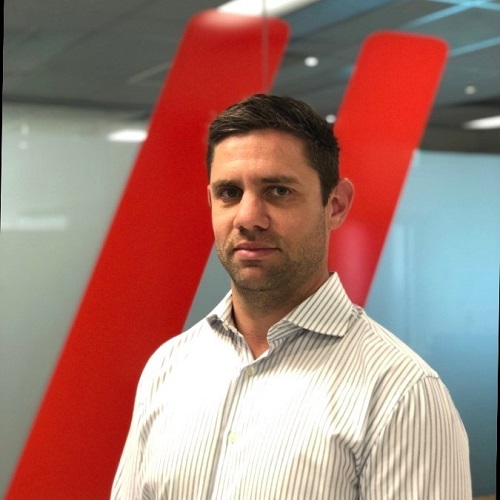 Convenience over price
Businesses are often anchored around price – and price will always play a role in purchasing decisions. However, convenience is fast becoming as important – if not more important – to consumers than price. In fact, according to Deloitte, convenience is one of the biggest retail trends of 2022, with consumer expectations around convenience having risen to levels that were "inconceivable a decade ago".
In a climate where consumers will happily pay a delivery fee to avoid driving to the store, shoppers are unlikely to waste much time comparing prices for the sake of a few dollars. If customers are able to quickly and easily buy what they need, when they need it, and use their preferred payment method to do so, not only are they more likely to complete the purchase without shopping around, they're more likely to keep coming back.
Of course, frictionless payments on their own won't solve all cart abandonment issues. Convenience-driven shoppers are looking for the most holistically seamless experience – from fast page load times to clear delivery charges and speedy delivery options, in addition to frictionless payments. As digital technologies continue to improve and frictionless payments become the norm, shoppers will come to expect that each and every online purchase will be as simple and hassle free as catching an Uber. Online retailers – and all digital businesses – must make frictionless payments a priority, or risk falling behind the competition.
Aaron Chidley is director of business development for Balance Internet.


[ad_2]

Source link