[ad_1]

Two brothers in India's Maharashtra state killed their father because they were upset over the victim's affair, according to police.
The siblings, identified as Sujit, 21, and Abhijit, 18, were arrested Friday, the Times of India reported.
They were charged with smothering their 43-year-old father Dhananjay Bansode to death at their home in the village of Moi and burning the victim's remains in the furnace of a snacks manufacturing unit he owned between Dec. 15 and Dec. 16, according to the outlet.
Sujit and Abhijit, both college students, were upset about their father's affair with a woman he met through a social network, police senior inspector Dnyaneshwar Sabale from the nearby town of Chakan said.
The two brothers hit Bansode on the head with an iron rod and smothered him with a pillow, a probe revealed.
They then burned Bansode's body in the furnace of a snacks manufacturing unit the victim owned and threw the remains in the Indrayani River.
Sujit and Abhijit approached authorities on Dec. 19 and filed a missing person's complaint after they learned that their father's lover started searching for him.
"Investigators realized that the two brothers were evasive in their replies. Under some sustained grilling, they admitted to having killed their father," Mahalunge police inspector Kishor Patil said.
A murder case was registered against Sujit and Abhijit after the two brothers narrated how they destroyed the evidence in the case and had their statements recorded.
In a similar story, a teen in New Mexico fatally shot his mother's boyfriend because he was upset his mom was doing drugs with the victim.
Albuquerque police discovered Cedric Garcia-Guzman dead in an apartment along 1100 Coal Avenue South West on Dec. 17.
Ruben Benavidez, the 17-year-old son of Garcia-Guzman's girlfriend, was later arrested in connection to the killing.
The victim's sister told police he was experiencing problems with Benavidez, who was upset because Garcia-Guzman was using drugs with the teen's mother Rubiane Valdez-Barela, court records showed.
Both Benavidez and his father went to Garcia-Guzman's residence to ask Valdez-Barela to return home and stop doing drugs, but Garcia-Guzman spat in Benavidez's face, the teen's father told police.
Benavidez was charged with an open count of murder and tampering with evidence. He was booked into the Bernalillo County Juvenile Detention Center.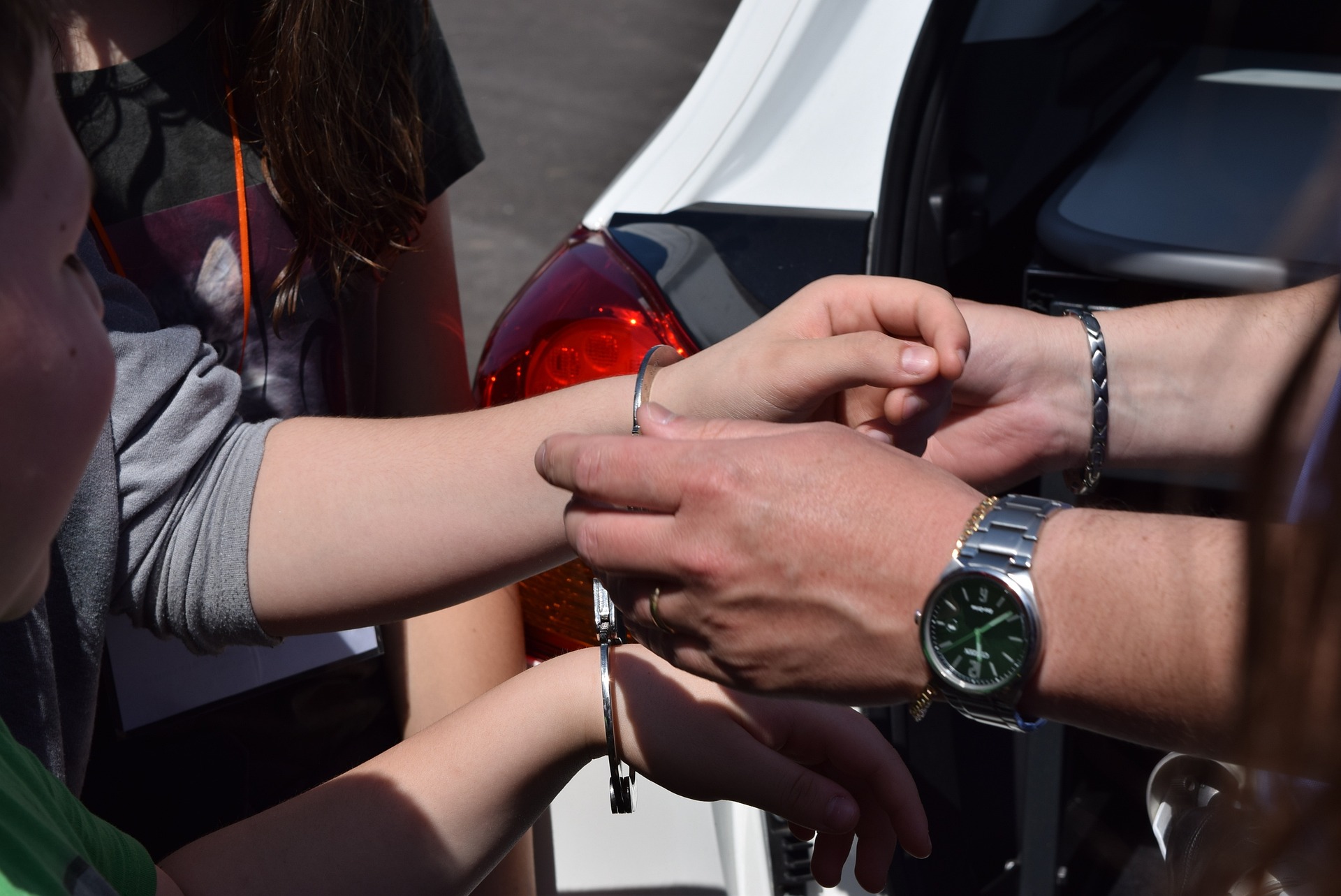 Related Articles


[ad_2]

Source link