[ad_1]

South Korea has lifted its import ban on adult-sized sex dolls following years of complaints by doll owners and companies.
The Korea Customs Service said in a statement Monday that it began enforcing a revised guideline that allows life-size adult sex dolls through customs into the country, the BBC reported.
While life-size sex dolls are not illegal in the country, the agency has been seizing such goods since 2018, citing the law that bans the import of items that "harm" South Korea's traditions and public morals.
Importers complained and took their case to courts, saying that the dolls will not impinge on the public's morals as they are used in people's private spaces and do not undermine human dignity.
The Seoul High Court said in January 2019 that sex dolls were for personal use and fall under the same category as pornography, which is heavily restricted under South Korean law but legal. That decision was upheld by the supreme court in June of that year, Reuters reported.
The ruling was met with negative reactions from the public, with one petition filed with the presidential Blue House gathering more than 237,000 signatures at the time. The petition claimed that sex dolls further the objectification of women and could lead to an increase in sex crimes, according to Reuters.
But after reviewing recent court rulings and opinions from relevant government agencies, such as the Ministry of Gender Equality and Family, the Korea Customs Service decided to revise its existing guidelines and lift the ban.
But child-like sex dolls resembling minors are still banned, according to customs officials. They said that other countries such as the United States, Australia and the U.K. also ban such dolls.
Customs officials also said they would ban the sale of sex dolls that resemble real people, such as celebrities.
Importers will now be allowed to take back their sex dolls from the customs service. Customs officials said they still hold more than 1,000 sex dolls that had been seized in the last four years.
A South Korean company that imports sex dolls claimed that it has suffered immense losses due to the ban. It has filed lawsuits seeking government compensation as many of the sex dolls it retrieved from customs had become unusable.
"It's a reasonable decision though it came a bit late," Lee Sang-jin, a former head of the company, was quoted as saying by CBS News of the lifting of the ban. "We thought our people's rights to seek happiness and use (sex dolls) in their private lives have been restricted by the state. There are various types of people who use (sex dolls), including those who are sexually alienated or those who need them for artistic purposes."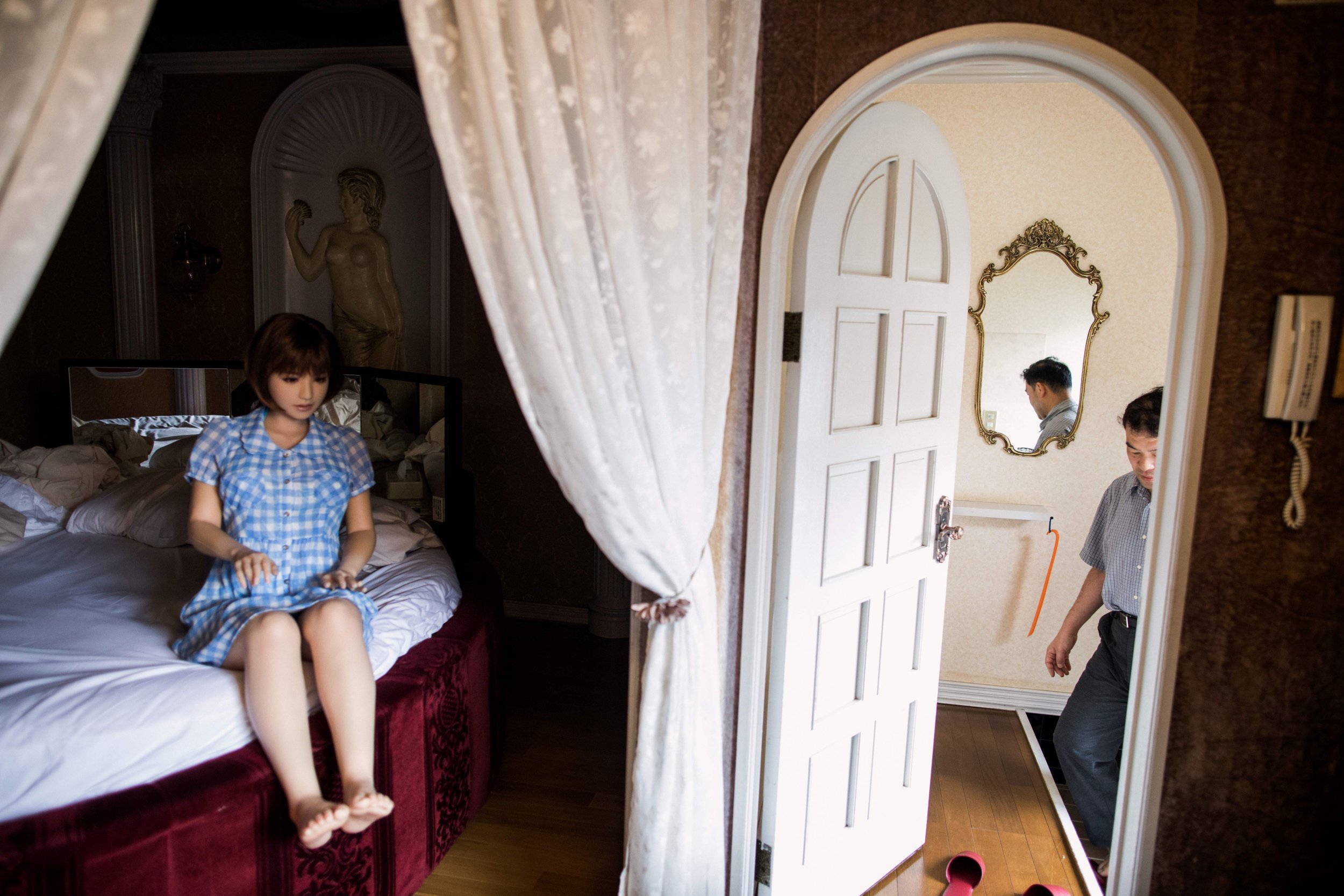 Related Articles


[ad_2]

Source link