[ad_1]

The last three years have been some of the most challenging for everyone in the world due to the pandemic. There have been countless lives lost due to the disease, on top of lives lost due to other circumstances.
From celebrities who suffered from mental health issues to victims of violence, 2022, in particular, has been a difficult year due to the news of some of the most shocking celebrity deaths that happened.
There are only a few days left in 2022, but before the year closes, let's remember some of the personalities who have left us this 2022.
1. Stephen "tWitch" Boss, 40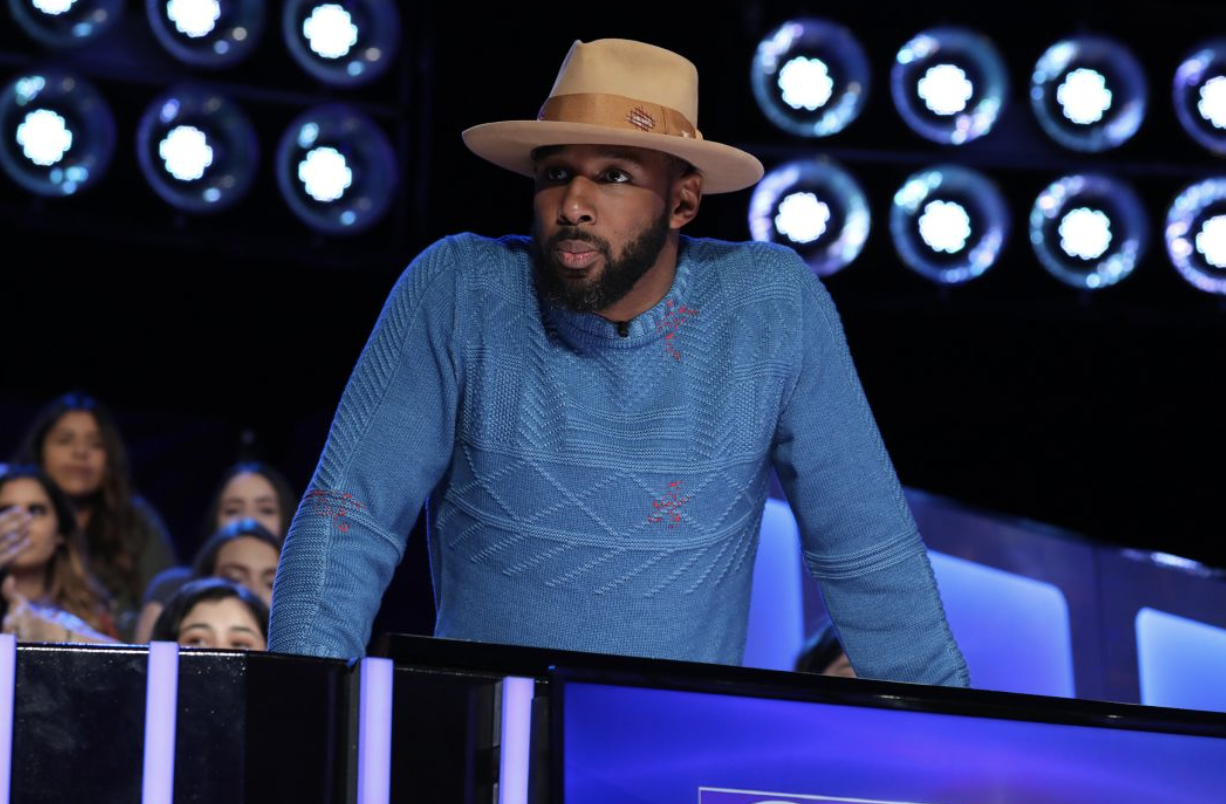 The whole world was shocked to hear about the sudden passing of Stephen Boss, also known as tWitch, on Dec. 13. He worked as a dancer, choreographer, DJ and producer. He competed and won second place on the TV show "So You Think You Can Dance" in 2008. He also regularly worked with Ellen DeGeneres, featuring as her show DJ and guest host. He was also part of "Ellen's Game of Games," which aired for four years from 2017 to 2021. Boss also appeared in movies such as "Step Up," "Magic Mike XXL" and "Stomp The Yard 2: Homecoming."
The Los Angeles County Medical Examiner-Coroner ruled his death as a suicide caused by a gunshot wound to the head.
2. Aaron Carter, 34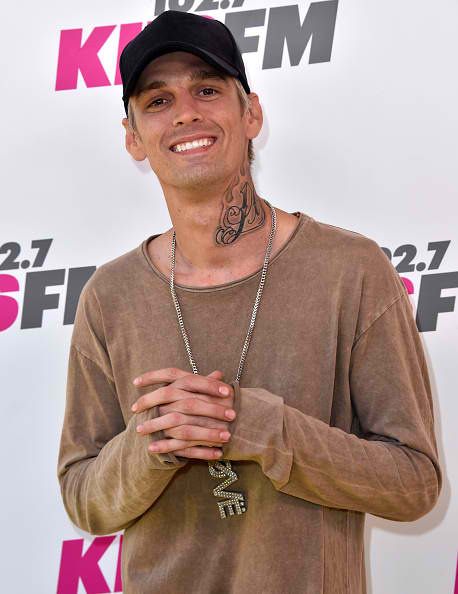 Another shocking death this 2022 was that of singer Aaron Carter, who died on Nov. 5. He was the younger brother of the Backstreet Boys' Nick Carter. The brothers were famous in the '90s, with Aaron having a solo career as a child star and sometimes touring with Nick's band. Aaron's career continued into adulthood with hits like "Aaron's Party (Come Get It)."
Aaron had been vocal about his struggles with addiction and financial problems. The cause of his death has not been officially released yet, but friends wonder if he died due to an accidental drug overdose.
3. Takeoff, 28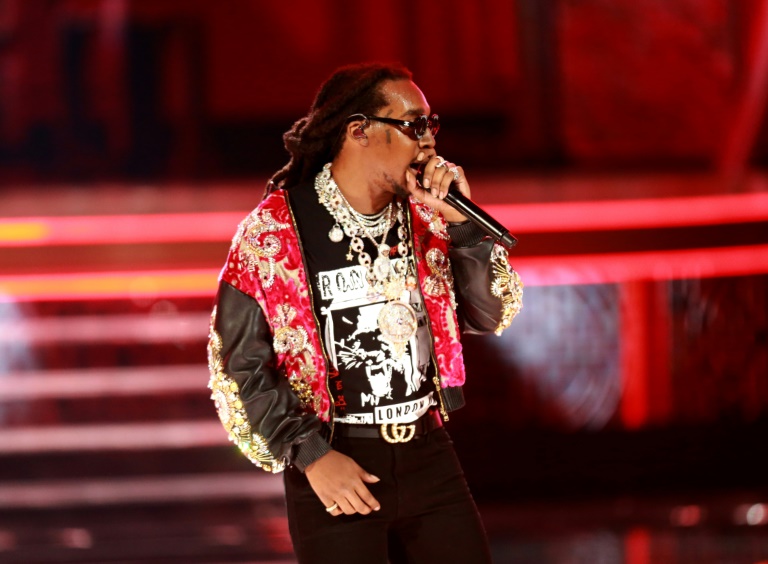 Grammy-nominated Takeoff was one-third of Migos before his untimely death on Nov. 1. He was shot and killed in downtown Houston. Born Kirsnick Khari Ball, he was in Migos along with Quavo and Offset. The hip-hop trio became popular for their song "Versace" released in 2013, and "Motorsport," featuring Cardi B and Nicki Minaj.
"Senseless violence and a stray bullet has taken another life from this world, and we are devastated," Migos' label Quality Control Music posted on Instagram, mourning his death.
4. Robbie Coltrane, 72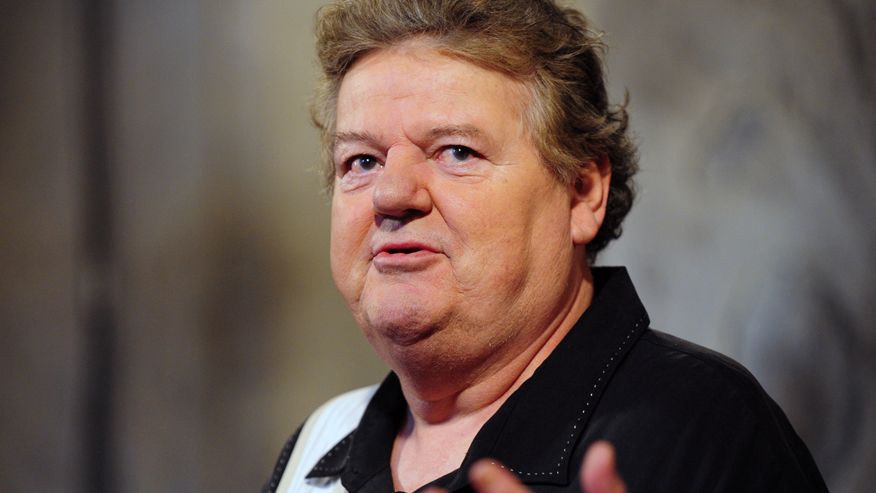 The generation that grew up with Harry Potter was shocked to hear of beloved Hagrid actor Robbie Coltrane's passing on Oct. 14. Outside the wizarding world, the Scottish actor also won three BAFTA awards for the TV show "Cracker," which ran from 1993-1995, and a BAFTA citation for Scotland's Outstanding Achievement Award.
5. Queen Elizabeth II, 96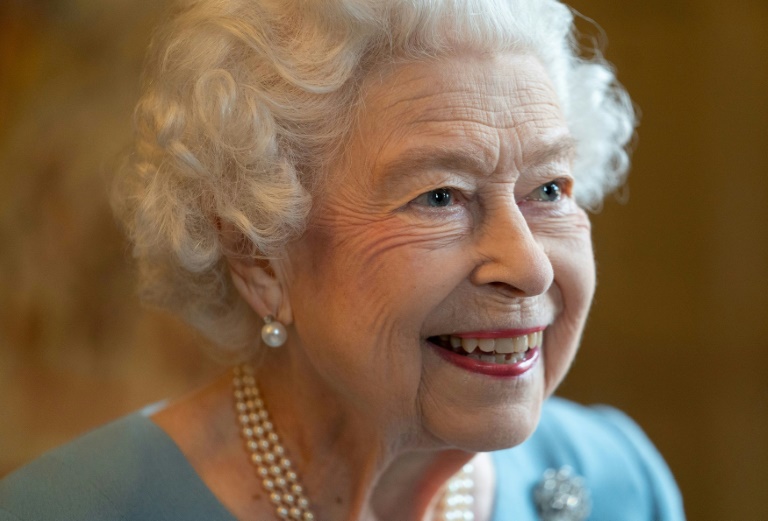 Though the queen of England was only four years shy of her hundredth birthday, her death on Sept. 8 still rocked the world after being the reigning sovereign for 70 years. Her rule, which started when she was only 25, was deemed a source of stability for the British monarchy. Queen Elizabeth II was the longest-ruling monarch in British history. She has overseen 15 prime ministers and met with 13 of the last 14 U.S. presidents during her lifetime.
6. Julie Powell, 49
Internet darling Julie Powell became popular for making every recipe in the 1961 book "Mastering the Art of French Cooking" by Julia Child, a journey that she documented on her blog. This undertaking led to a book deal and the production of the film "Julie & Julia," which starred Amy Adams and Meryl Streep. Powell died of cardiac arrest on Oct. 26.
7. Hilaree Nelson, 49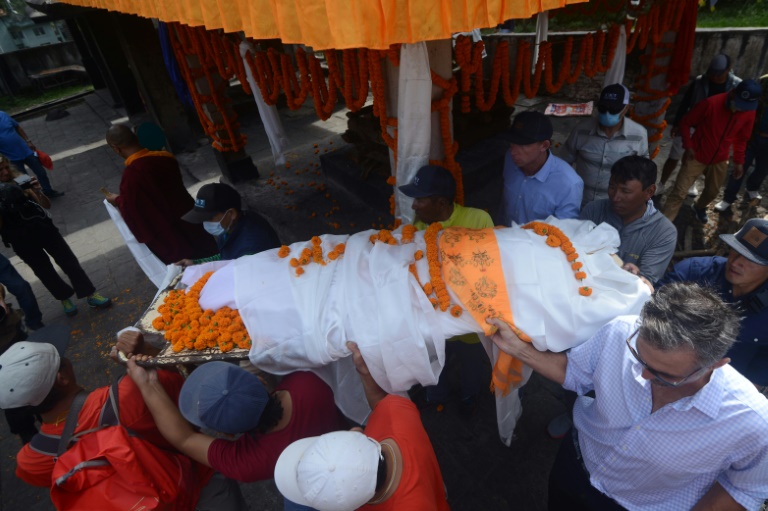 Nelson's career as a ski mountaineer took her to some of the world's biggest peaks, but the world was shocked to learn about her death caused by an avalanche in Manaslu, Nepal on Sept. 26. She was the captain of The North Face Athlete Team and was named by National Geographic as the Adventurer of the Year in 2018 after she conquered the slopes of Papsula, India, also known as the Peak of Evil. Her skiing adventures also took her to Denali, Alaska. She was also the first woman to summit Mounts Everest and Lhotse – within 24 hours.
8. Jean-Luc Godard, 91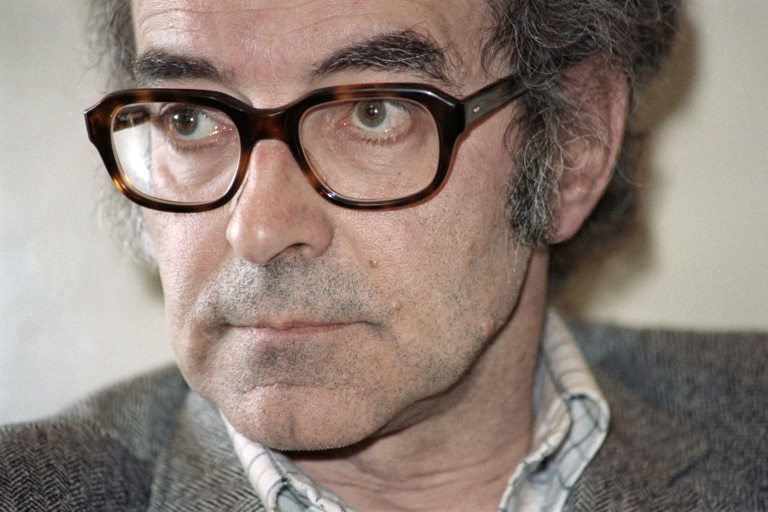 The film industry mourned the passing of the great cinematic legend Godard on Sept. 13. A radical and revolutionary filmmaker, he was considered a pioneer of the French New Wave cinema. Godard helped popularize the use of jump-cuts and other camera tricks paired with jumbled narratives for more compelling storytelling.
9. Gaspard Ulliel, 37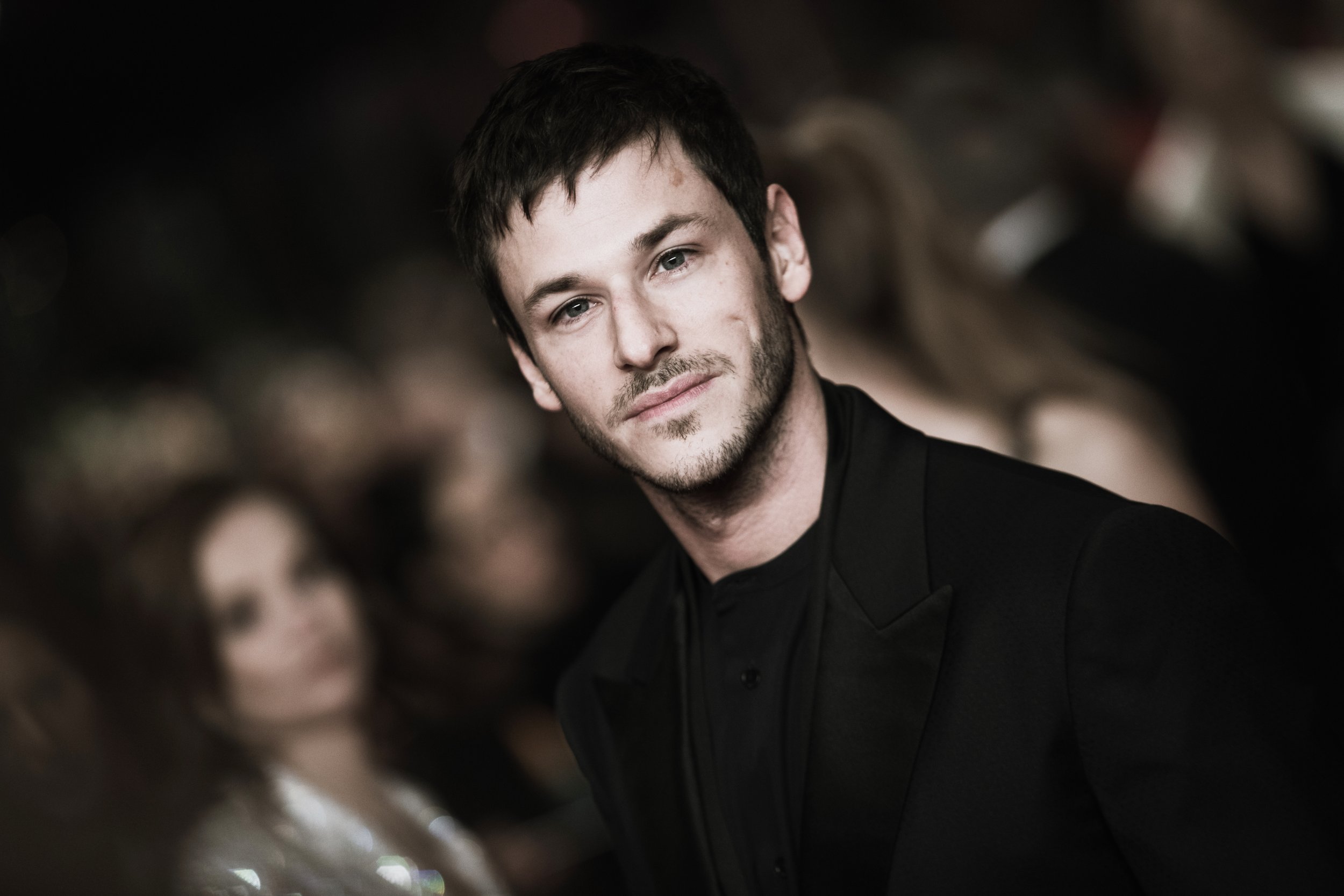 Young Hannibal Lecter actor Gaspard Ulliel died on Jan. 19 in a tragic skiing accident that surprised the world. He was only 37, with iconic roles such as Hannibal and Yves Saint Laurent in "Saint Laurent" under his belt. The French actor won two Cesar awards, regarded as the highest film honor in France and was set to star in Marvel's "Moon Knight."
10. Lee Ji-Han, 24
The crowd crush tragedy that happened in Itaewon, South Korea, on Oct. 29 took the life of K-pop star Lee Ji-han, along with 149 other people. Videos of the crowd crush shocked the world as the overcrowded Itaewon area was full of activity in celebration of Halloween.
11. Tom Parker, 33
Parker's death on March 30 saddened fans after learning that he had been diagnosed with brain cancer in 2020. He was a member of the British boy band The Wanted, which was formed in 2009 and was behind hits such as "Glad You Came" and "Heart Vacancy." After they disbanded in 2014, Parker continued to perform as Danny Zuko in the U.K. touring production of "Grease" in 2017.
12. Jake Flint, 37
Another singer was gone too soon from this world in the person of Jake Flint, who passed away on November 26. His death just hours after his wedding was a shock to everyone. Flint's representative Clif Doyal said the singer died in his sleep and disputed rumors that his death was related to the COVID vaccine.
13. Bobby East, 38
News about Bobby East being fatally stabbed to death at a gas station on July 13 surprised NASCAR fans around the world. The ex-NASCAR driver suffered stab wounds to the chest and was given first aid until paramedics arrived. He was transferred to the University of California Irvine Medical Center but did not survive his injuries. According to authorities, the suspect was killed in an "officer-involved shooting."
14. Shinzo Abe, 67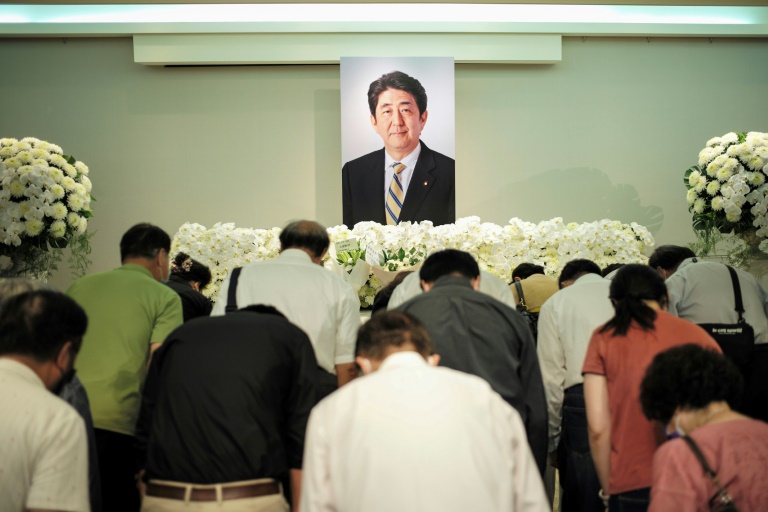 The assassination of Japan's longest-serving prime minister, Shinzo Abe, became the headline of international news outlets in July. He was making a campaign speech in Nara when 41-year-old Tetsuya Yamagami closed in, and spectators heard gunshots. Abe was airlifted to Nara Medical University Hospital but was in cardiac arrest upon arrival. He suffered from two gunshot wounds from what was believed to be a homemade gun and died of deep wounds and blood loss on July 8.
15. Cheslie Kryst, 30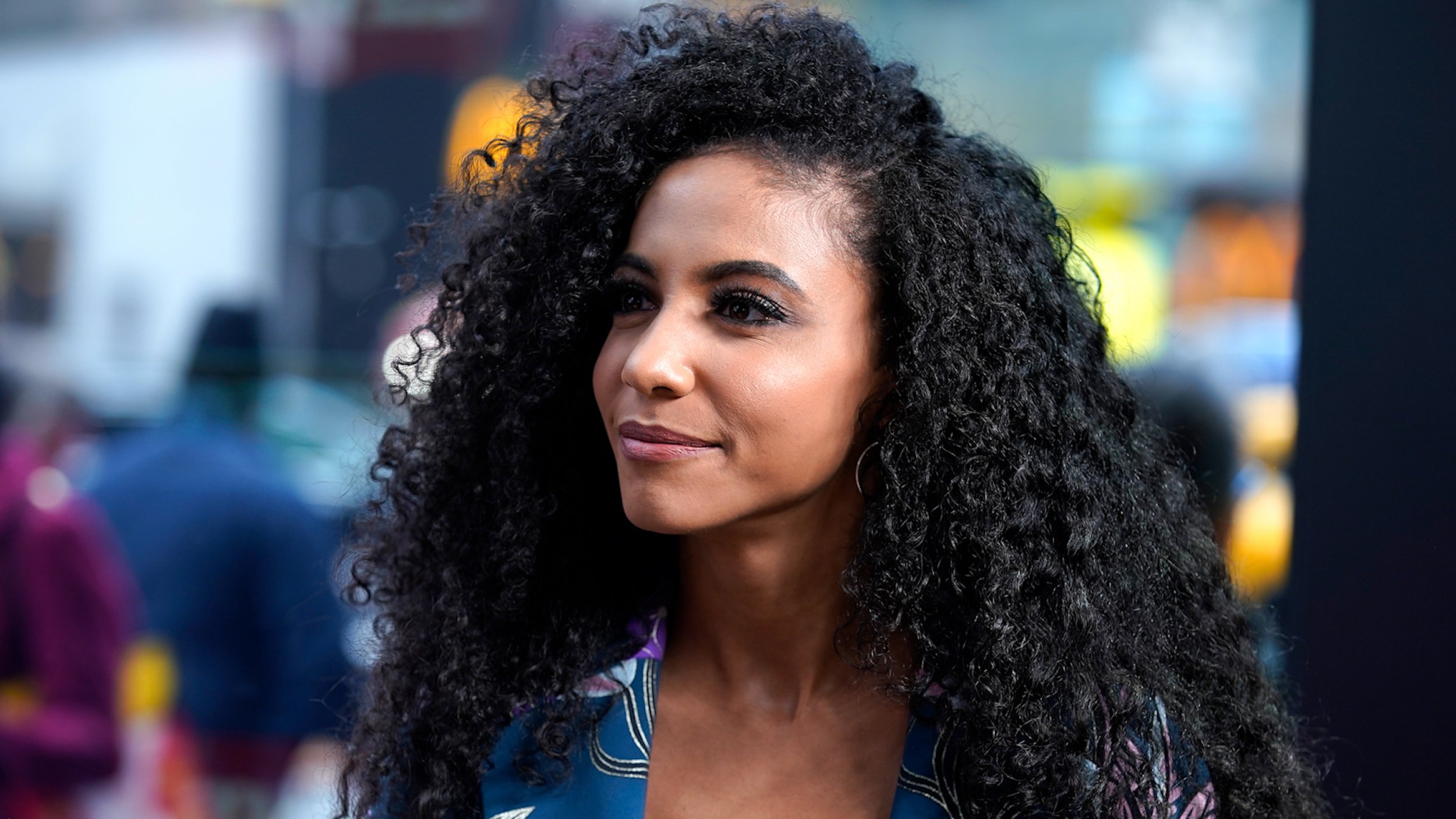 Miss USA 2019 Cheslie Kryst died of suicide on Jan. 30. She was only 30 years old. She had a master's in business administration and earned a law degree from Wake Forest University before working as a civil litigation attorney. She was also nominated for two Emmy Awards. Kryst's mother, April Simpkins, said she had attempted to take her own life before.
"She was dealing with high-functioning depression, which she hid from everyone — including me, her closest confidant — until very shortly before her death," Simpkins said in an interview.
Related Articles


[ad_2]

Source link