[ad_1]

Target is recalling some 200,000 weighted blankets for children because they may pose an asphyxiation hazard. There have been two child fatalities.
The problem with the recalled Pillowfort Weighted Blankets is that children may become trapped if they unzip and enter it, according to the announcement on the U.S. Consumer Product Safety Commission (CPSC) website. This then poses a "risk of death by asphyxiation."
As of the announcement, there have been four reports of children getting entrapped in the recalled weighted blankets. In Camp Lejune, North Carolina, back in April, a four-year-old and a six-year-old reportedly got entrapped in the blanket and died of asphyxia.
"Two small children tragically died after they zipped themselves into a Target brand "Pillowfort" Weighted Blanket and could not escape the blanket cover," CPSC Commissioner Richard Trumka noted in a statement about the recall, where he called the product "deadly." "In three separate, additional incidents, other children also became entrapped within the blanket cover but survived."
These products were sold "exclusively" at Target stores nationwide as well as online. As such, both Target and the CPSC are urging customers to stop using the blankets "immediately."
The recall affects the Pillowfort Weighted Blankets that weigh six pounds and measure 60 by 40 inches. They came in eight prints, namely Unicorn-White, Space Navy, Pink, Blue, Gray, Buffalo Plaid-Red, Blue Constellation and Unicorn-Pink.
More photos of the blankets are available on both the CPSC and Target recall pages. In total, some 204,000 units are included in the recall.
The respective Target Item Numbers for each print can be located on a fabric tag on the removable cover. These are listed on Target's recall website, and so are the online item numbers. For instance, the Blue Constellation print blanket has Target Item Number 097-02-3904 and Online Item Number 76375197.
Customers who find that they have one of the recalled blankets are being advised to contact the company to get a refund. Those with questions about the recall may contact Target at 1-800-440-0680 for in-store purchases or 1-800-591-3869 for online purchases.
In his statement, CPSC Commissioner Trumka said the move to recall the items was "the only acceptable path forward." However, Trumka actually "abstained from voting" to approve the recall because it requires customers to have a receipt to avail of the refund. This, he said, was "inappropriate," particularly since the products were only available at Target.
"Our goal is to get as many unreasonably dangerous products out of people's homes as possible. Unnecessary receipt requirements stand in the way of that goal," said Trumka. "I expect that future recalls will not contain receipt requirements."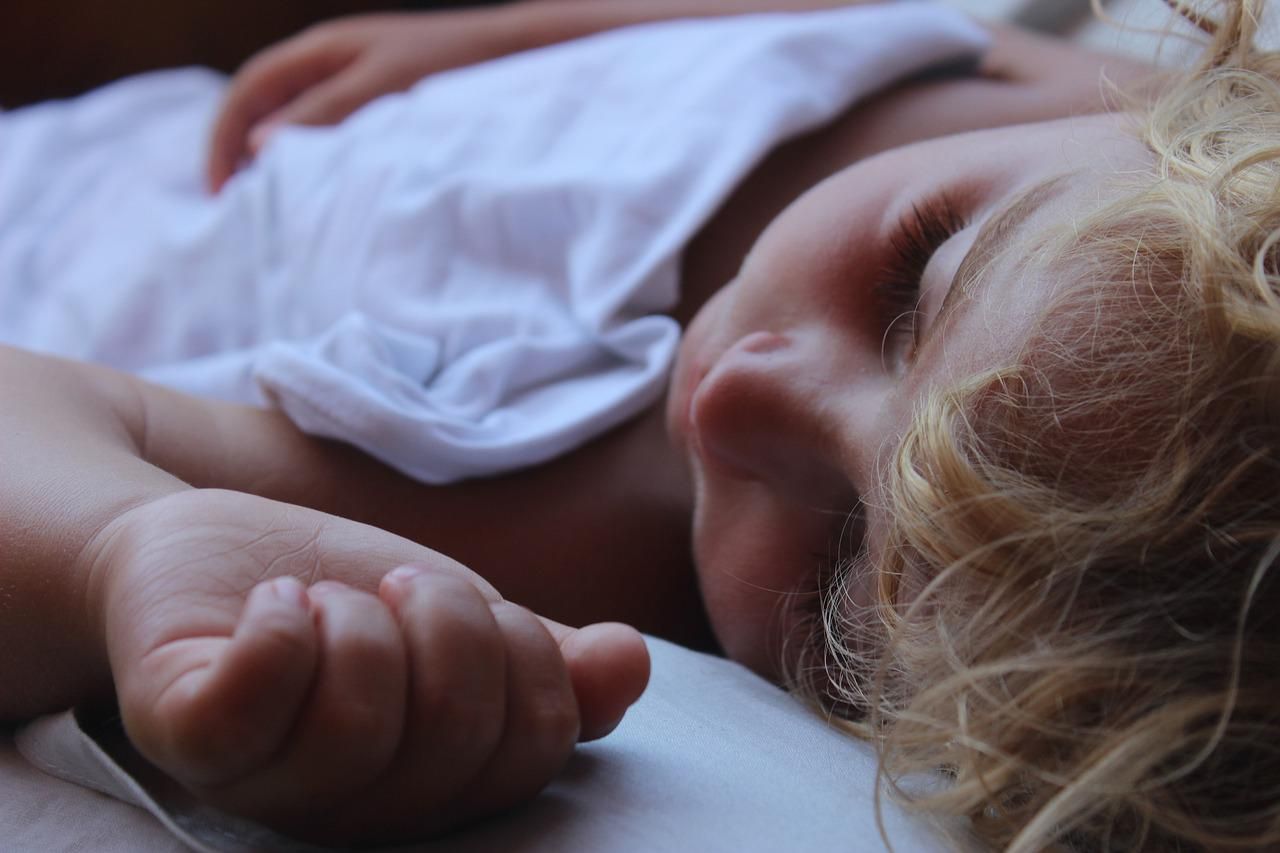 Related Articles


[ad_2]

Source link