[ad_1]

Authorities in Belarus detained an Orthodox priest who prayed for Ukrainian soldiers, according to reports.
In a video recording with an apology, Dionysius Korostelev, a cleric of the Temple of the Icon of the Mother of God in the Belarusian capital of Minsk, said that he offered a prayer "for the soldiers and defenders of Ukraine" after receiving a note about it Sunday.
A temple visitor expressed his displeasure to Korostelev, and the priest was later detained, Belarusian outlet Zerkalo reported, citing pro-government Telegram channels.
Security forces accused the priest of preaching "hostile, aggressive rhetoric" and "trying to incite hatred," according to a machine translation of the report.
Korostelev was also involved in protests and has "nationalist tattoos," specifically of Belarus' coat of arms, the Pahonia, authorities alleged.
In addition, the cleric, who "plays computer games online under a strange nickname in his free time," was also accused of distributing "white-red-white symbols," according to security forces.
The symbols referred to the flag of Belarus, Ukrainian online newspaper Pravda reported.
Authorities had already searched Korostelev in 2021, but the reason behind it is unknown.
In a similar story, a court in Russia's southern Zabaykalsky Krai region issued a fine on a local man who shared his dream featuring Ukrainian President Volodymyr Zelensky on social media.
Ivan Losev, a sauna owner in Zabaykalsky Krai's administrative capital of Chita, received the 30,000-ruble ($415) penalty after Judge Daniil Shestakov of the Central District Court of Chita found him guilty of "discrediting" the Russian army on Dec. 9.
An administrative case had been opened against the 26-year-old over his Instagram posts, one of which was about a dream that involved Ukraine's head of state.
Losev, who also shared his thoughts about Russia's troop mobilization and the country's invasion of Ukraine online, was informed that he was suspected of discrediting Russia's armed forces after he made the post about his dream.
Amendments to Russia's Criminal Code that were signed by Russian President Vladimir Putin in March made "discrediting" the country's armed forces punishable by up to five years.
Losev was able to come to terms with the possibility that he may have to run away or be put in jail.
"I will be imprisoned but will be released in a year. It seems to me that the war is about to end and end not in favor of Russia. I am sure that Ukraine will win. As soon as Ukraine wins, all the people who are now in prison, they will either be released or somehow decriminalized. And we will not be ashamed to look into the eyes of the world community, the Ukrainians, or ourselves," he said.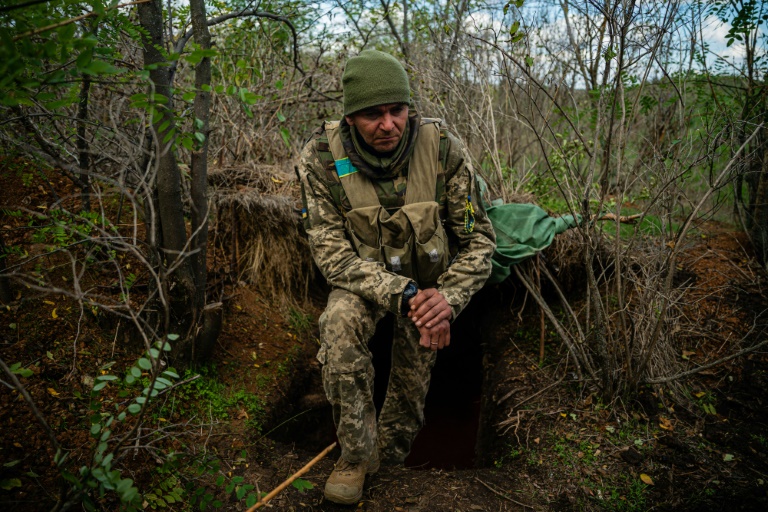 Related Articles


[ad_2]

Source link