[ad_1]

Two men in the Indian state of Uttar Pradesh allegedly raped a 16-year-old girl and set her on fire, causing the victim to later die from her injuries, according to reports.
The duo, identified only as Rajveer and Tarachand, allegedly sexually assaulted the teen after entering her home in a village in Madhotanda on Sept. 7, newspaper the Deccan Herald reported.
Both men allegedly poured inflammable oil over the victim after the deed.
Police arrested Rajveer and Tarachand within two hours of the incident.
The teen ended up dying while undergoing treatment at King George Medical University hospital in Lucknow Monday, according to Pilibhit police superintendent Dinesh Kumar Prabhu.
Her relatives took her body and left for their village after a postmortem, Prabhu said.
A murder charge will be added to the original first information report against Rajveer and Tarachand.
The two will be tried under the Gangster Act, according to authorities.
A police force has been deployed in the victim's village supposedly as a precautionary measure.
The teen was reportedly a Dalit or a so-called "untouchable," people belonging to low-caste Hindu groups or outside the caste system.
The discrimination of these people, officially referred to as "Scheduled Caste" in the Indian constitution, is illegal under the Removal of Civil Disabilities Act.
Around 82% of Indians have not had any recent experiences with caste discrimination, according to a study from last year.
However, the Dalits still face "extreme discrimination" in India, according to a report by The New Yorker.
The Office of the United Nations High Commissioner for Human Rights claimed that Dalit women and girls are often victims of sexual violence and trafficking and are especially vulnerable to early and forced marriage, bonded labor and harmful cultural practices.
Discrimination against the Dalit is deeply embedded from birth, the agency said in a report.
"It starts from when they are children. They are not allowed to sit at the front of the class, they are not allowed to eat with others, or play with kids from other castes. Very quickly, cliques form, and the Dalit are excluded. They do not know any other way, and their adult life is then deeply impacted," Beena Pallical, the General Secretary of the National Campaign on Dalit Human Rights in India, said.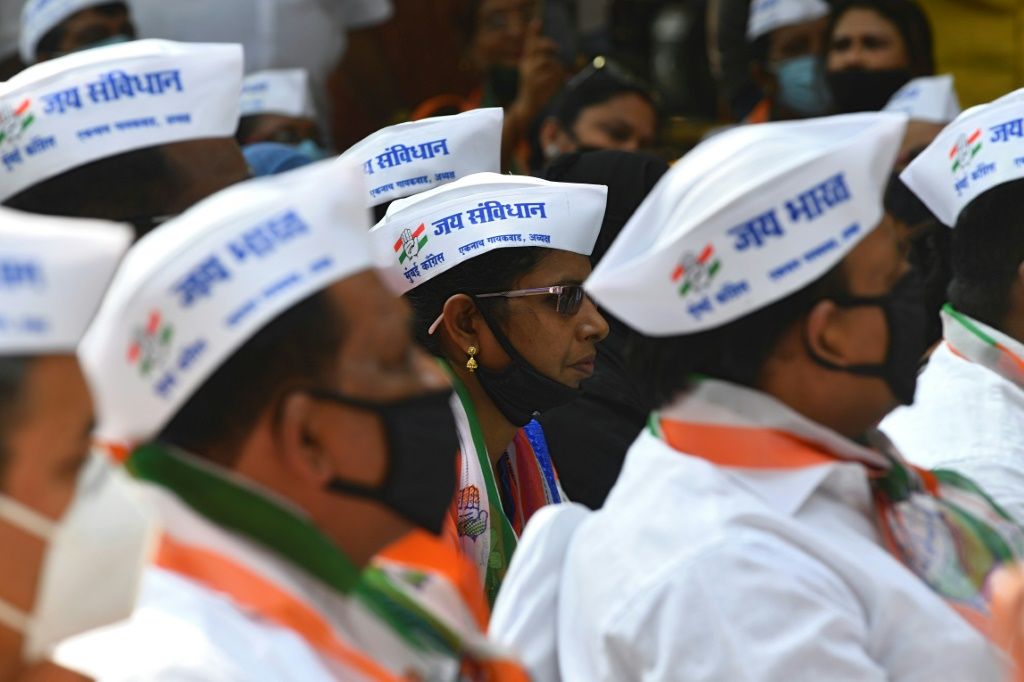 Related Articles


[ad_2]

Source link