[ad_1]

A 16-year-old boy in the Indian state of Madhya Pradesh fatally shot his mother because he was angry at the victim's scolding and abuse, according to authorities.
The teen, identified only as a class 11 student, used his father's licensed rifle to kill his mother at their home in the town of Tikamgarh Tuesday, the Times of India reported, citing an unnamed police official.
The 43-year-old victim died on the spot, and the teen later informed police of what had happened, the official claimed.
A preliminary investigation found that the boy was "unhappy with his mother's attitude towards him," according to rural police station in-charge Preeti Bhargava.
"[The boy's mother] beat him badly on several occasions which enraged him a lot," Bhargava said.
A murder case has been registered, and the boy was detained.
In a similar incident earlier this month, a man in Georgia fatally stabbed his father and attempted to kill his mother.
Authorities arrested Catlin Boswell, 36, after deputies of the Forsyth County Sheriff's Office discovered his father, John Boswell, 65, dead at their home off Cambria Court on Jan. 8.
Police also found Boswell's unidentified mother with stab wounds, and she was transported to a hospital in critical condition.
Catlin fled from his home before deputies arrived but was taken into custody as a result of a joint effort between the Dalton Police Department and Whitfield County Sheriff's Office.
He was held without bond at the Forsyth County Jail, records showed.
"[T]he fact that a son could take the life of his own father and try to do the same of his mother is beyond comprehension," Forsyth County Sheriff Ron Freeman said.
"Our victim support services are engaging the family to assist wherever we can," he added.
India sees around 3.22 gun homicides per 100,000 people every year, around 90% of which are carried out with illegal firearms, data provided by GetLegal India showed.
In comparison, there were 6.2 gun murders per 100,000 people in the U.S. in 2020, according to the Pew Research Center, a think tank based in Washington, D.C.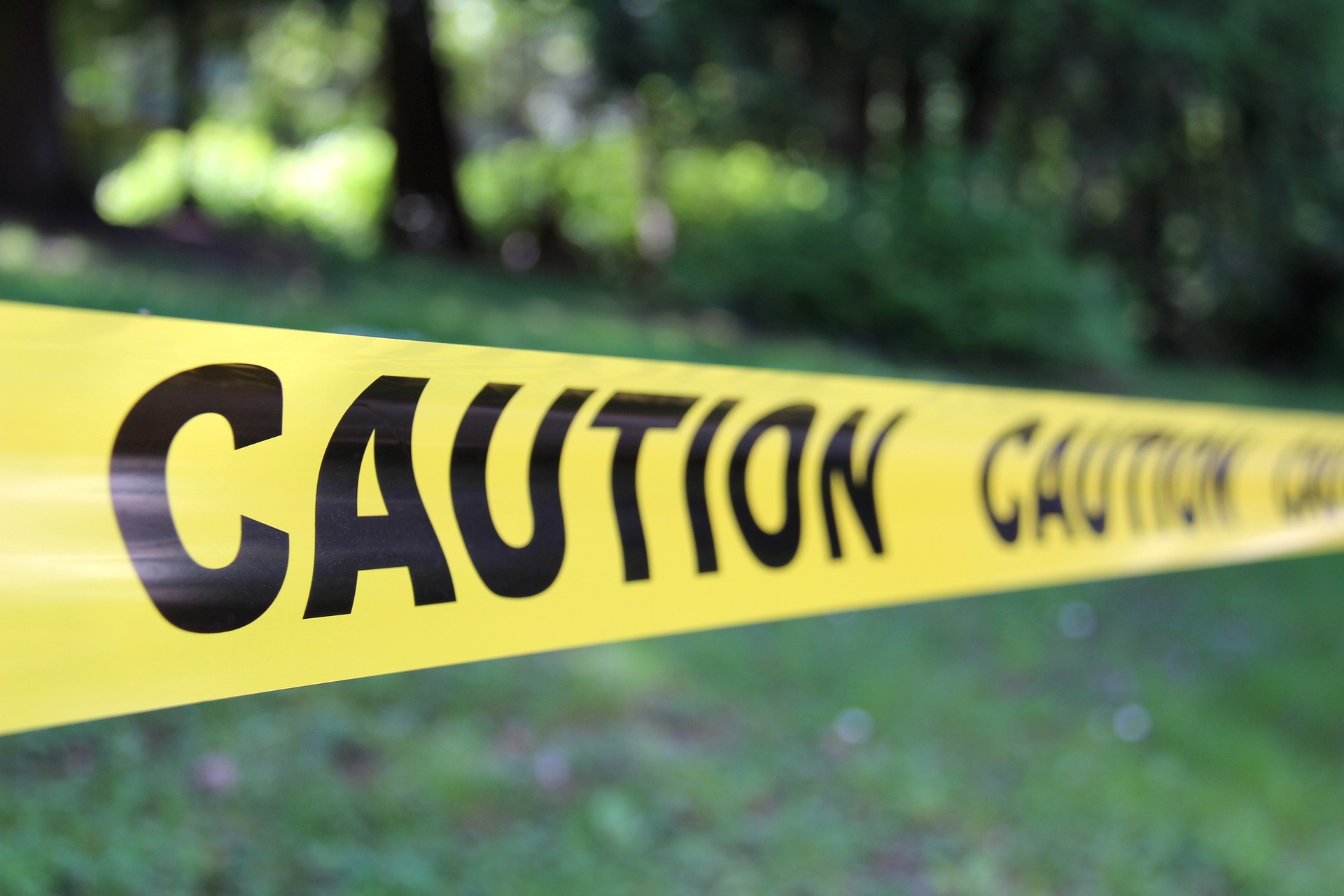 Related Articles


[ad_2]

Source link