[ad_1]

A 15-year-old boy was stabbed to death after an argument with three persons, including two juveniles, in west Delhi's Khayala in India Thursday night.
According to the police, the victim argued with the three people sitting before a fire trying to get heat amid the cold weather; two of those were reportedly juveniles, The Times of India reported.
Police said the 15-year-old asked the other three to give him space so that he could also warm his hands, which reportedly led to the argument.
Later, the trio allegedly called the boy from his home in a nearby slum and stabbed him to death in a park using a knife.
The police officers responded to a call, reached the location, and found the boy's body in a pool of blood with several stab wounds. During the investigation, police found that the victim had a disagreement with a man named Sumit.
After multiple raids, Sumit was arrested. He told the police that the two teenagers helped him in the murder.
Sumit also reportedly confessed to the police that they fought when the deceased boy asked for space to warm his hands in the fire. He narrated that after the argument, the boy left for his slum.
Later on, Sumit brought a knife from his home, and along with the two co-accused, they called the boy and stabbed him and ran away," said an officer. The police are currently looking for the weapon used in the murder.
In another incident, a 15-year-old boy reportedly died after getting stabbed multiple times with a sharp-edged weapon in the Khayala area of West district in Delhi over a love triangle, India Today reported.
It reportedly happened in a park near a drain in the Khyala area. Police have launched a manhunt to arrest the accused.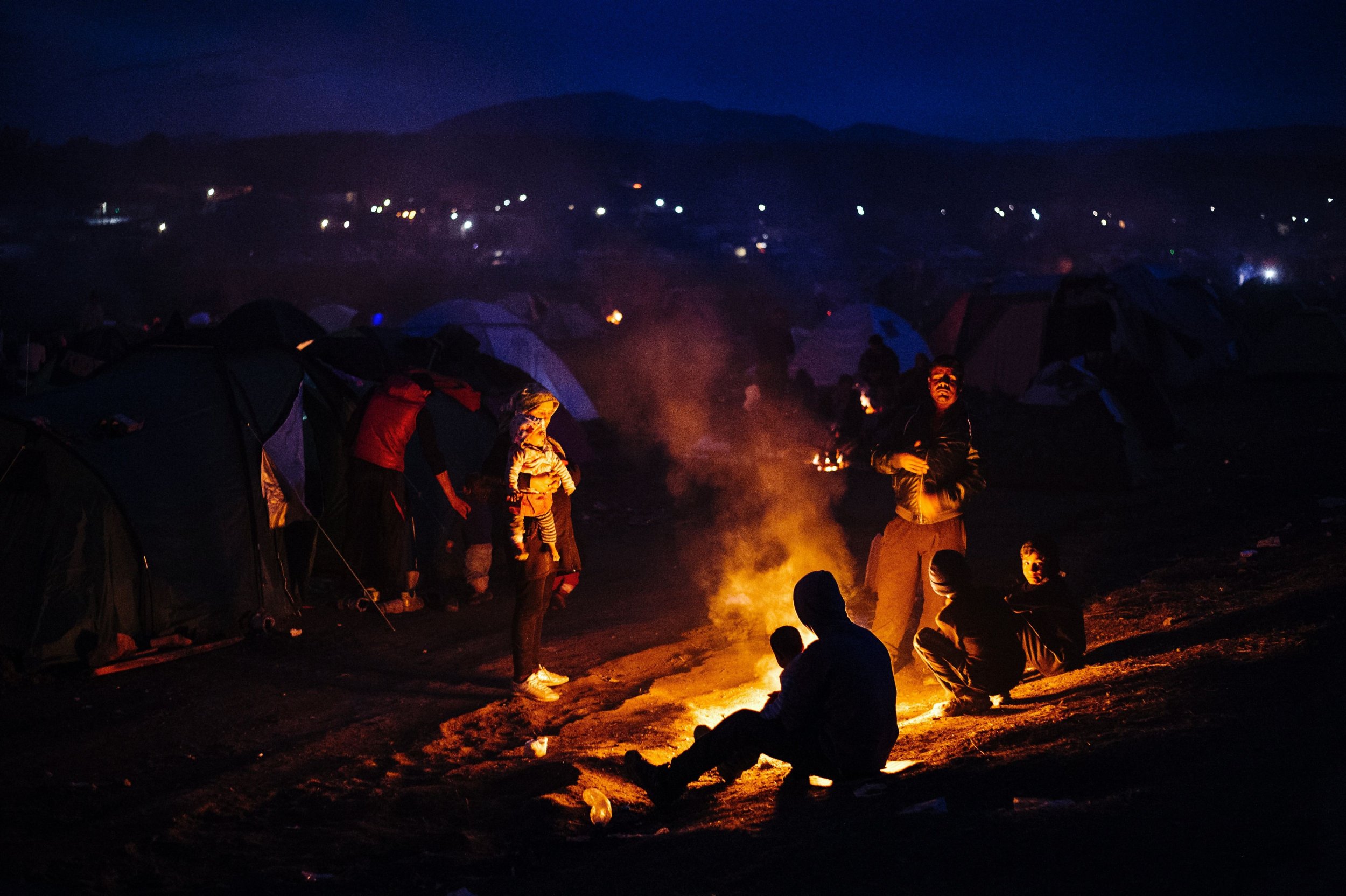 Related Articles


[ad_2]

Source link