[ad_1]

A 17-year-old vendor in the Indian state of Gujarat struck a driver who refused to pay for an apple, resulting in the latter's death, police said.
The unnamed boy used a stick to hit a 27-year-old driver who went by the name of Bhuri Vaghamshi, among many aliases, in Surat's Punagam suburb Tuesday night, the Times of India reported.
Prior to the attack, Vaghamshi had refused to pay for an apple he took that cost Rs 20 ($0.24), according to the newspaper.
Vaghamshi, who suffered serious injuries and head bleeding from the strike, later collapsed on the road.
The teen vendor and two of his companions took Vaghamshi to a nearby hospital, but the facility suggested that the injured driver be taken to another hospital after learning of his critical condition.
Instead of going to another hospital, the three dumped Vaghamshi's body on a service road at Aai Mata Circle and fled, police said.
Locals reported the body, and police later determined after a preliminary investigation that Vaghamshi had been murdered.
Following an examination of surveillance footage, the teen vendor and his two companions, identified as Sunil Devipujak, 19, and his father, Chandu, 42, were arrested, police said.
Meanwhile, the minor vendor will be sent to a juvenile detention center after he is produced before a juvenile court, according to authorities.
Vaghamshi's older brother, Lalji, has filed a complaint in connection to the incident.
In a similar story from 2016, a police officer in Egypt fatally shot a tea seller following a dispute over the vendor's prices.
The policeman, identified as Al-Sayyed Zeinhem Abdel Razzaq, refused to pay for the seller's tea in Rehab, a suburb located in the Egyptian capital of Cairo.
Razzaq then opened fire on the vendor with an assault rifle, killing the seller and injuring two other men, the Telegraph reported.
A crowd gathered at the scene and detained Razzaq, who was later arrested by authorities.
Protesters also took to the streets, overturning a police car while chanting, "The police are thugs!"
In a statement released after the incident, Egypt's Interior Ministry promised to "hold accountable" police officers who break the law.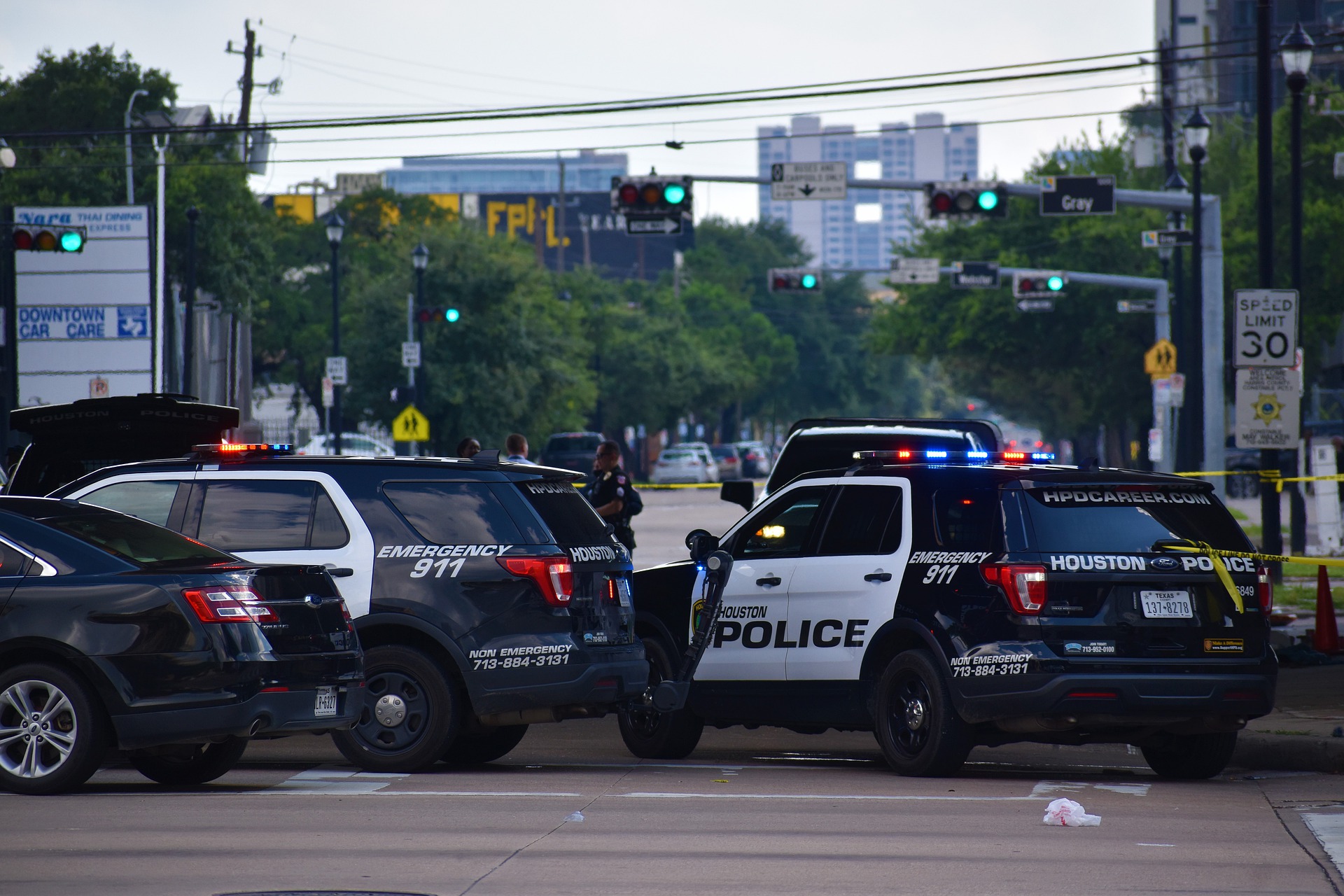 Related Articles


[ad_2]

Source link