[ad_1]

German authorities had to pursue a Tesla that was on autopilot along a highway last week because the vehicle's driver fell asleep, according to a police statement.
A patrol from the town of Bamberg tried to subject a Tesla going along the Autobahn 70 to a traffic check at around 12 p.m. local time Wednesday, but the driver did not respond to stop signals or repeated horns from officers, the Bavarian State Police said in a press release.
The car kept the same distance from police as it traveled at a speed of 110 kilometers per hour (68.35 miles per hour) from the Viereth-Trunstadt and Bamberg-Hafen junctions, authorities noted.
"Officers found that the Tesla driver was reclining in the seat with his eyes closed and his hands off the steering wheel," the statement read.
"This strengthened the suspicion that he had left the controls to the autopilot and had fallen asleep," it added.
The driver woke up about 15 minutes later and followed police instructions.
He allegedly showed "drug-typical abnormalities" during a checkup, but police did not go into further detail.
Authorities also discovered a "so-called steering wheel weight" in the footwell.
"This device is attached to the steering wheel to trick the vehicle's safety system by pretending that your hand is on the wheel," police said, according to a machine translation of their statement.
A complaint against the driver was filed after consultation with Bamber's public prosecutor's office for endangering road traffic.
An investigation into the criminal offense has been initiated, and the man has to give up his driver's license pending a formal hearing.
The National Highway Traffic Safety Administration (NHTSA) announced nearly two weeks ago that it opened investigations into two recent Tesla crashes.
Tesla stopped reporting safety numbers for its autopilot feature last year after the NHTSA began collecting and releasing autonomous driving crash data.
The company did not explain why it stopped posting the data, but Taylor Organ, the chief executive of the fund management firm Snow Bull Capital, claimed, "because it's gotten a lot worse."
Tesla CEO Elon Musk knew about multiple safety complaints and accidents involving his company's Full Self-Driving system when testing began on public roads, Los Angeles Times reported last July.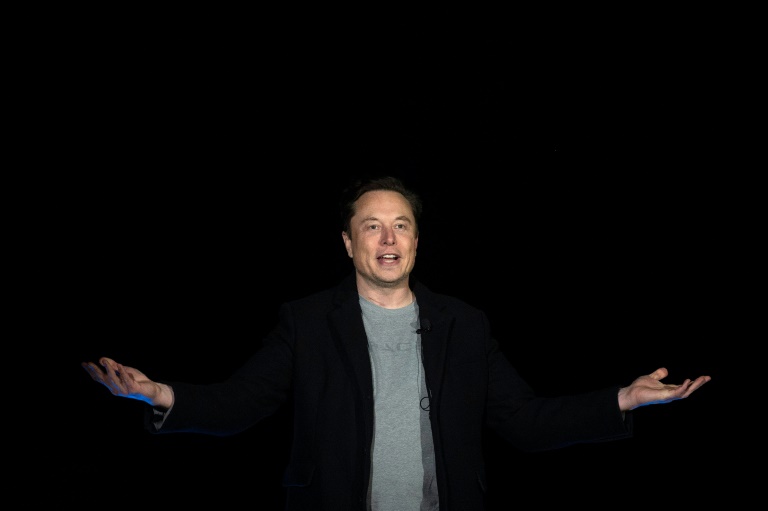 Related Articles


[ad_2]

Source link