[ad_1]

Dozens of companies continue to operate in Russia even after more than 1,000 have curtailed their operations following President Vladimir Putin's invasion of Ukraine.
In a tweet published Monday, Ukraine's Ministry of Defense listed the names of 50 brands that continue to operate in Russia despite the war, which it slammed as "sponsoring a terrorist state." The list includes Abbott, AstraZeneca, Johnson & Johnson, P&G, Sanofi and Unilever.
"It has been more than 8 years and 8 months since the start of Russia's war against Ukraine, and these companies still haven't left the bloody federation," the ministry wrote, referring to the Russo-Ukrainian war in 2014. "They call it business. We call it sponsoring a terrorist state."
Since the recent invasion, at least 1,150 companies have either held off new investments, scaled back their operations, temporarily suspended business, or completely withdrew from Russia, according to a report from the Yale School of Management's Chief Executive Leadership Institute.
Some social networking sites, including Facebook and YouTube, also responded to the invasion in other ways, including cracking down on misinformation campaigns as well as reducing the online presence of Russian state media like RT News.
"We have received requests from a number of governments and the EU to take further steps in relation to Russian state-controlled media. Given the exceptional nature of the current situation, we will be restricting access to RT and Sputnik across the EU at this time," Nick Clegg, who oversees global affairs at Facebook's parent company, Meta, said in a tweet published in March.
In the same month, Google also announced it would block YouTube channels connected to RT and Sputnik News across Europe.
Putin announced the launch of the invasion, which he called a "special military operation," on Feb. 24. Since then, a total of 6,490 Ukrainian civilians have been killed by explosive weapons and shelling, as per estimates from the Office of the UN High Commissioner for Human Rights (OHCHR). It said the figures include 6,087 adults and 403 children. The report, however, noted that the actual death toll is "considerably higher."
The death toll among Russian military personnel has also continued to increase since the beginning of the war. As of Monday, Ukraine's Defense Ministry estimated that the Russian army has lost a total of 76,460 soldiers in the war, including 530 over the previous day.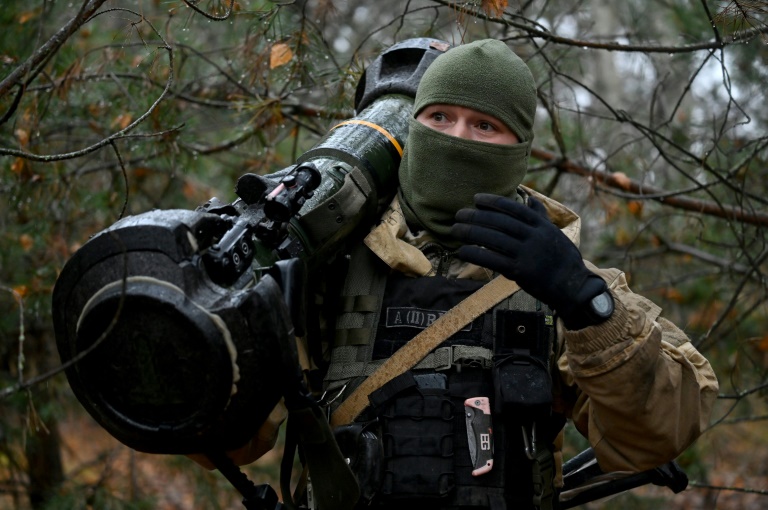 Related Articles


[ad_2]

Source link