[ad_1]

A traffic stop in southern Taiwan accidentally led to the reunion of a mother and a son who had been separated for 20 years.
The Renwu Precinct of the Kaohsiung City Police Department said on Sunday that at around 5 p.m. on Dec. 6, the precinct's patrolling officers stopped and pulled over a 46-year-old man with the surname Kao at an intersection in Zenwu District, Kaohsiung City, due to smoking while riding a scooter, which is against the law, according to Taiwan News.
While checking Kao's identity, the police found that he was the missing son of a 70-year-old woman surnamed Lan, who had been looking for him.
Lan reportedly left their home to live alone in Taichung two decades ago due to unbearable domestic violence.
After being separated from her family for several years, she returned to Kaohsiung in November to find her family. However, since their old house had been rebuilt, it became difficult for her to find them. So, Lan recently went to a police station in Fengshan District to ask the police for help locating her son.
After the police found and identified Kao, they immediately notified Lan and asked the two to call each other. Kao told his mother that he had been looking for her for years and did not expect to see her again.
The two are planning to see each other during the Lunar New Year holiday. Kao repeatedly thanked the police for being the bridge in making his reunion with his mother possible.
Meanwhile, according to the Taiwan Affairs Office of the State Council, for almost five years, 377 cross-Taiwan Straits families have been reunited through a public welfare project.
On Sept. 10, during the Mid-Autumn Festival celebration, a girl from Taiwan named Lailai shared on social media how she successfully found her ancestral home in a village in Zhangzhou, East China's Fujian Province through an address from more than 300 years ago and with the help of online friends and family, the Global Times reported.
"The moment I matched [my own name] in the family tree, I was really touched. The thread that had been broken for more than 300 years was instantly connected again," she wrote.
Zhu Fenglian, a spokesperson for the Taiwan Affairs Office of the State Council, also congratulated Lailai on her journey during a news conference. "On behalf of all villagers, we welcome Lailai's family in Taiwan to return to her hometown to pay respect to their ancestors and trace their roots," Zhu said.
"We are also very grateful to the netizens and the villagers for their enthusiastic assistance and hospitality to Lailai, and together we have achieved a moving reunion story," the spokesperson added.
Zhu also said it is a fine tradition of the Chinese nation to be prudent and respectful to ancestors.
Many people across the Straits also shared how their compatriots helped them find their roots.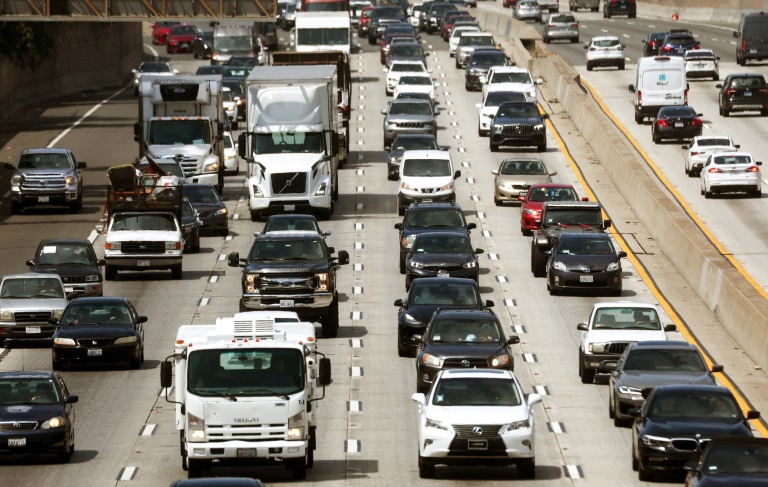 Related Articles


[ad_2]

Source link