[ad_1]

A transgender woman in the United Kingdom convicted of raping two women when she was a man was moved to a men's prison on Thursday afternoon.
Isla Bryson from Scotland was found guilty of raping women before transitioning. Bryson was initially sent to Cornton Vale women's prison in Stirling after being convicted on Tuesday – this sparked outcry from activists, politicians, and even United Nations officials. Several concerns were raised about the safety of other women in the female jail if Bryson was put there.
Members of the British Parliament have also addressed the idea of sending Bryson to a female prison.
"To many people, it will look like this convicted rapist has gamed the system in order to try and garner sympathy and to end up in a women's prison," Joanna Cherry, a Scottish politician who chairs the Joint Committee on Human Rights, told Times Radio.
She continued, "Women in prison are very vulnerable. Many women in prison have themselves been abused and have suffered injuries over the years. … I'm very concerned about the safety of women prisoners, with whom a convicted rapist has been placed."
Later on, First Minister Nicola Sturgeon announced that Bryson would not be allowed to serve her sentence at Cornton Vale, the BBC reported.
The Scottish Parliament recently passed legislation to make it easier for people to change their legally-recognized sex. But Sturgeon has said the changes did not play any part in the Bryson case.
Speaking at First Minister's Questions in the Scottish Parliament, Sturgeon said she agreed it was not possible to have a rapist at a women's prison.
"It would not be appropriate for me, in respect of any prisoner, to give details of where they are being incarcerated. But given the understandable public and parliamentary concern in this case, I can confirm to parliament that this prisoner will not be incarcerated at Cornton Vale women's prison. I hope that provides assurance to the public," she said.
Bryson is scheduled for sentencing in February. It is said to have been the first time a trans woman has been convicted of raping women in Scotland.
Bryson, previously named Adam Graham, denied the charges, claiming that any sex was consensual and she "would never hurt another human being." However, prosecutors argued to jurors over a six-day trial that the 31-year-old attacked one victim in 2016 and another in 2019. Both crimes occurred in Scotland, New York Post reported.
The defendant first appeared in court as Adam Graham and was referred to as such in a 2020 court indictment. It was later that same year she decided to transition.
Bryson narrated to the court how she knew she was transgender at the age of four but didn't make plans to transition until she was 29 years old. She told jurors that Adam Graham was her "dead name."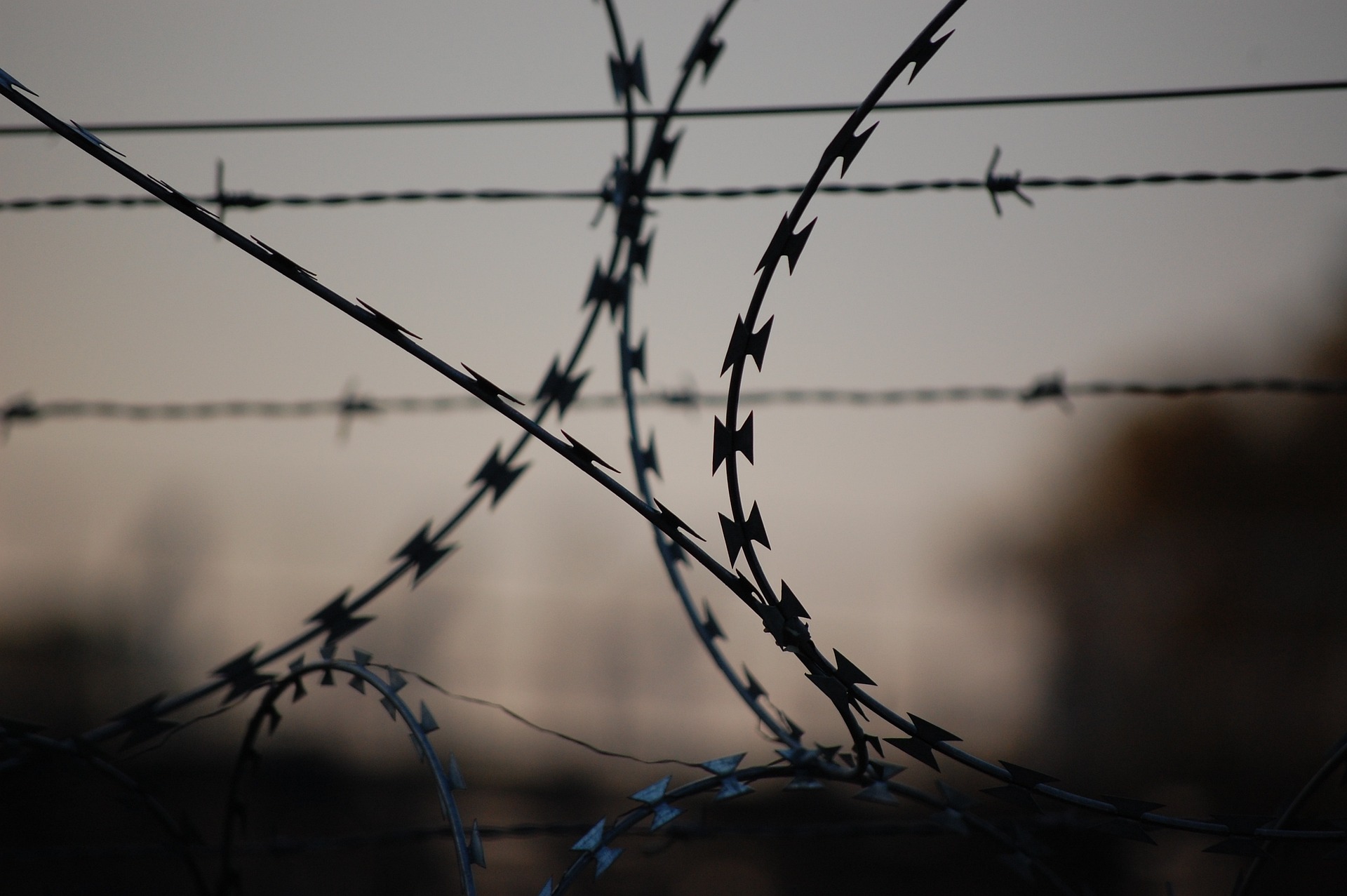 Related Articles


[ad_2]

Source link