[ad_1]

Companies that rely heavily on contract workers saw their shares rebound Wednesday after plunging Tuesday on news that the Biden administration proposed changes to gig worker classification.
Share prices for Uber (UBER), Lyft (LYFT) and DoorDash (DASH) saw sharp gains in afternoon trading Wednesday. As of 2:15 p.m. ET, Uber's share price had climbed $1.35, 5.47%, to $26.01. Lyft's share price gained $0.80, or 7.14%, to $12.07. Shares of DoorDash jumped $2.11, or 4.69%, to $46.96.
On Tuesday, shares of DoorDash fell 6%, while shares of Uber and Lyft both plummeted more than 10%.
The three companies were heavily impacted by the Labor Department's proposed regulations about the classification of workers as independent contractors. If adopted, more workers would be entitled to benefits and other protections and perks.
Ride-share companies and food delivery services rely heavily on independent contractors.
Tuesday's proposal would affect contracted employees determined to be "economically dependent" on their employer.
The new proposal drew praise from the Gig Workers Rising campaign and the AFL-CIO. Labor and worker's rights advocates have argued that the gig economy allows companies to take advantage of contractors.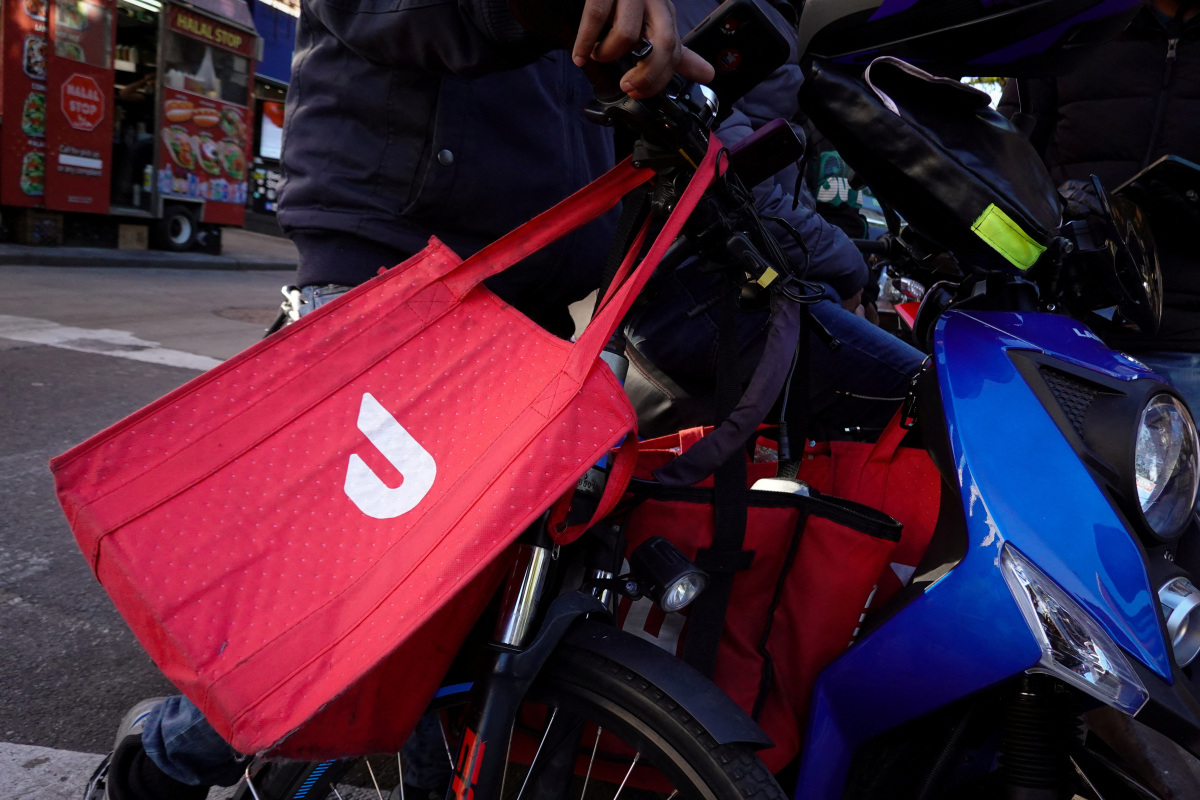 In 2020, California voters approved a proposition to exempt ride-sharing drivers from a state law making them full-time employees.
San Francisco-based Uber has about a million drivers in the U.S. and about 29,000 employees worldwide.


[ad_2]

Source link