[ad_1]

An Uber driver convicted of the sexual assault and murder of a British embassy worker in Lebanon has seen the death sentence for her killing upheld.
On Friday, Lebanon's Court of Cassation rejected an appeal by Tariq Houshieh in the case and affirmed his guilty conviction in the 2017 killing of 30-year-old Rebecca Dykes, according to a statement from the British embassy in Beirut.
Houshieh was sentenced to death in 2019 after being convicted of raping and killing Dykes, the BBC reported.
Dykes was found dead on Dec. 16, 2017, on the side of a road in Beirut, strangled and showing signs of sexual assault.
She was abducted after leaving a bar in the popular Gemmayzeh district of Beirut where she went for a colleague's leaving party.
Police traced Houshieh's car on traffic management CCTV, and he was arrested days after Dykes was found dead.
Houshieh had been working as a taxi driver despite having a criminal record and being arrested twice in the past for alleged harassment and theft.
Though Houshieh was sentenced to death, Lebanon has an unofficial moratorium on the death penalty and has not carried out an execution since 2004, according to the Daily Mail.
Dykes had been working for the U.K.'s Department for International Development since January 2017, helping Lebanon to cope with the influx of refugees from the war in neighboring Syria. She was due to fly home to the U.K. for the holidays before her death, according to the BBC.
"We hope this verdict will bring some closure for Becky's family, for the many around the world who loved Becky, and for all those whose lives she touched through her humanitarian work in Lebanon and elsewhere," the U.K. embassy in Beirut said in the statement Friday.
Dykes' family also issued a statement following the verdict via Lebanon's state news agency, NNA.
"Five years after Rebecca's death Justice is served. Rebecca's murderer has at last been sentenced by the Lebanese Criminal Court of Cassation after a lengthy legal process. The final verdict in Rebecca's case comes after a journey full of hardships where [COVID-19], strikes and other misfortunes affected the ordinary course of court proceedings," the statement said.
"The Criminal Court of Cassation's rejection of the appeal against conviction is an occasion to remember Rebecca as a young woman who had dedicated her short life to the victims of war and misery," the statement added.
Her family vowed to continue Dykes' humanitarian mission through a foundation that was created under her name.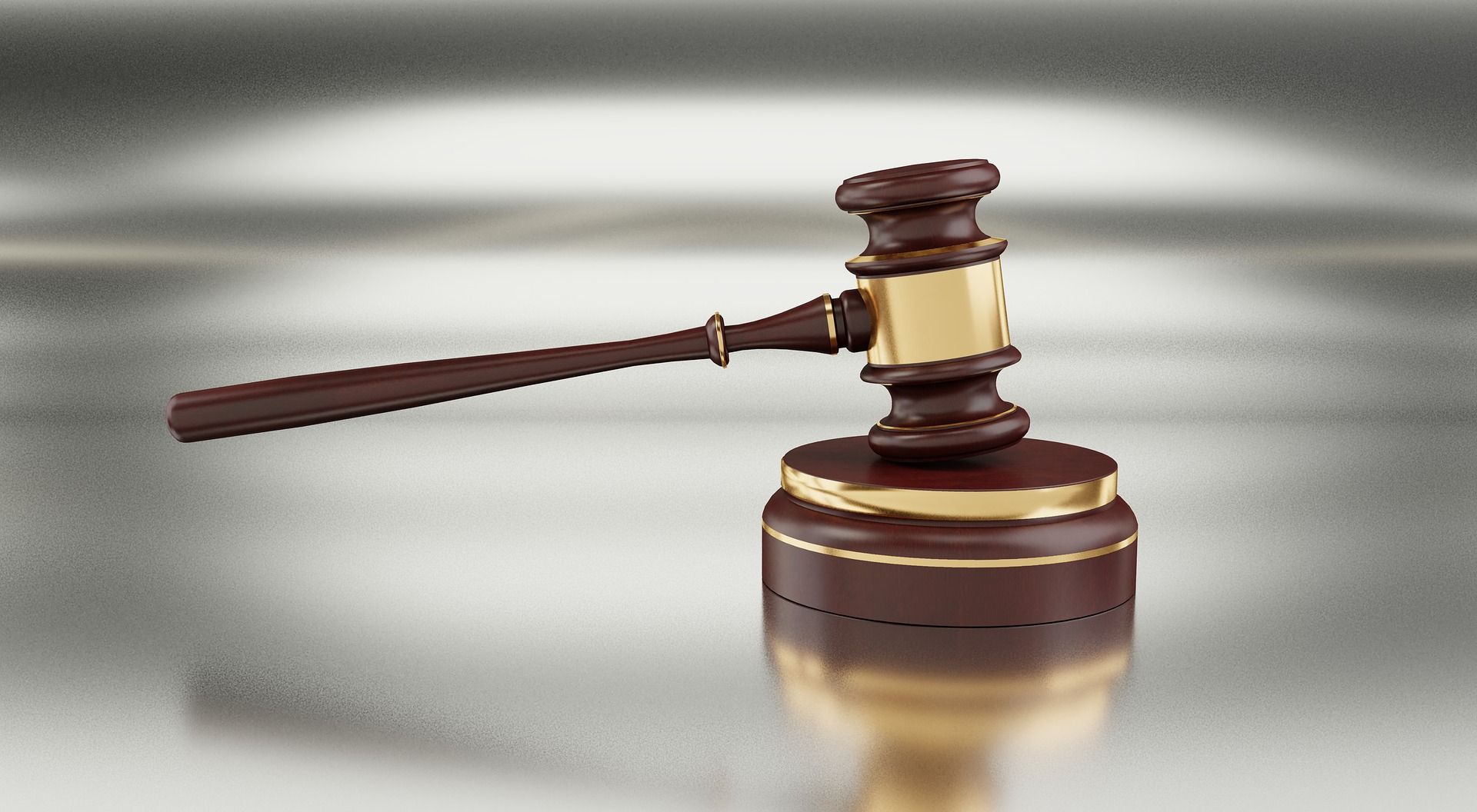 Related Articles


[ad_2]

Source link