[ad_1]

The Armed Forces of Ukraine on Monday successfully destroyed Russian control points and areas where Russian military personnel are concentrated, according to Ukrainian intelligence.
In a Facebook post, the General Staff of the Armed Forces of Ukraine (UAF) said that Ukrainian defense forces successfully hit two Russian control points, an ammunition depot and an "area of concentration" of Moscow's troops.
"The units of missile troops and artillery of the Defense Forces hit 2 control points, an ammunition depot, an area for the concentration of personnel and military armament and technics, as well as one other important object of the enemy," the UAF General Staff said.
It is unclear where the attack occurred. The report also did not detail whether there were any casualties in the attack.
Additionally, the UAF General Staff said Ukrainian troops also destroyed a Russian manpower "concentration" in the Yakymiv district in Zaporizhzhia Oblast. The attack killed at least 10 Russian servicemen and wounded 10 others.
"It has been confirmed that the Defense Forces destroyed the concentration of enemy manpower in the Yakymiv district of the Zaporizhzhia region. The losses of the enemy are up to 30 servicemen wounded and more than 10 dead," the UAF General Staff reported.
The UAF General Staff's operational update comes after the Russian Defense Ministry on Monday morning said Ukraine launched drone attacks targeting the Diaghilevo military airfield in the Ryazan region and the Engels airfield in the Saratov region, as per CNN.
The ministry added that three Russian soldiers were killed in the attack and four others were injured. Additionally, the drone attack also caused minor damage to the skin of two aircraft, according to the ministry. Ukraine, however, has yet to confirm Russia's claims that it attacked either airfield.
The war between Russia and Ukraine has now entered its tenth month. Since Moscow launched its full-scale invasion in February, the Russian army has lost 91,690 military personnel, including 540 deaths reported over the past day, as per estimates from the Ministry of Defense of Ukraine.
Apart from the high death toll, Russia has also lost 2,924 tanks, 5,900 combat armored machines, 1,582 UAVs, 1,914 artillery systems and 4,497 fuel tanks in the war.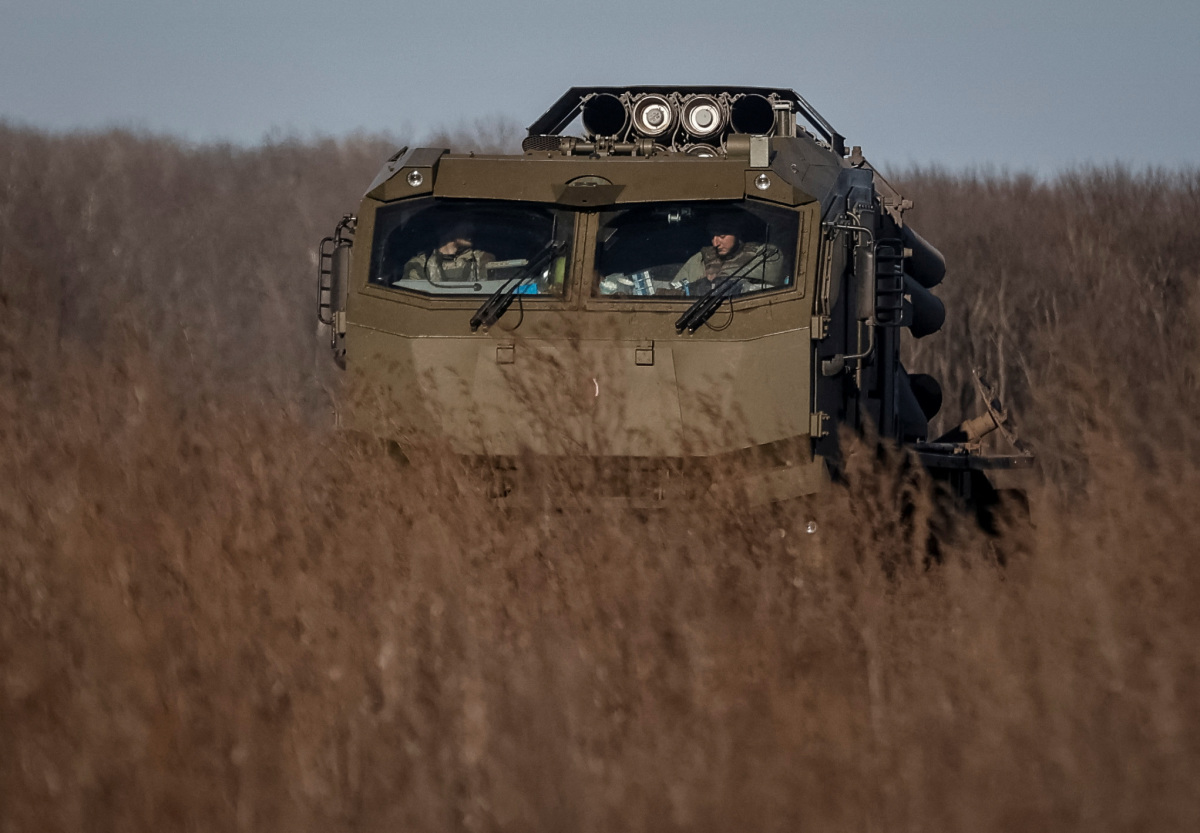 Related Articles


[ad_2]

Source link