[ad_1]

Russia lost 480 personnel, 17 tanks and 30 armored fighting vehicles (AFV) in a single day as the number of Russian casualties in the invasion of Ukraine nearly reached 70,000, data provided by the Ukrainian military showed.
Russia has suffered 68,900 combat losses among its personnel since the conflict began on Feb. 24, the Ukrainian Ministry of Defense said Wednesday, citing reports from the General Staff of the Armed Forces of Ukraine.
Losses also included 2,628 tanks and 5,351 AFVs, among other pieces of military equipment.
In its previous casualty report released Tuesday, the General Staff of the Armed Forces of Ukraine claimed that Russia lost 68,420 personnel, 2,611 tanks and 5,321 AFVs.
Russia's government last provided an official death toll from the war on Sept. 21, with Sergei Shoigu, the country's defense minister, saying that 5,937 Russian soldiers got killed in Ukraine.
Independent Russian media outlet Mediazona reported that there had been at least 7,822 Russian military deaths in Ukraine as of Friday.
Amid reports of losses, Russia announced troop mobilization late last month to call in up to 300,000 reservists.
Around 222,000 people have already been mobilized, Russian President Vladimir Putin said on Oct. 14.
Mobilization alone may not result in Russia gaining significant military power this year.
"Putin will have to fix basic flaws in the Russian military personnel and equipment systems if mobilization is to have any significant impact even in the longer term," the Institute for the Study of War said.
"However, Putin's actions thus far suggest that he is far more concerned with rushing bodies to the battlefield than with addressing these fundamental flaws," the U.S.-based think tank added.
Russia has supplemented its forces in Ukraine with mercenaries despite private military contractors being officially banned in Russia.
The Russian government did not list mercenary deaths as casualties in the past, which was how Russia masked the true number of its casualties in Syria, Business Insider reported.
One Russian mercenary outfit, the Wagner Group, has been operating in Ukraine since Russia annexed the Crimean Peninsula in 2014.
Members of the paramilitary organization, once described by a Ukrainian official as being "Putin's private army," have been tasked with assassinating Ukraine's President, Volodymyr Zelensky, according to the British government.
The Wagner Group has also been accused of committing war crimes in Ukraine.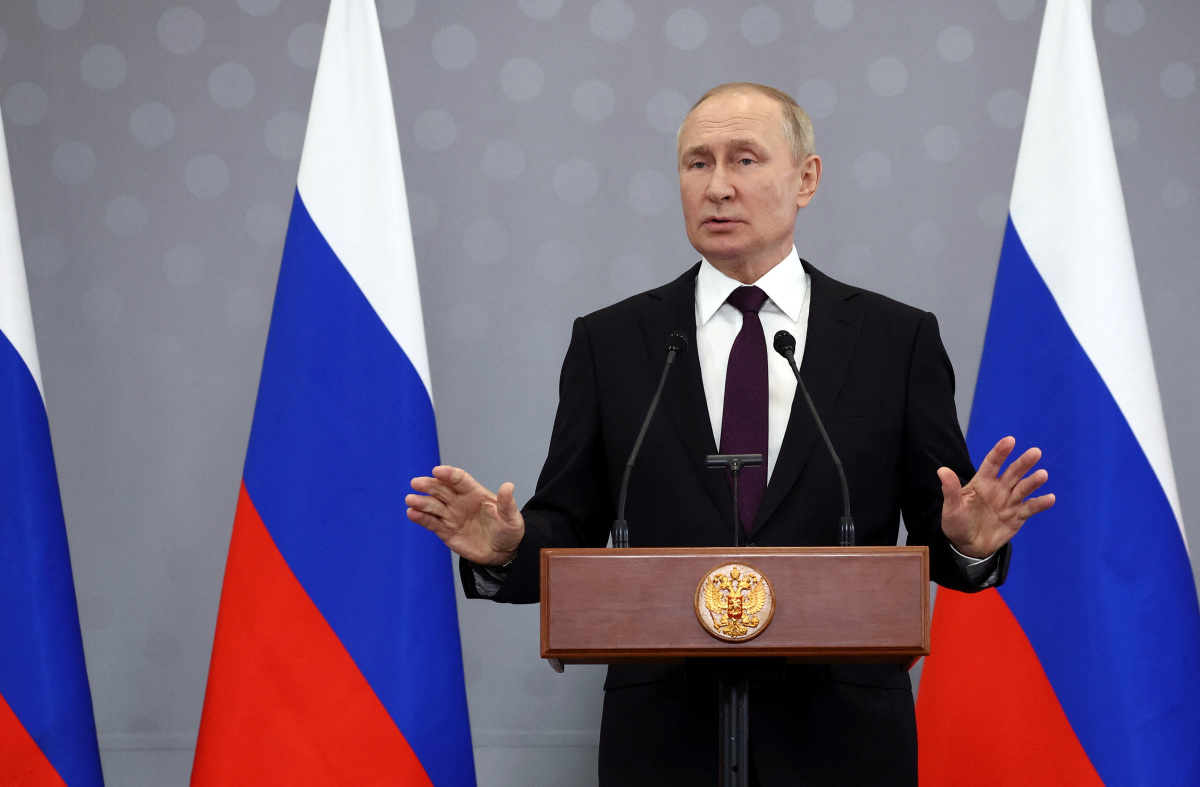 Related Articles


[ad_2]

Source link