[ad_1]

Russia lost 650 soldiers, 12 tanks and 16 armored fighting vehicles (AFVs) in a single day this week, according to the Ukrainian military.
Combat losses among Russian personnel between the start of the invasion of Ukraine on Feb. 24 and Tuesday numbered 72,470, the General Staff of the Armed Forces of Ukraine said in its most recent casualty report.
Russian also lost 2,698 tanks and 5,501 AFVs, among other pieces of military equipment, in the same period.
The Ukrainian military said in a previous casualty report Monday that Russia had lost 71,820 personnel, 2,686 tanks and 5,485 AFVs at the time.
Russia suffered the greatest losses recently in the directions of Avdiivka and Bakhmut, which are located in Ukraine's partially occupied Donetsk region, according to the General Staff of the Armed Forces of Ukraine.
Unnamed sources from Russia's special services and the country's Federal Security Service claimed that Russian casualties in Ukraine have already surpassed 90,000, iStories reported on Oct. 12.
Russian Defense Minister Sergei Shoigu announced nearly a month before that the fatalities among Russian soldiers from the war numbered 5,937.
In contrast, Ukraine had lost more than 61,000 troops, according to Shoigu.
"Both sides are taking casualties. The war is the most intense conventional conflict in Europe since the Second World War," U.S. Under Secretary of Defense for Policy Colin Kahl said in August.
Russia announced troop mobilization in late September amid reports of high losses.
The initiative, the first of its kind in Russia since World War II, sought to call up 300,000 reservists, according to Shoigu.
Russia reached that target, Shoigu told Russian President Vladimir Putin in a televised meeting Friday.
"No further measures are planned," the defense minister said.
Around 87,000 draftees have already been sent to "areas where the special military operation is conducted," Shoigu was cited as saying in a statement released by the Russian Ministry of Defense Tuesday.
The Russian government refers to the invasion of Ukraine as a "special military operation."
Despite Russia reaching its target number of reservists, Putin has not issued a presidential decree to formalize the completion of mobilization, Reuters reported.
"A decree is not needed," the Russian head of state's spokesman, Dmitry Peskov, was quoted as saying by the outlet.
Senior Russian Sen. Andrei Klishas also claimed that additional decrees were not required, Russian state-owned news agency TASS reported.
The lack of a formal decree ending mobilization may increase concern among Russians that the draft could be restarted, per Reuters.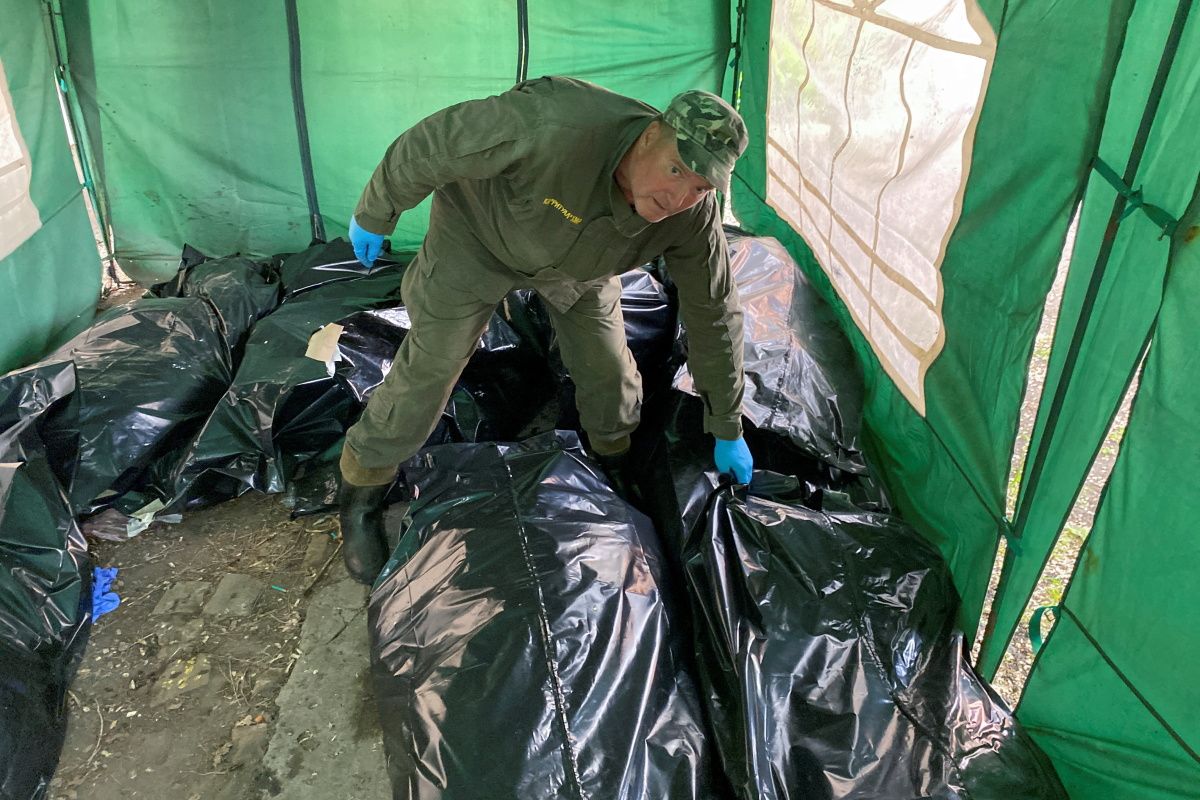 Related Articles


[ad_2]

Source link